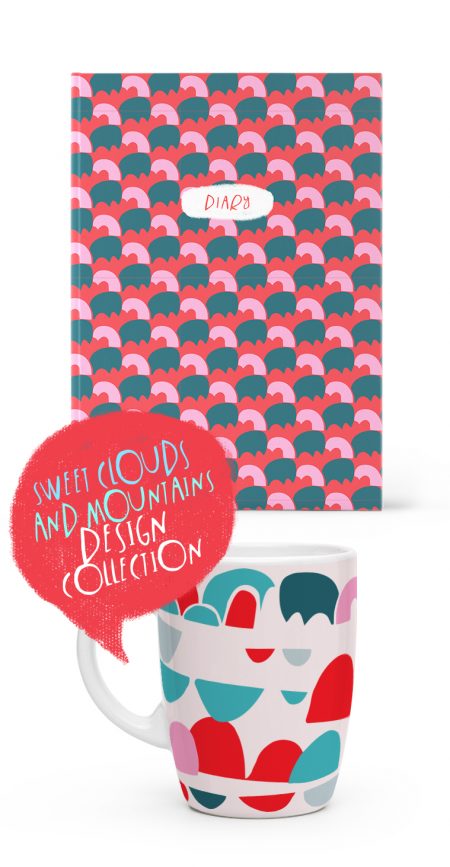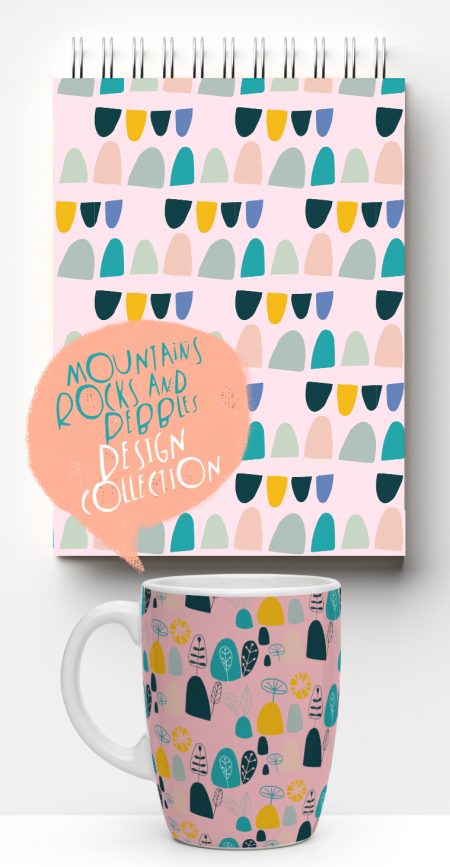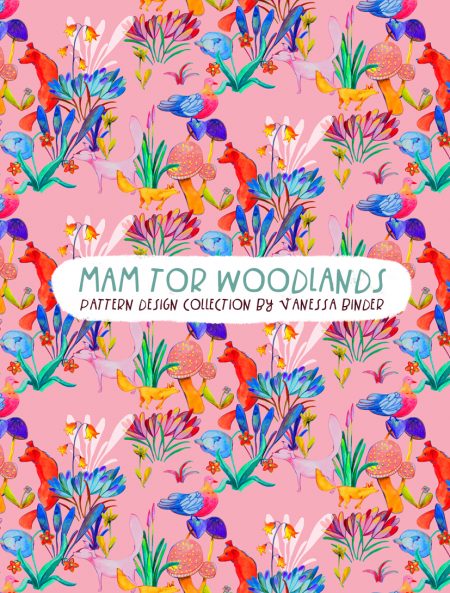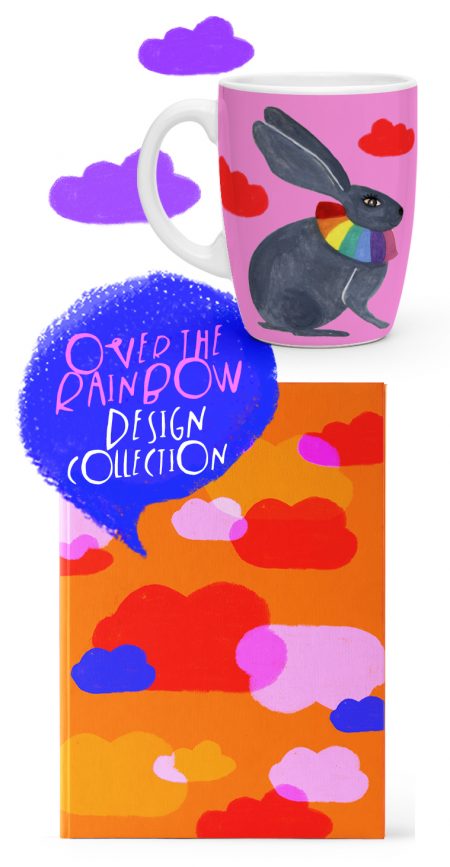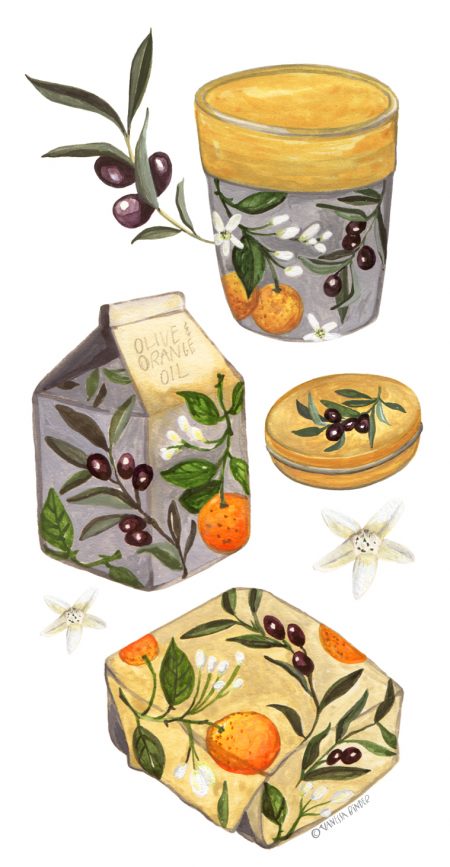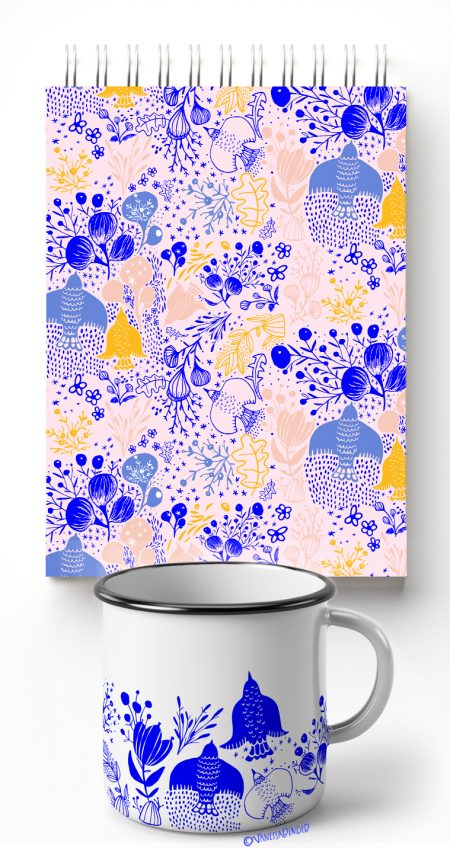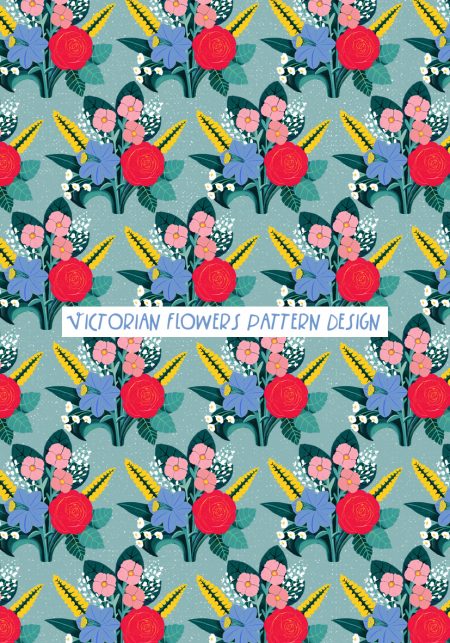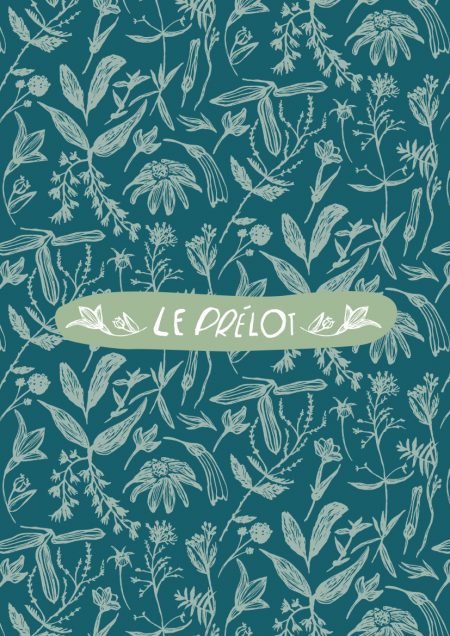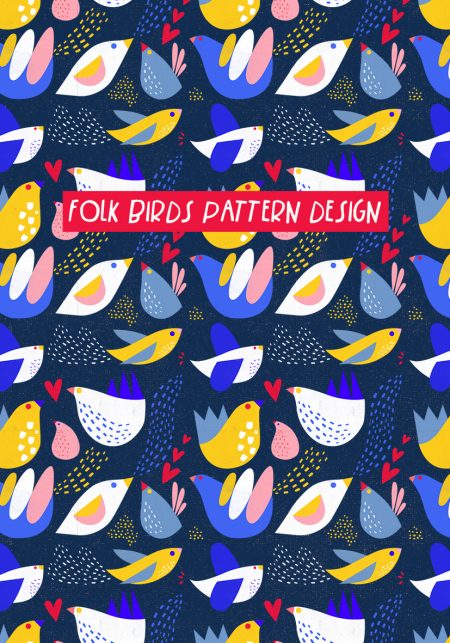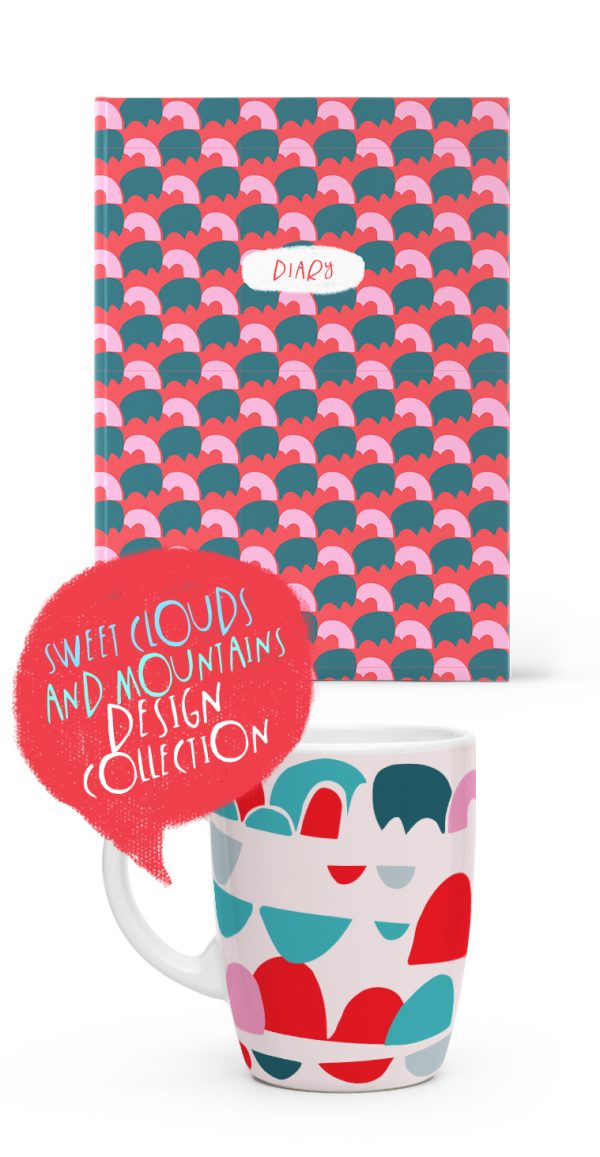 Sweet Clouds & Mountains Pattern Design Collection
Geometric Pattern Design Collection by Artist & Illustrator Vanessa Binder.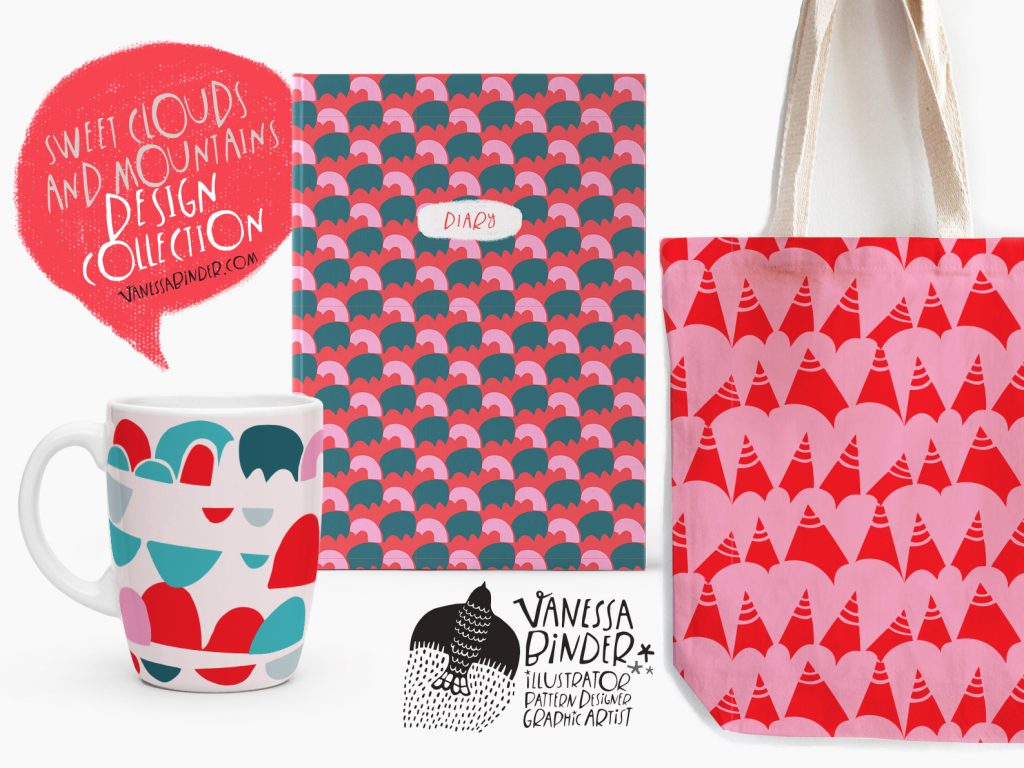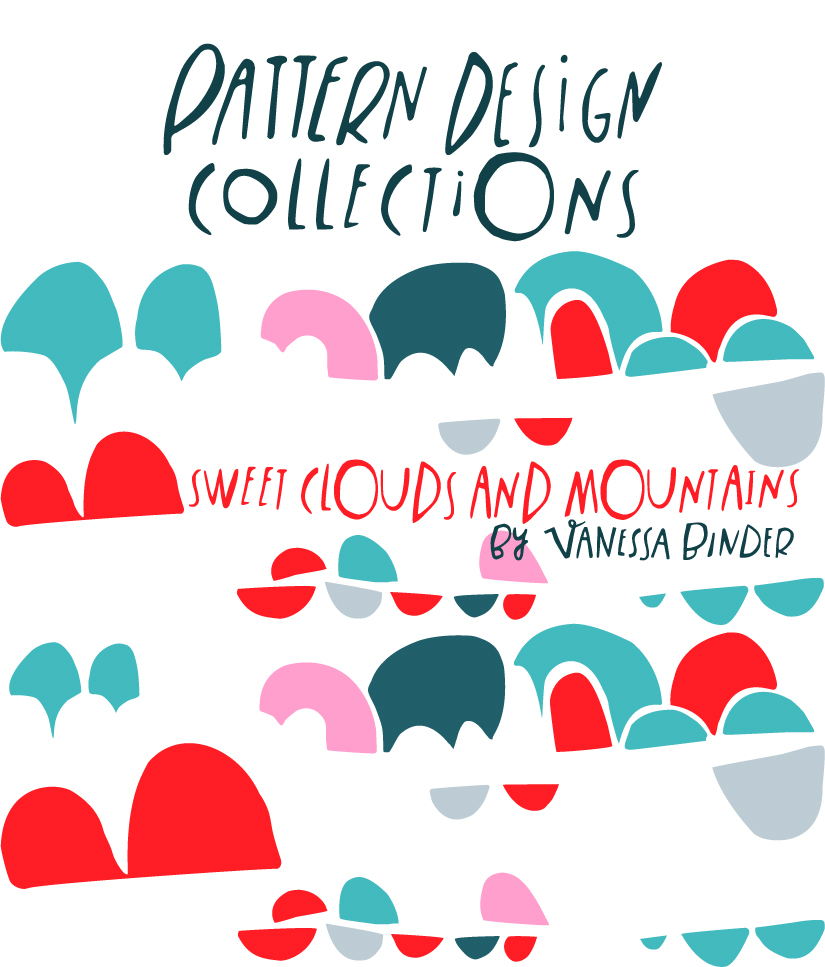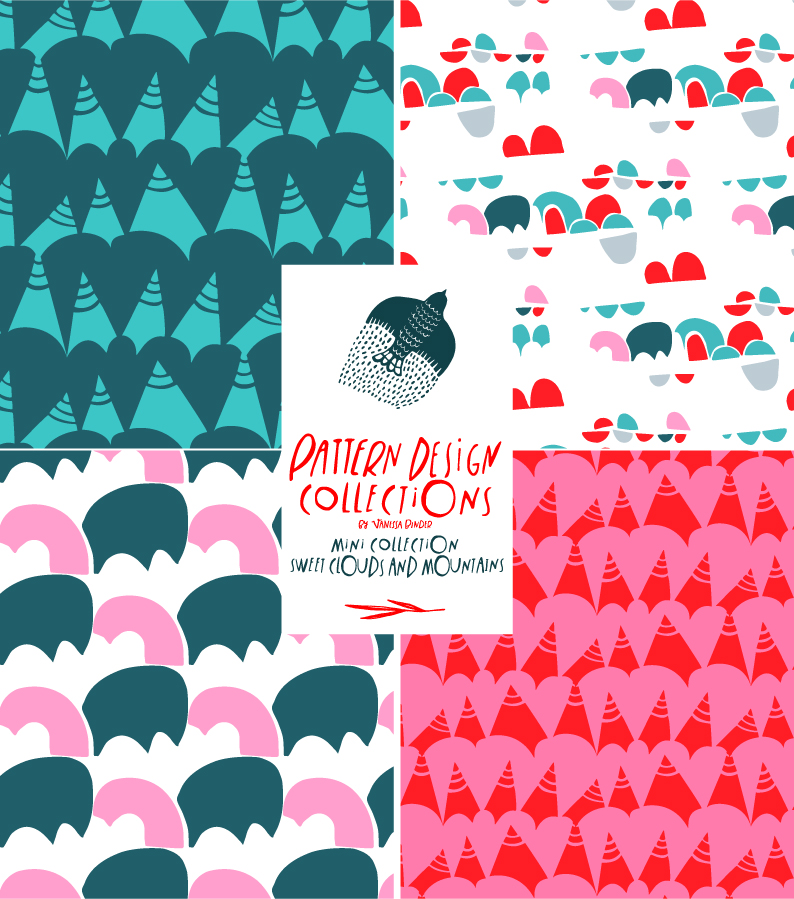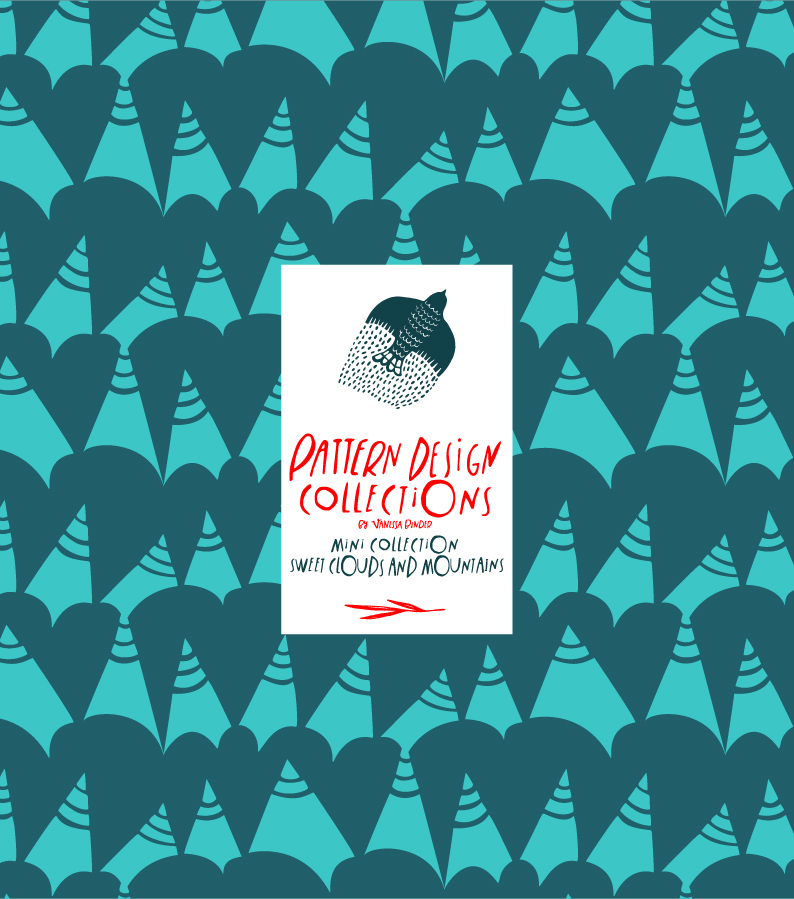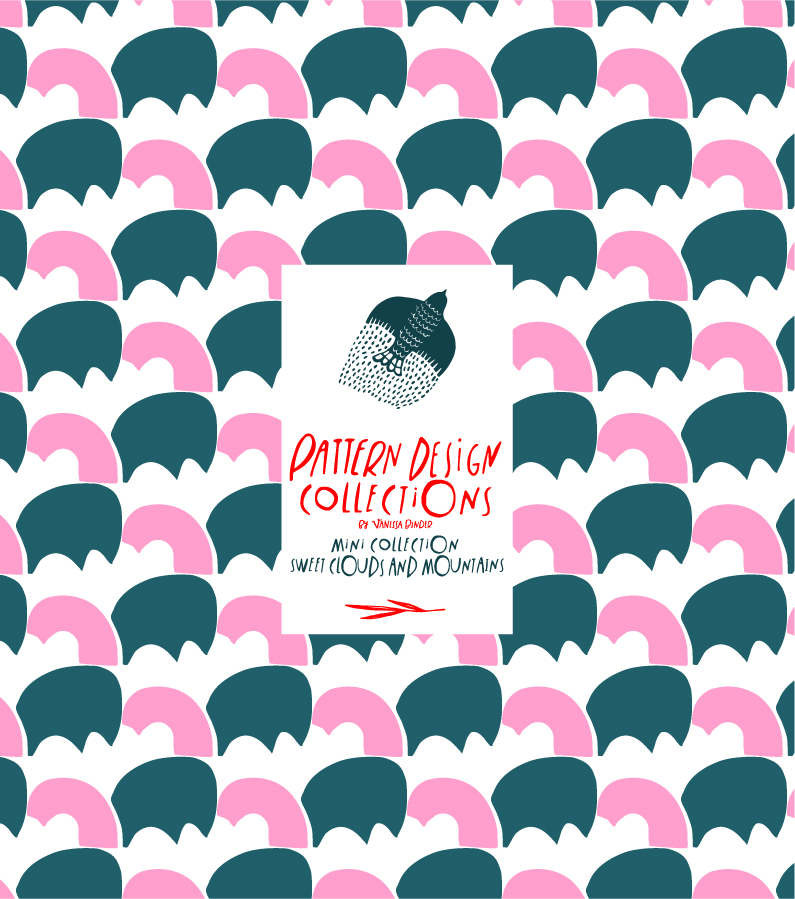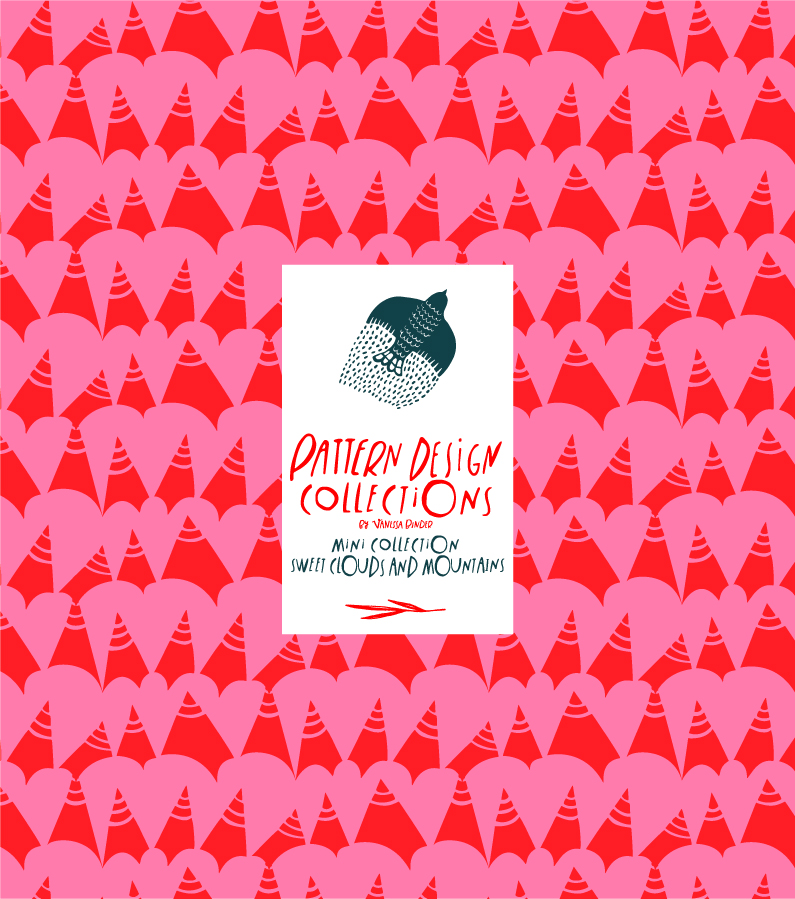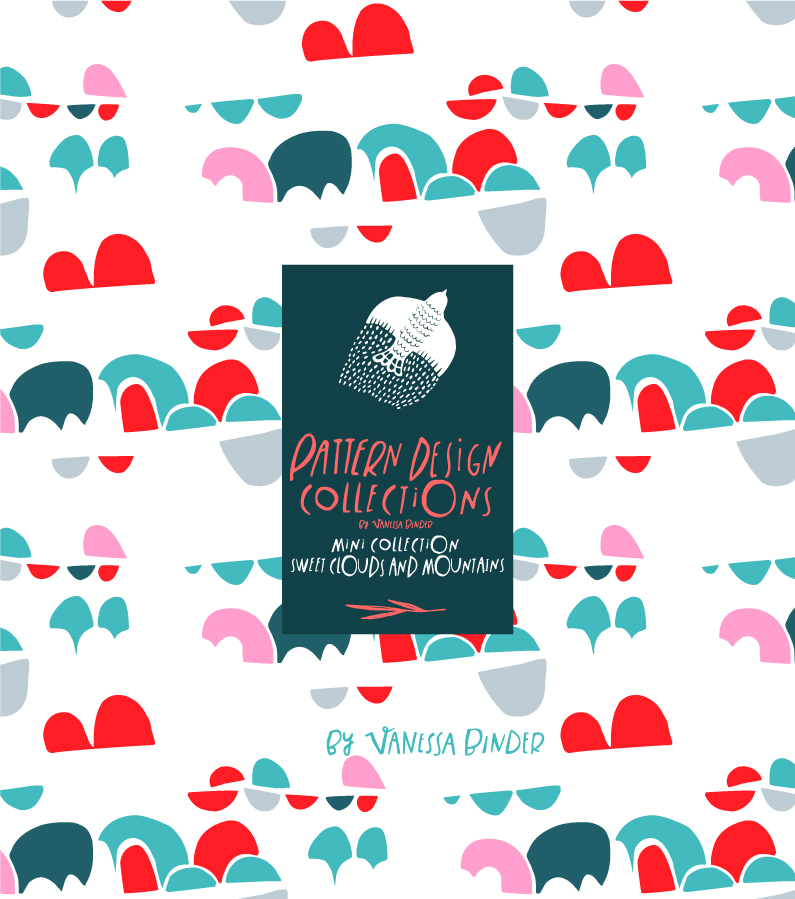 Cacaolat Illustration
Hand painted on paper by Artist & Illustrator Vanessa Binder.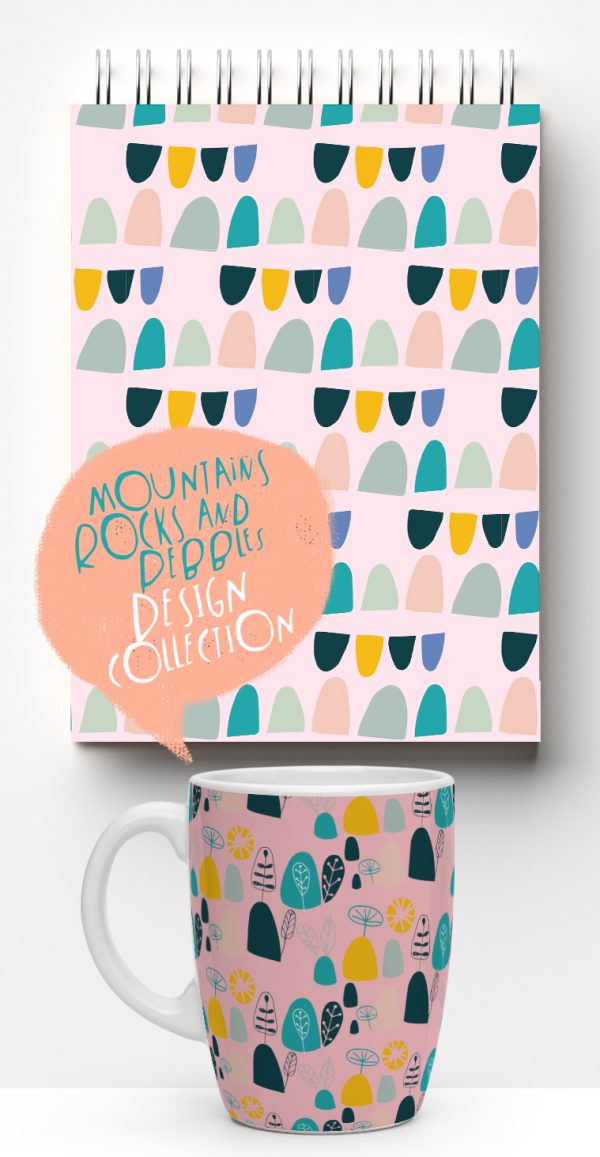 Mountains, Rocks & Pebbles Pattern Design Mini Collection
Scandinavian inspired graphics by Artist & Illustrator Vanessa Binder. This Pattern Design Collection is available for licensing for gift-ware, home decor, children-ware and stationery goods.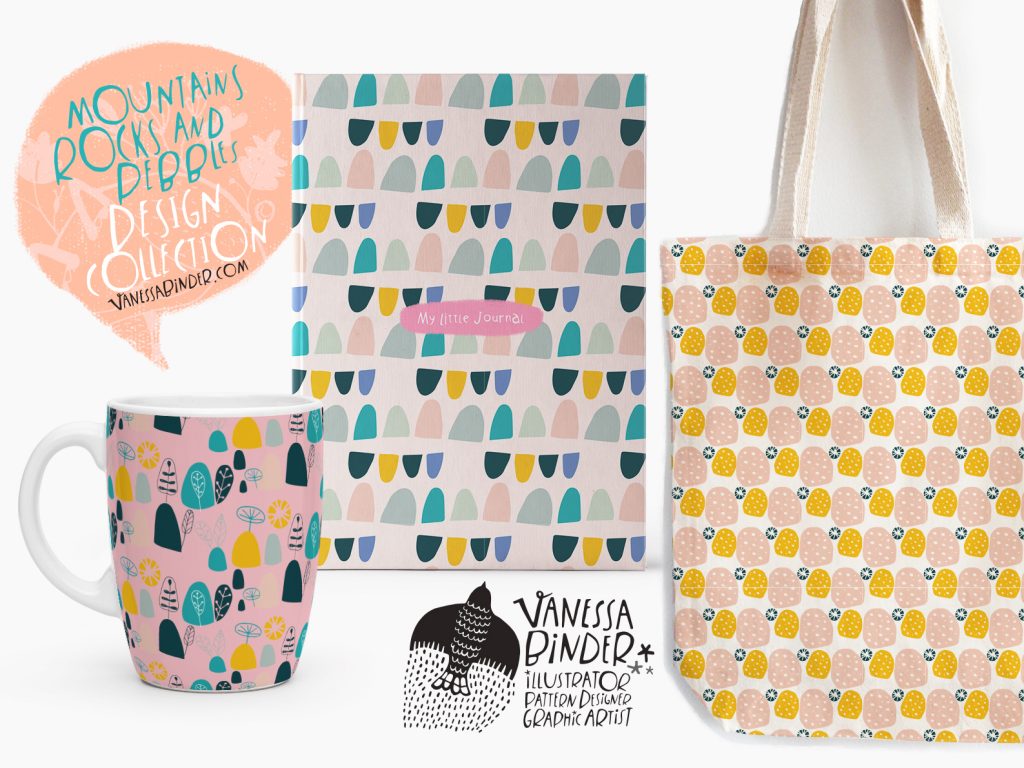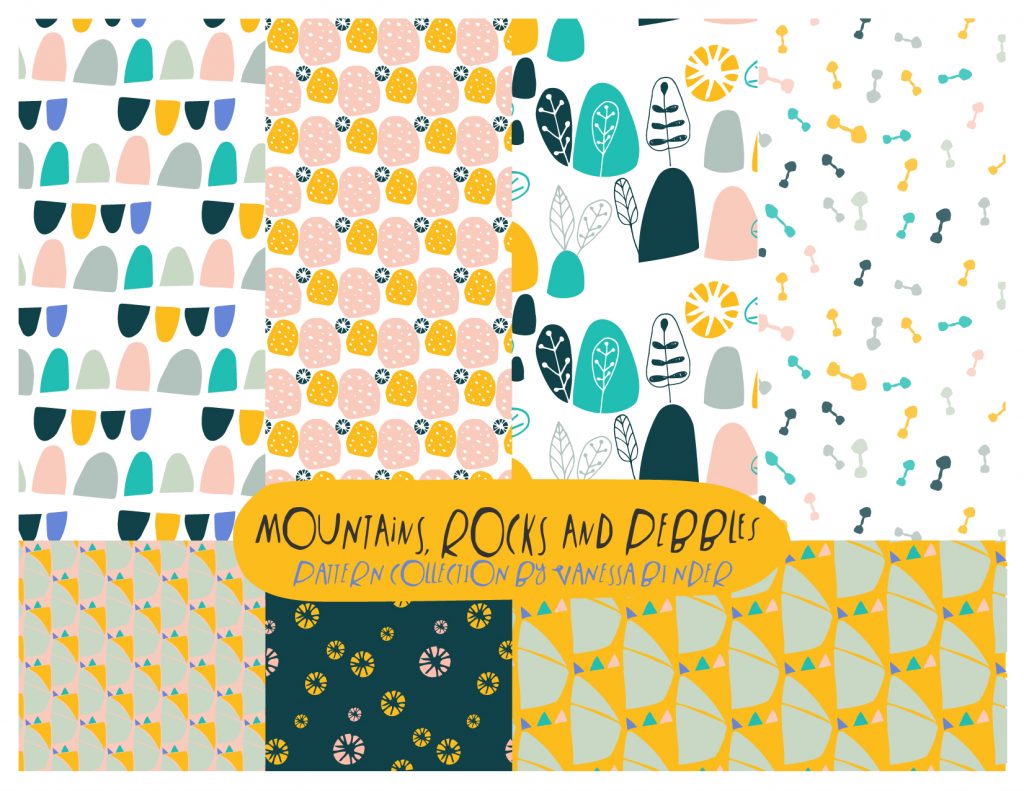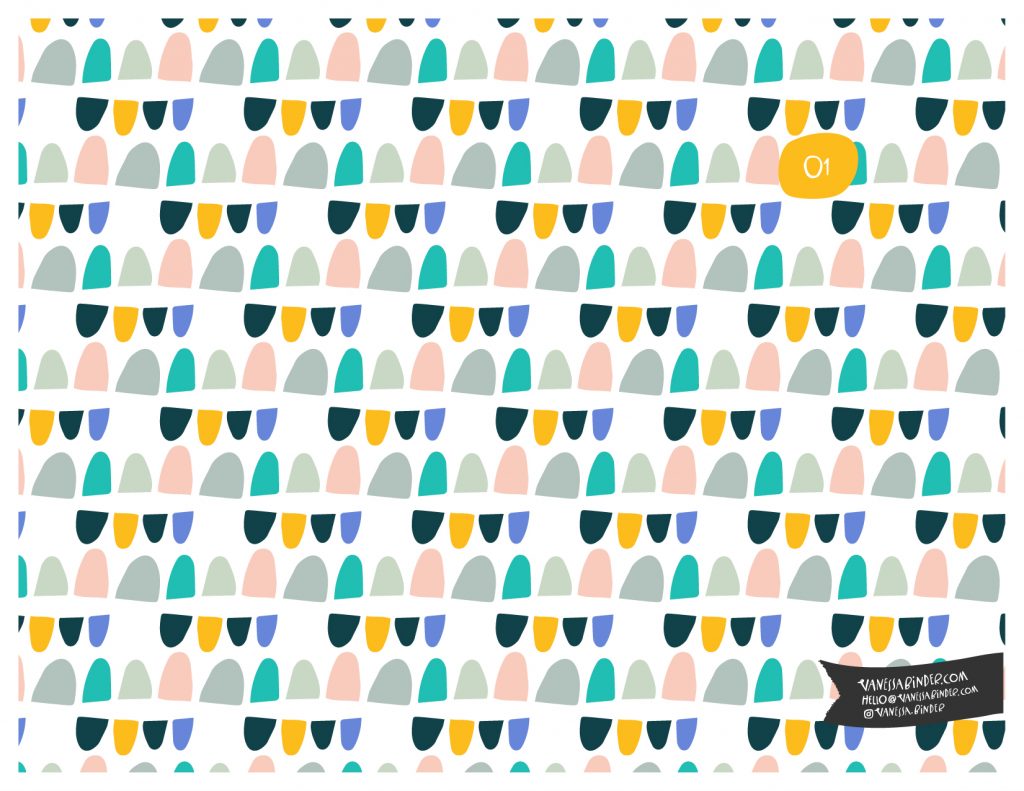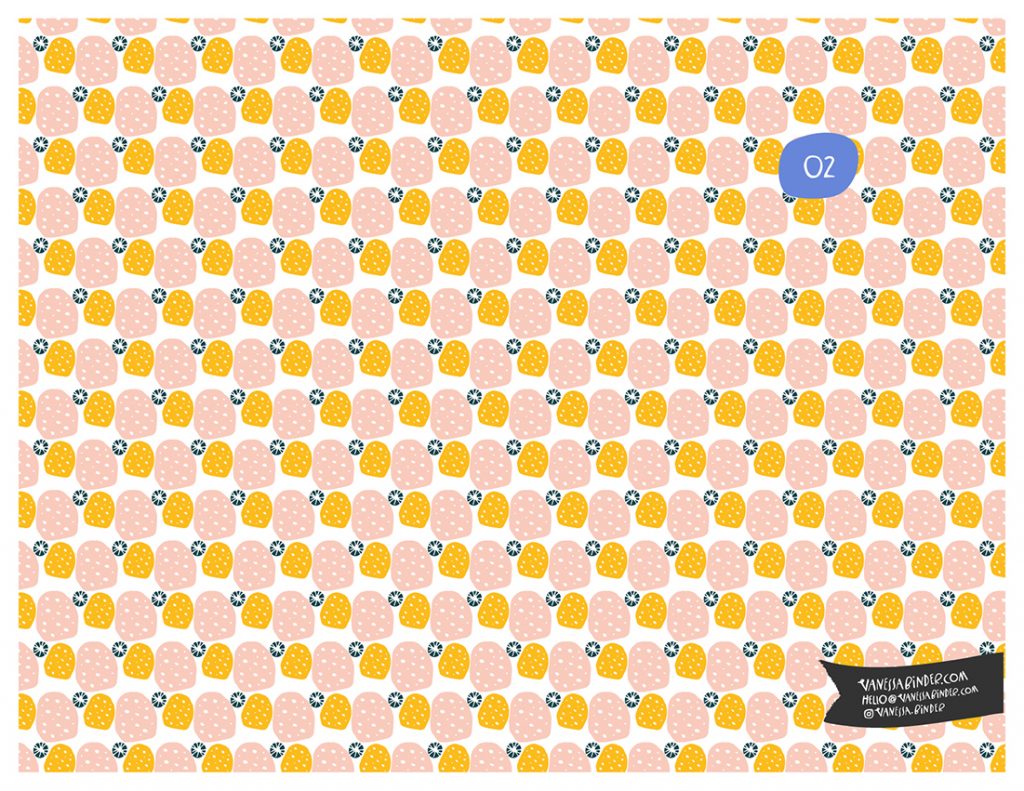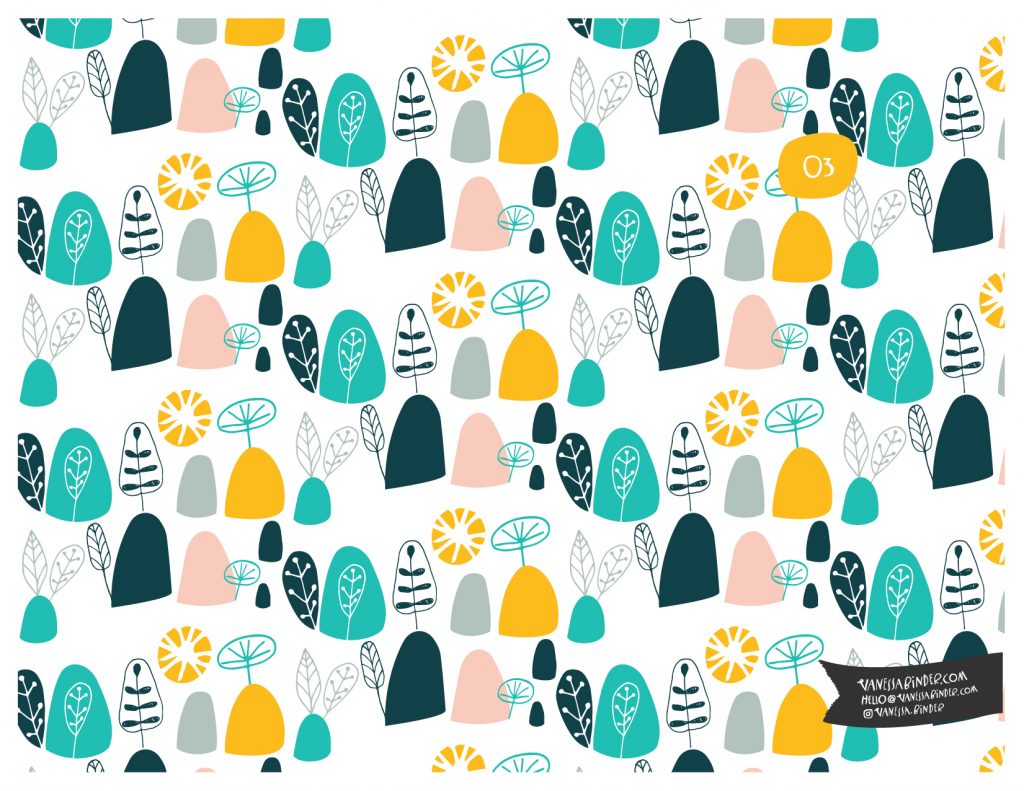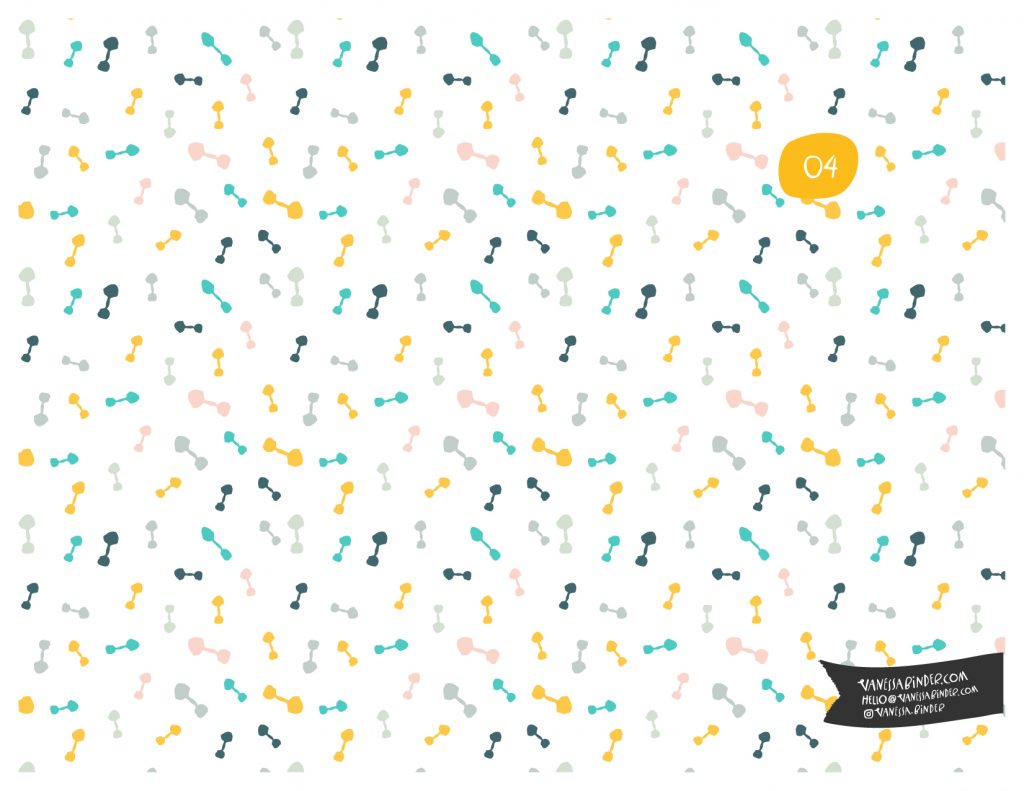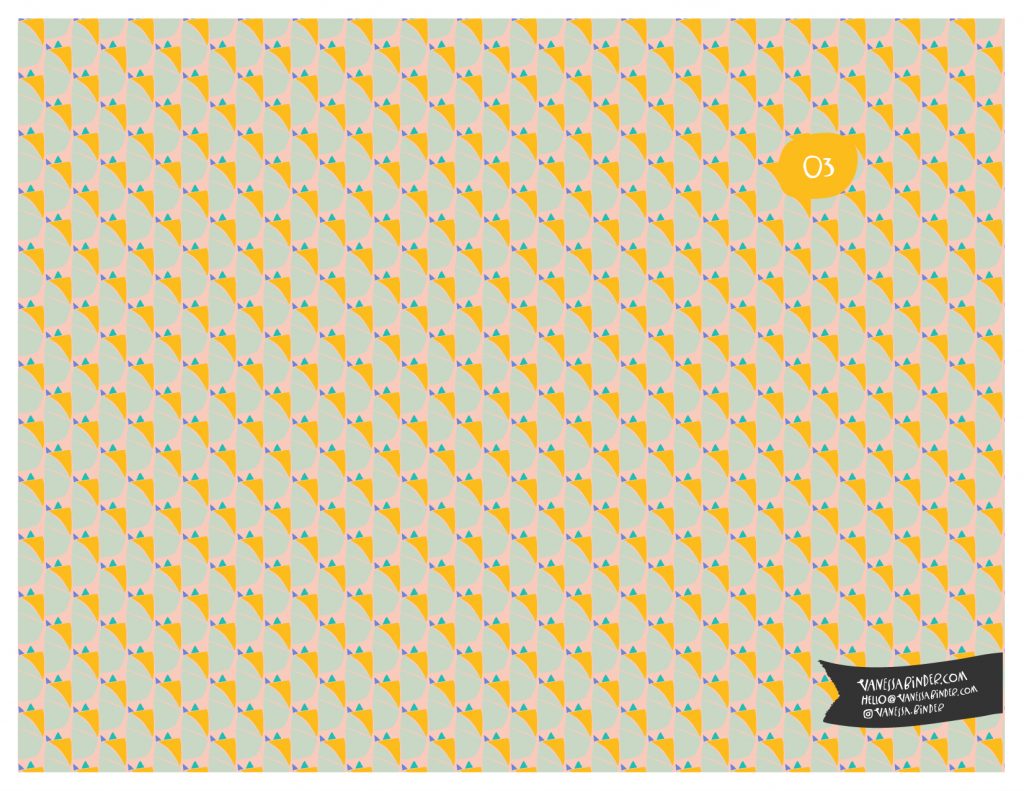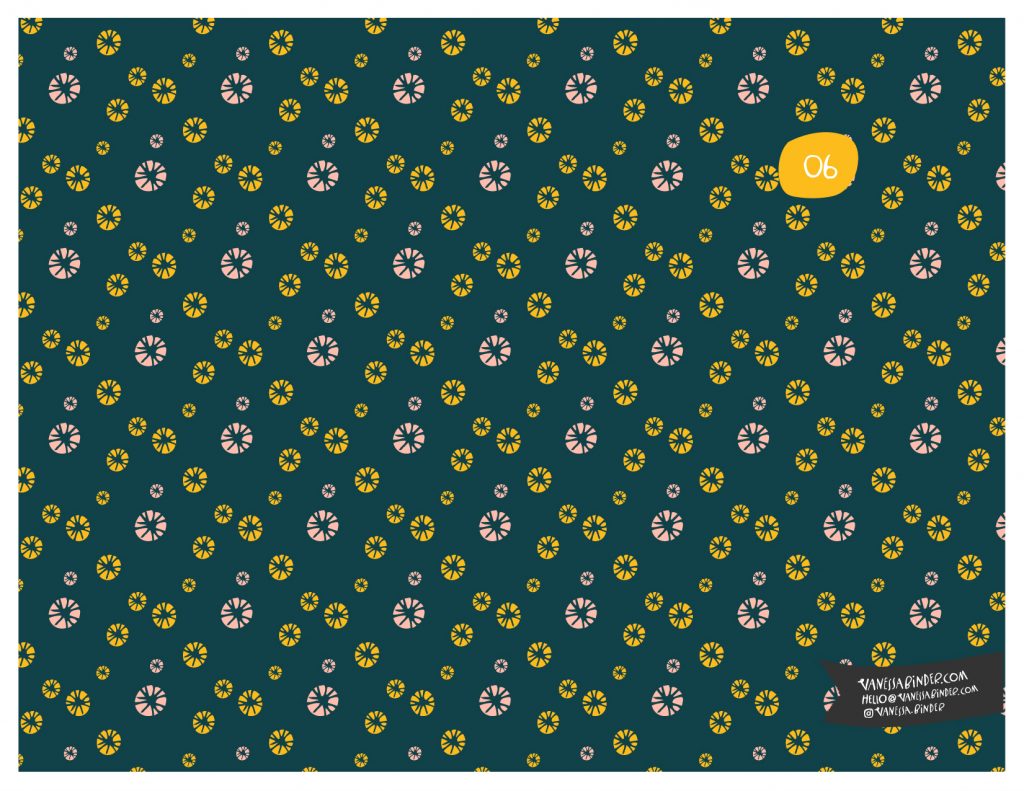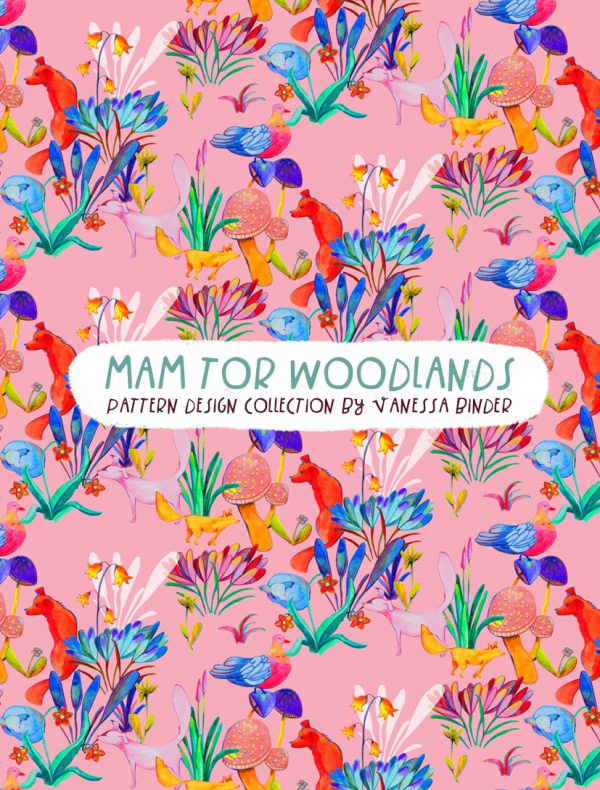 Mam Tor Pattern Design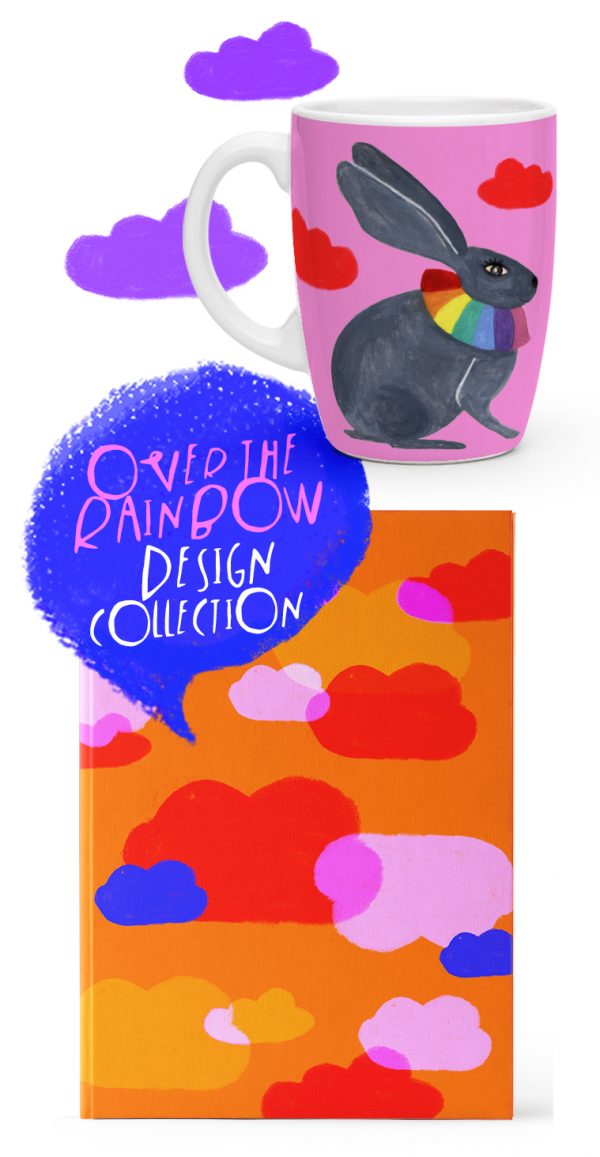 Over The Rainbow
Mini collection of print & pattern designs for stationery gifts © Vanessa Binder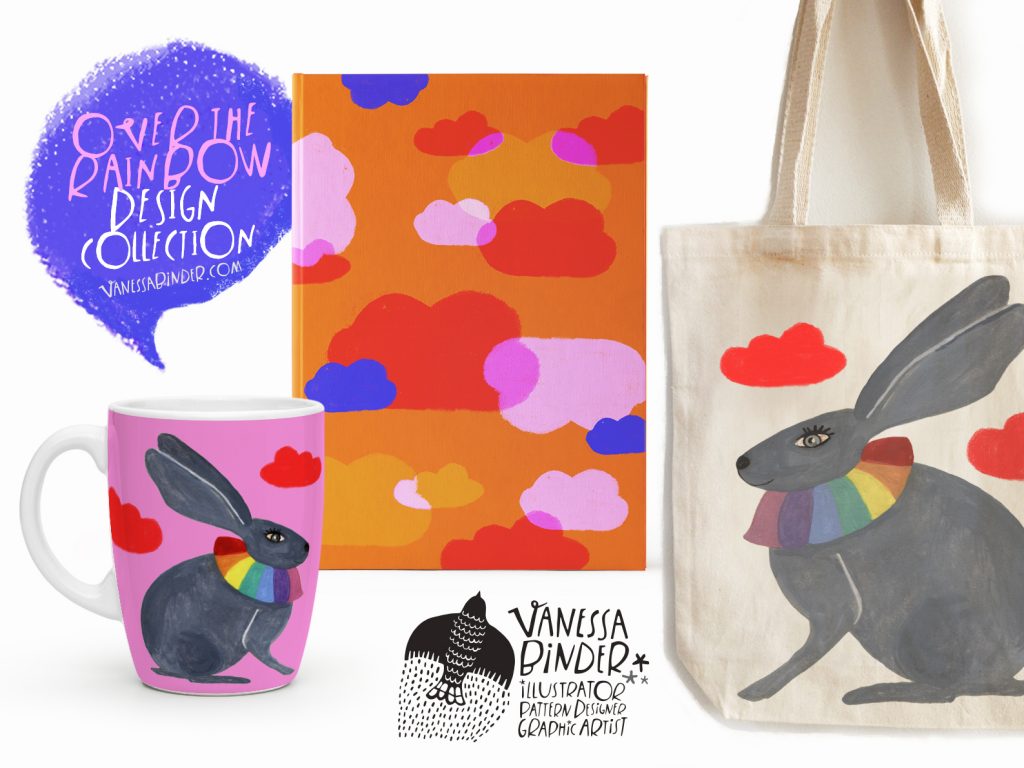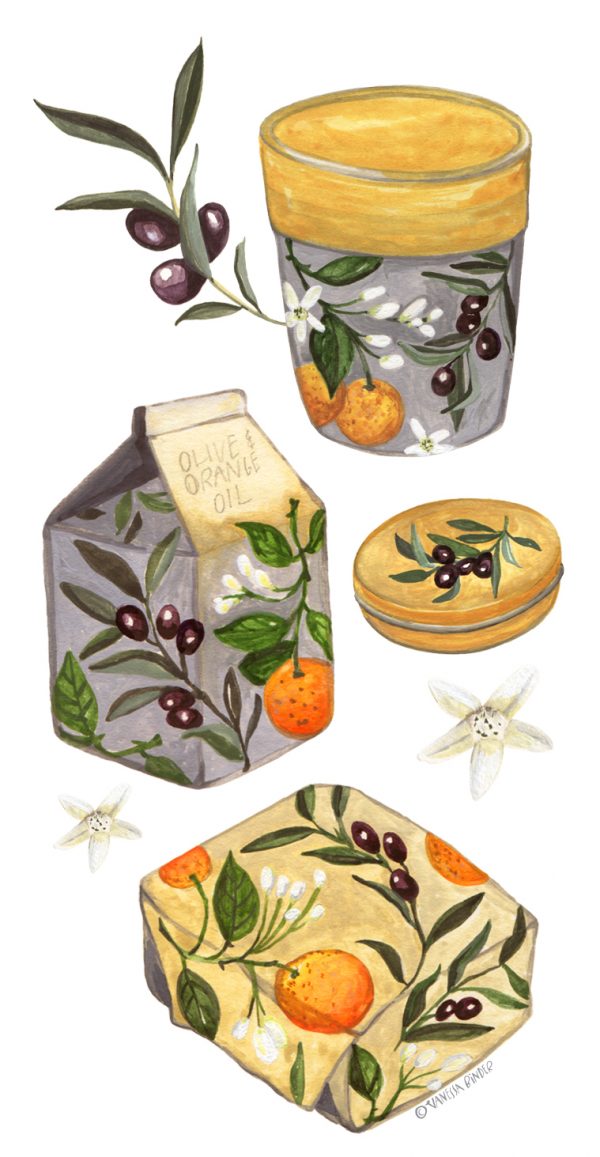 Olives & Oranges
Hand-painted pattern design for beauty packaging. © Vanessa Binder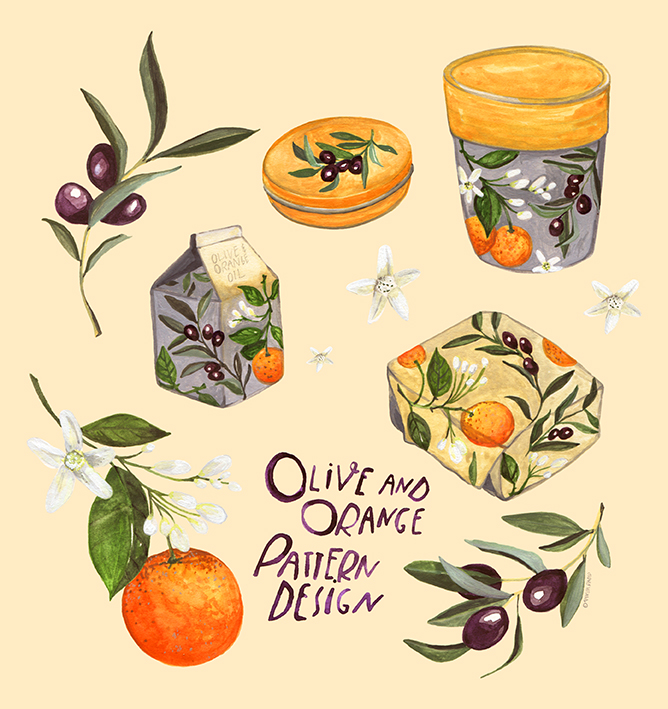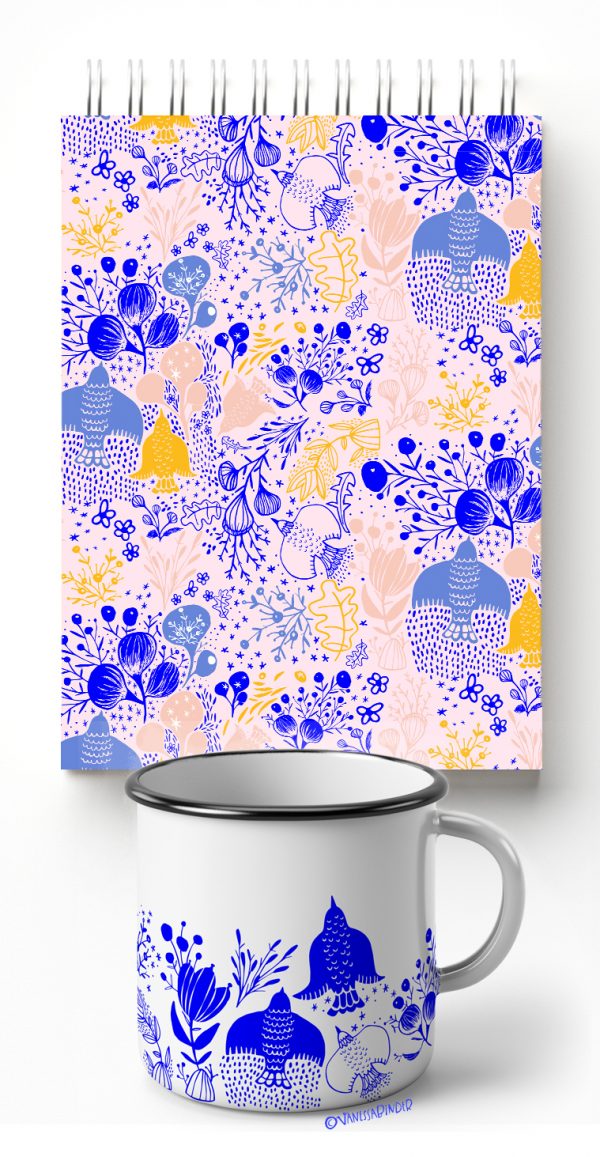 Spring in The Alps Pattern Design Collection
Hand drawn on paper and digitally coloured by Vanessa Binder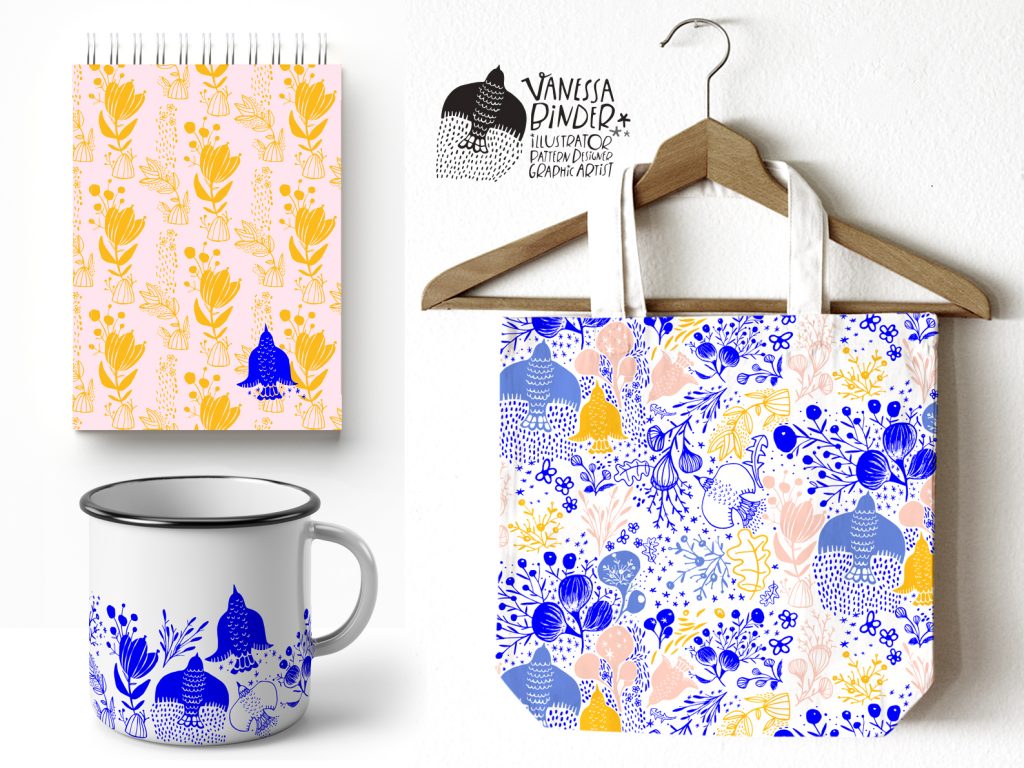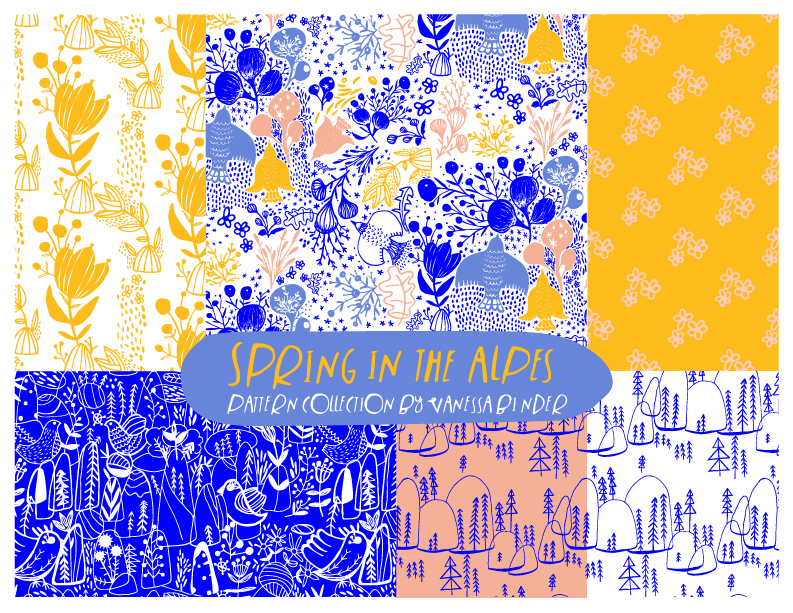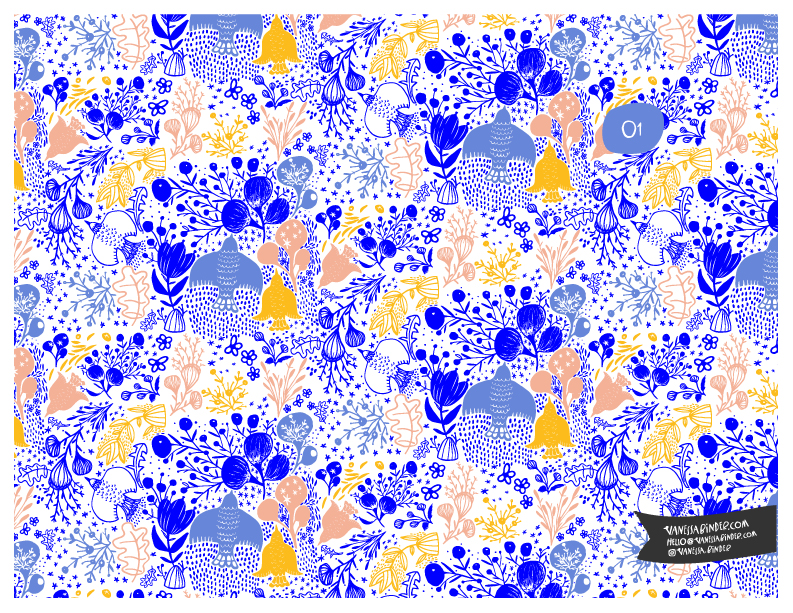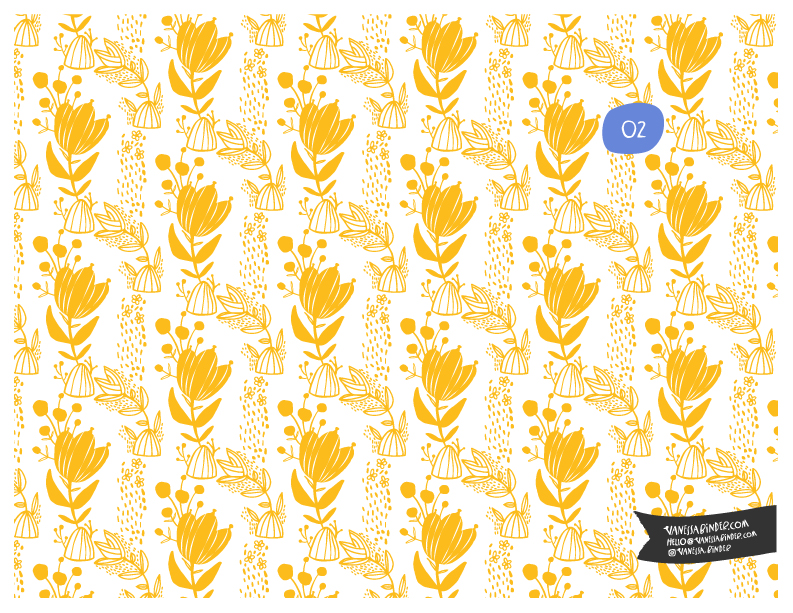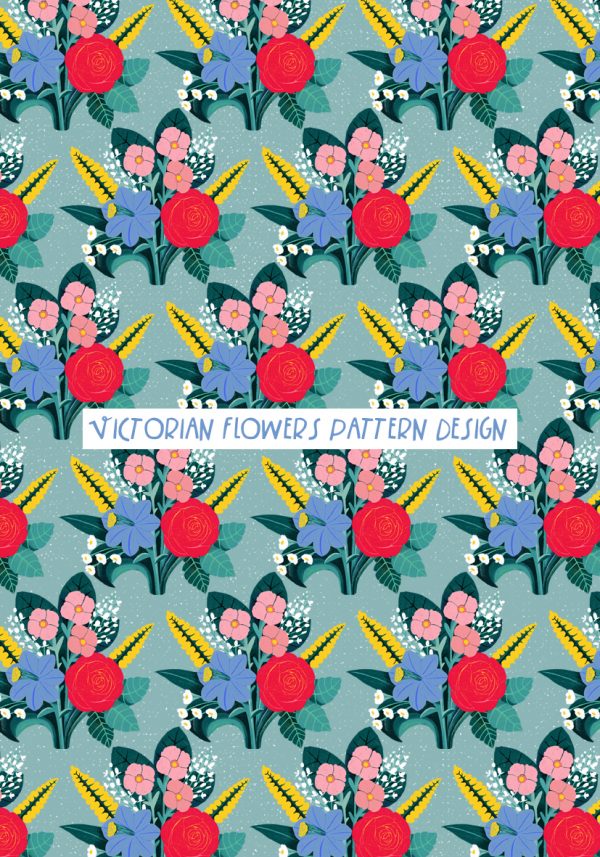 Victorian Flowers Pattern Design
Surface Pattern Design created by Vanessa Binder inspired by Victorian motifs and decorations found in Sheffield General Cemetery as part of a personal project research.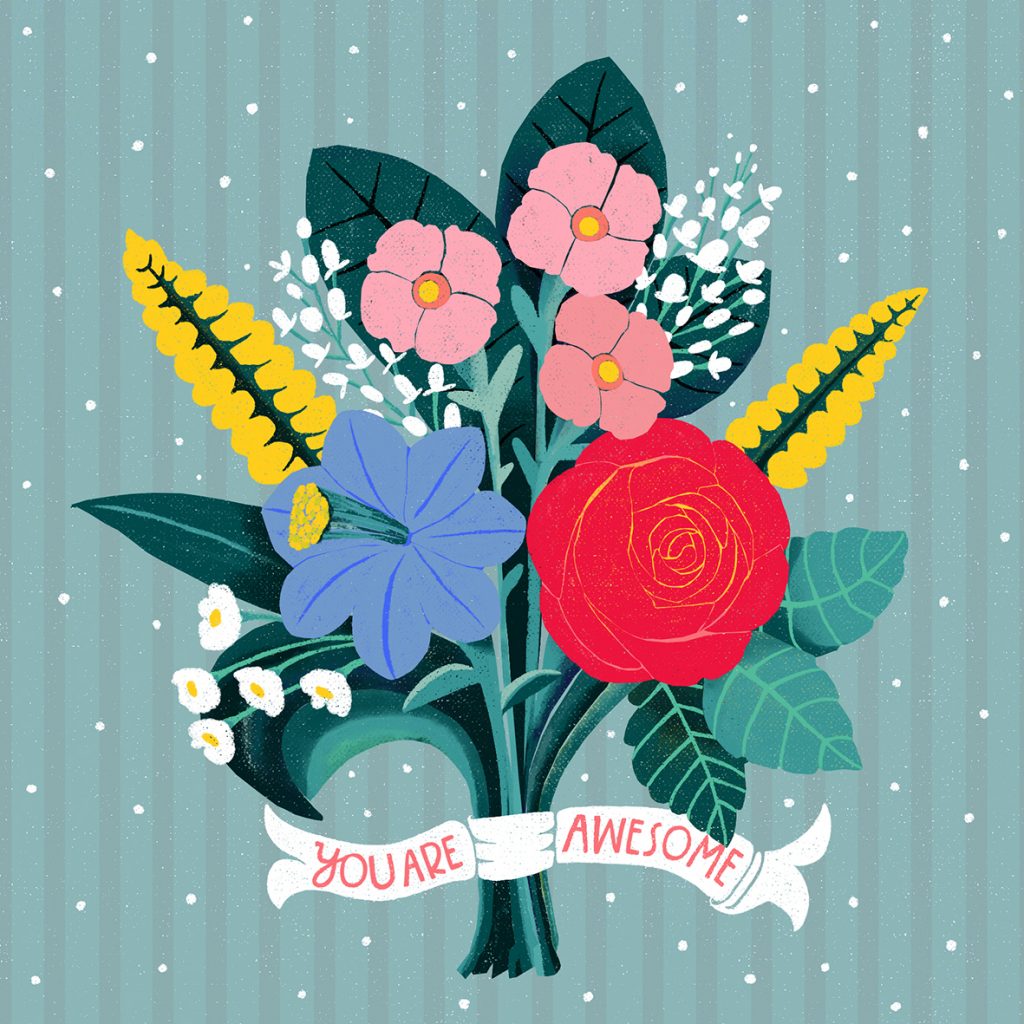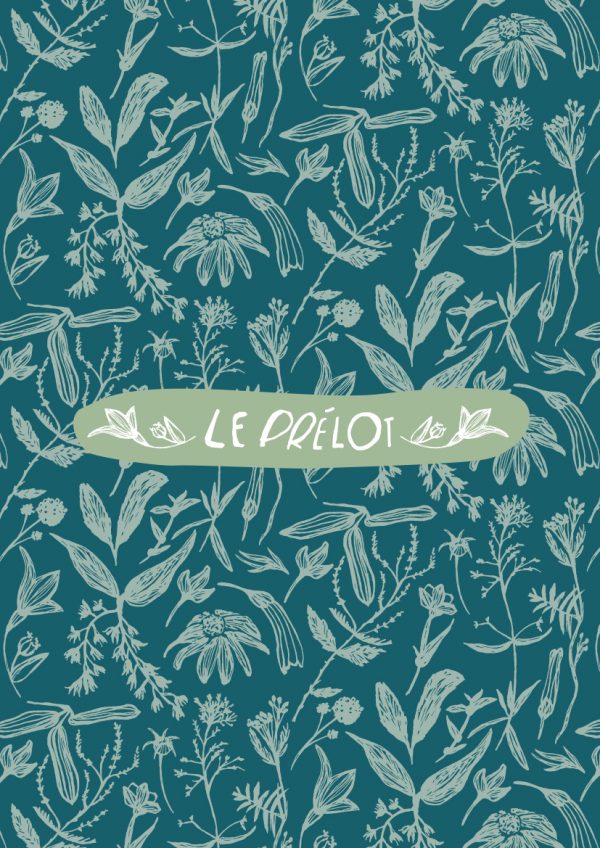 French Wild Flowers Pattern Collection
French Wild Flowers is a collection of botanical pattern designs inspired by a trip I took to the beautiful french village of Sainte–Hélène–du-Lac in the Auvergne-Rhône-Alpes region in south-eastern France. © Vanessa Binder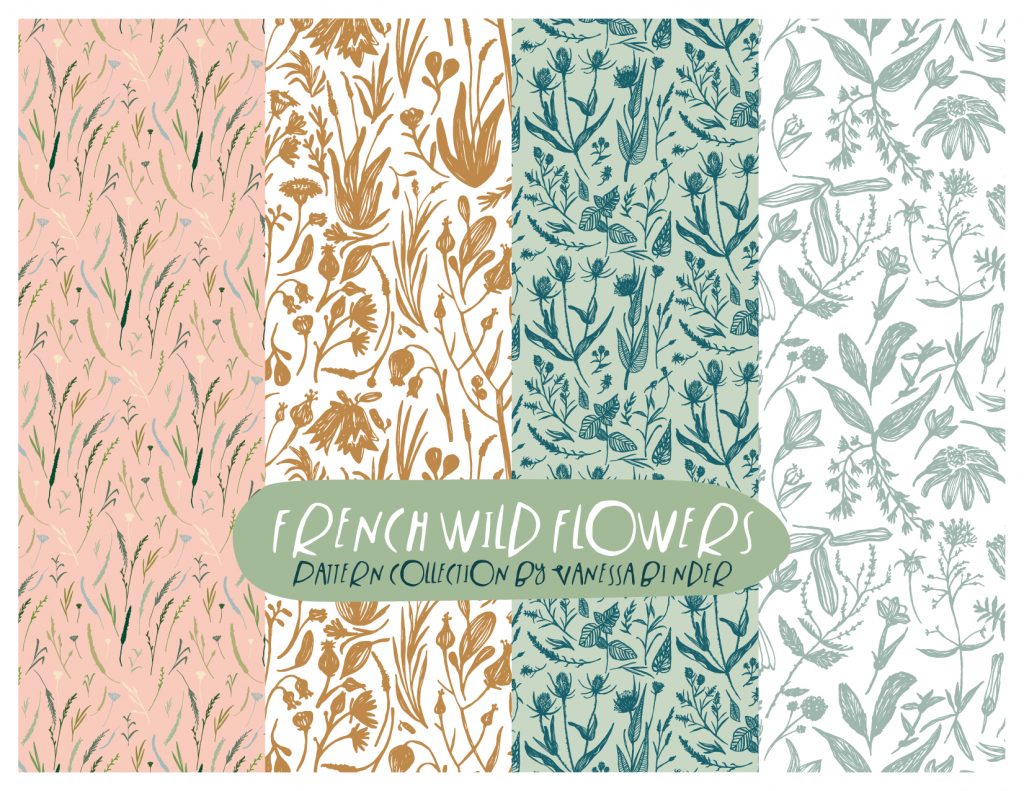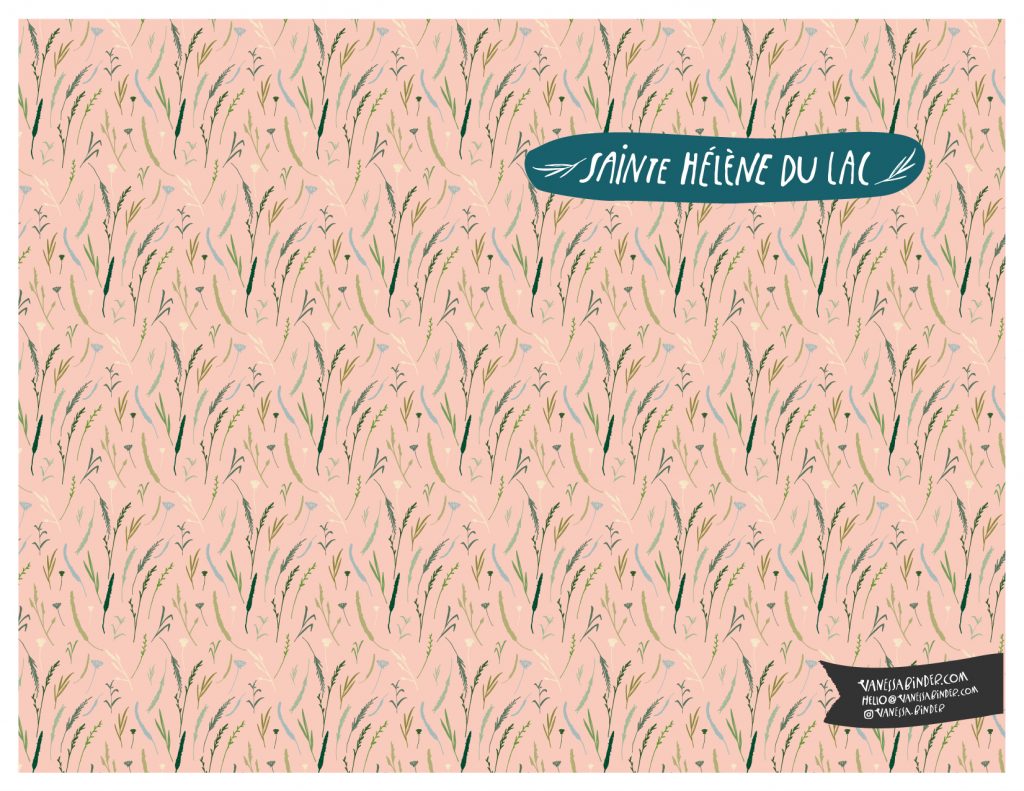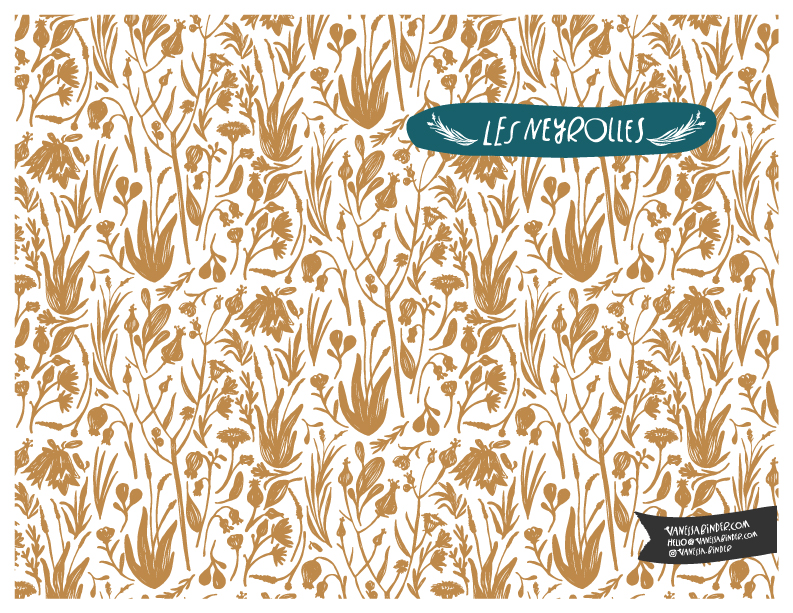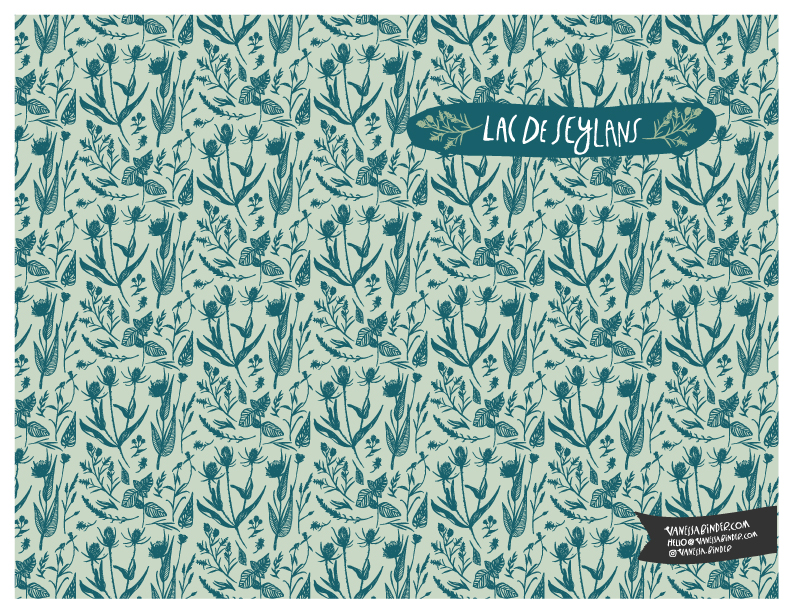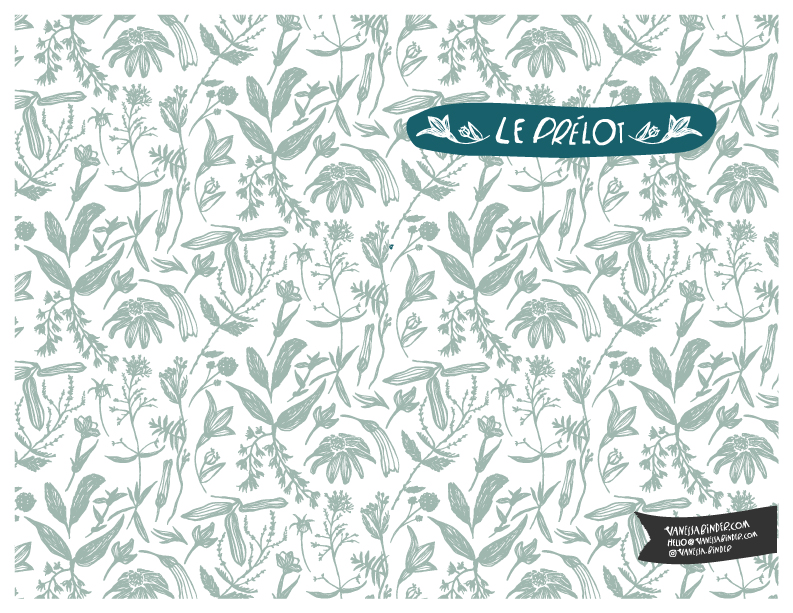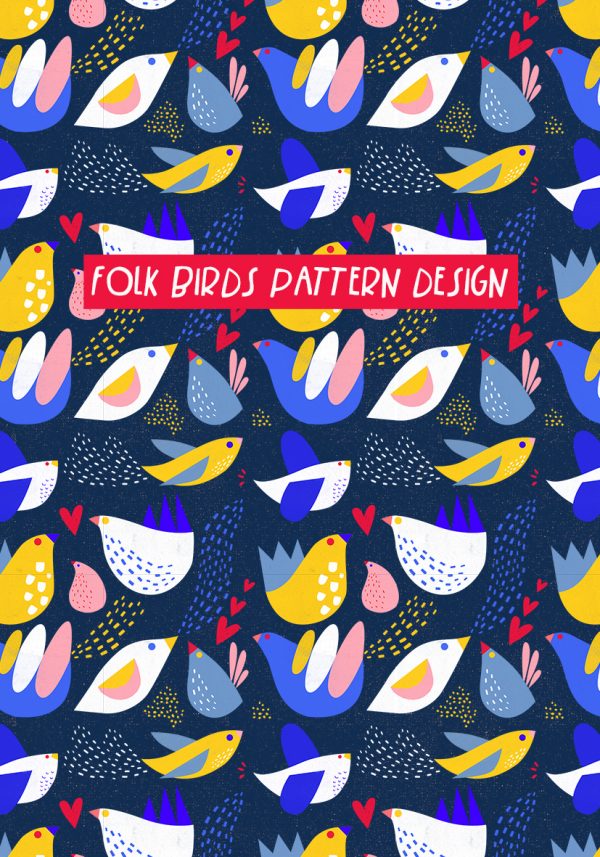 Folk Birds Pattern Design
Surface Pattern Design and illustration © Vanessa Binder