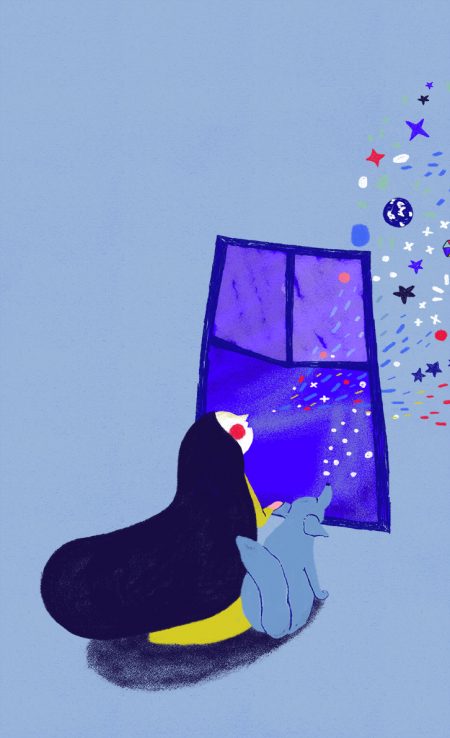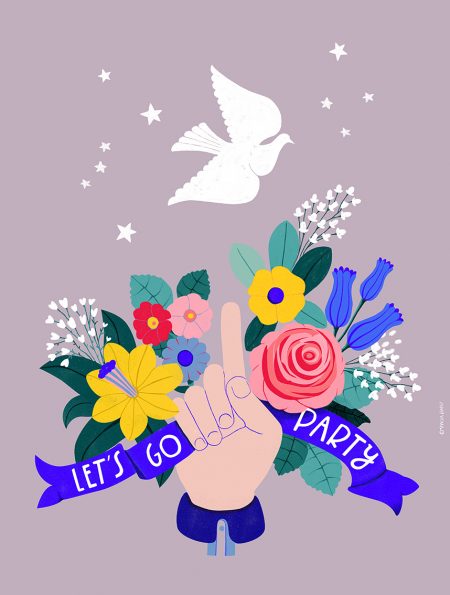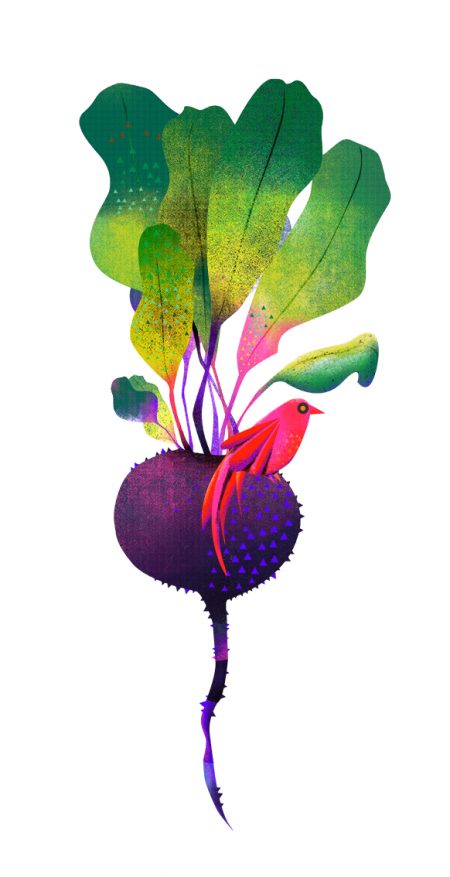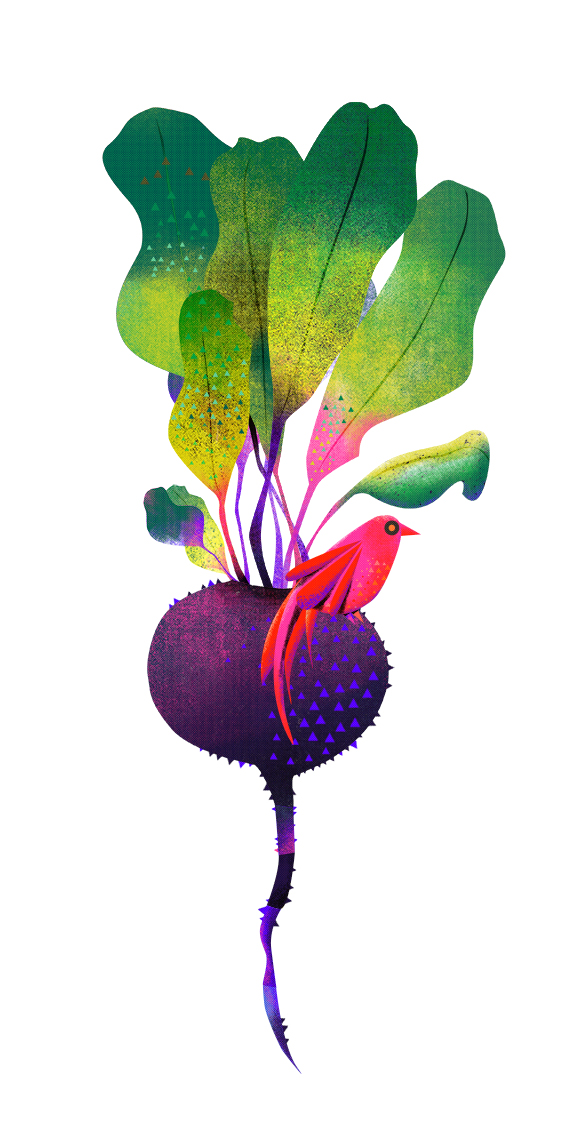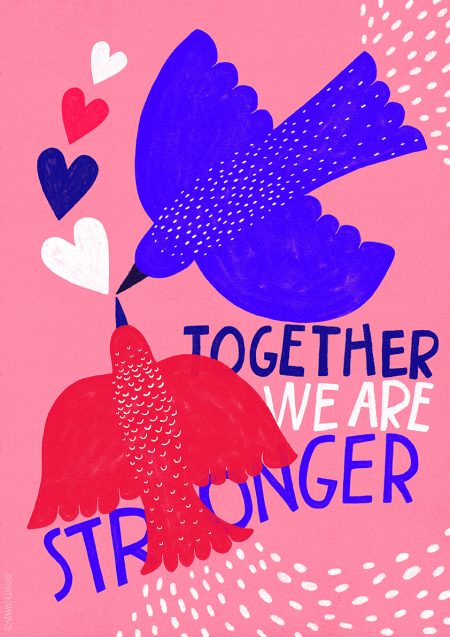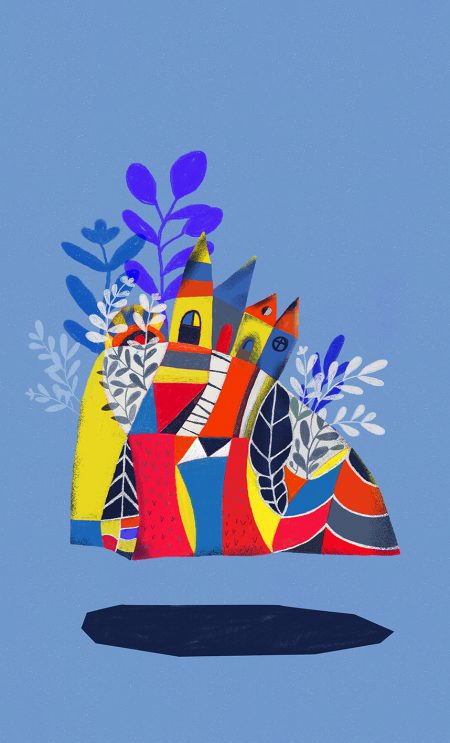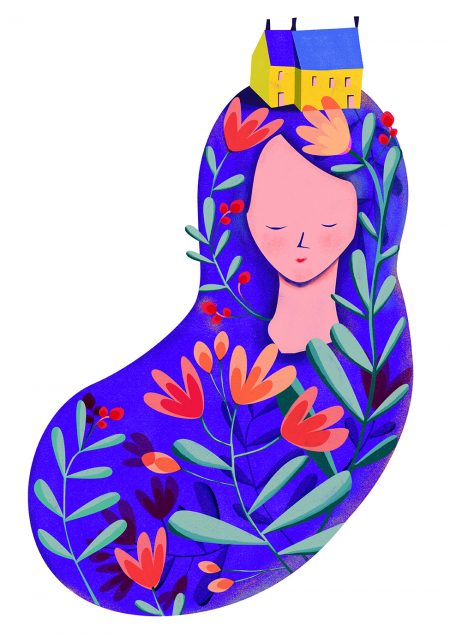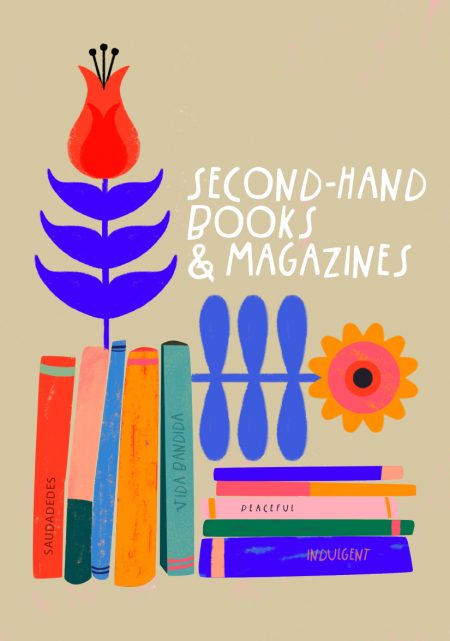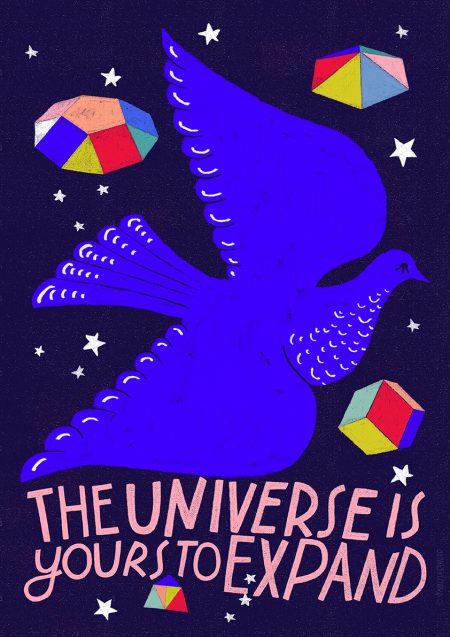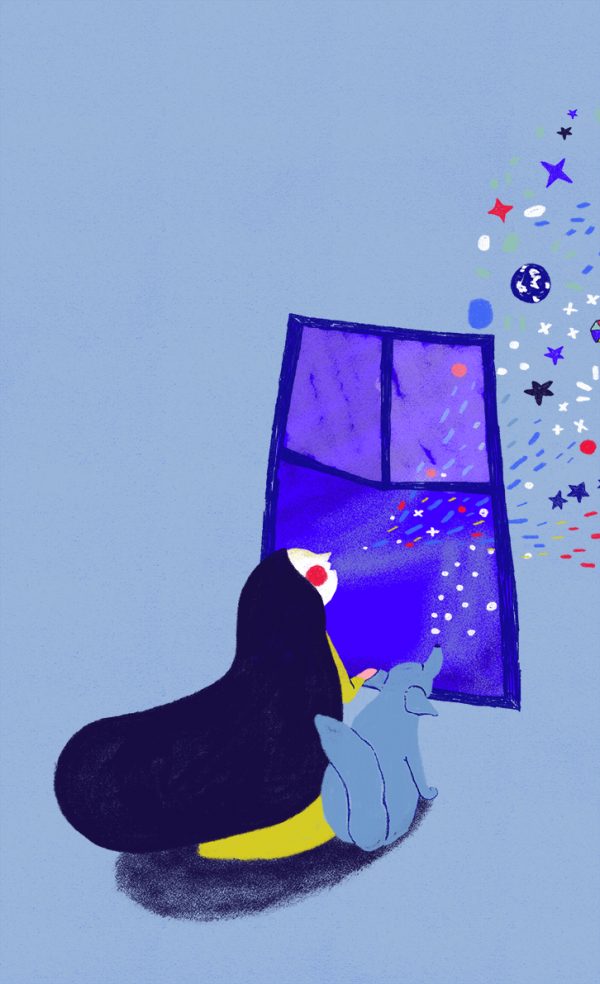 Contact in the Jungle
Digital painting by Vanessa Binder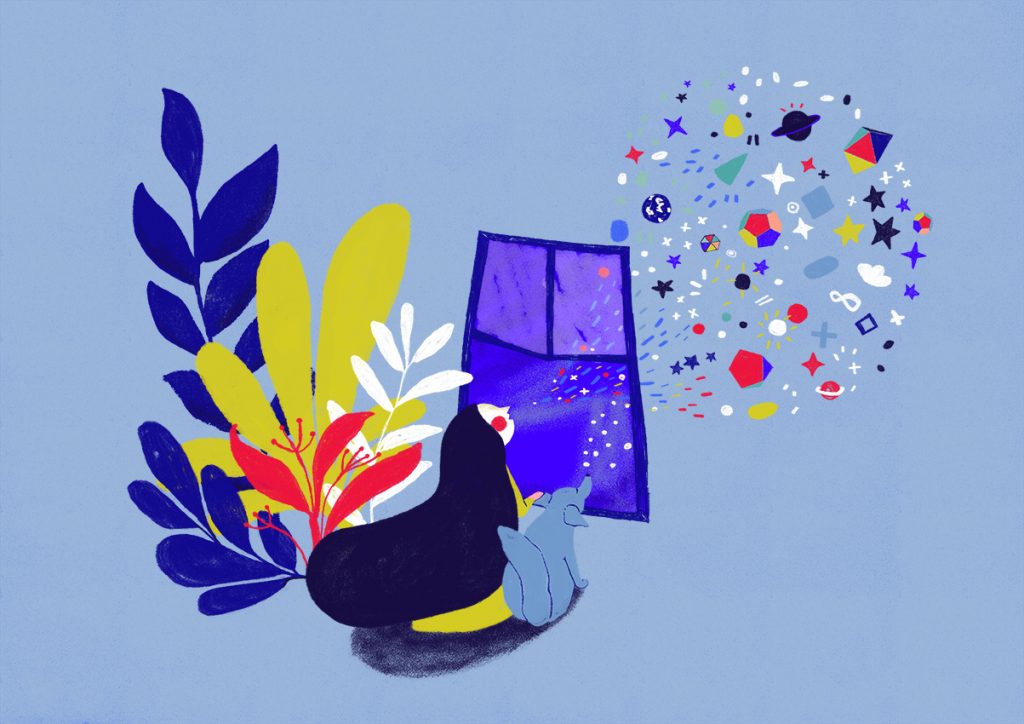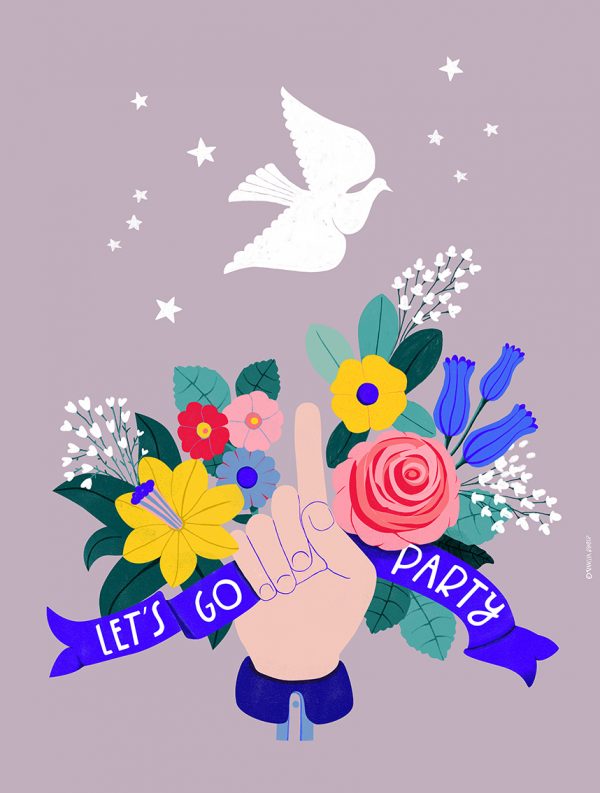 Let's Go Party
Digital illustration inspired by Victorian motifs and decorations found in Sheffield General Cemetery as part of a personal project research by Vanessa Binder. All Rights Reserved.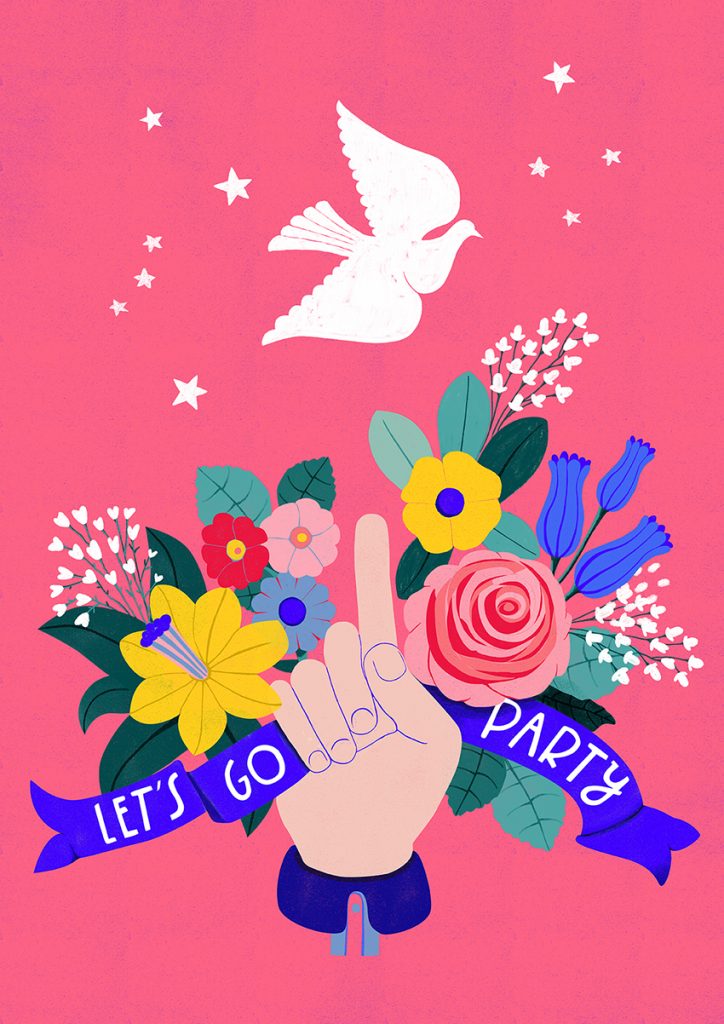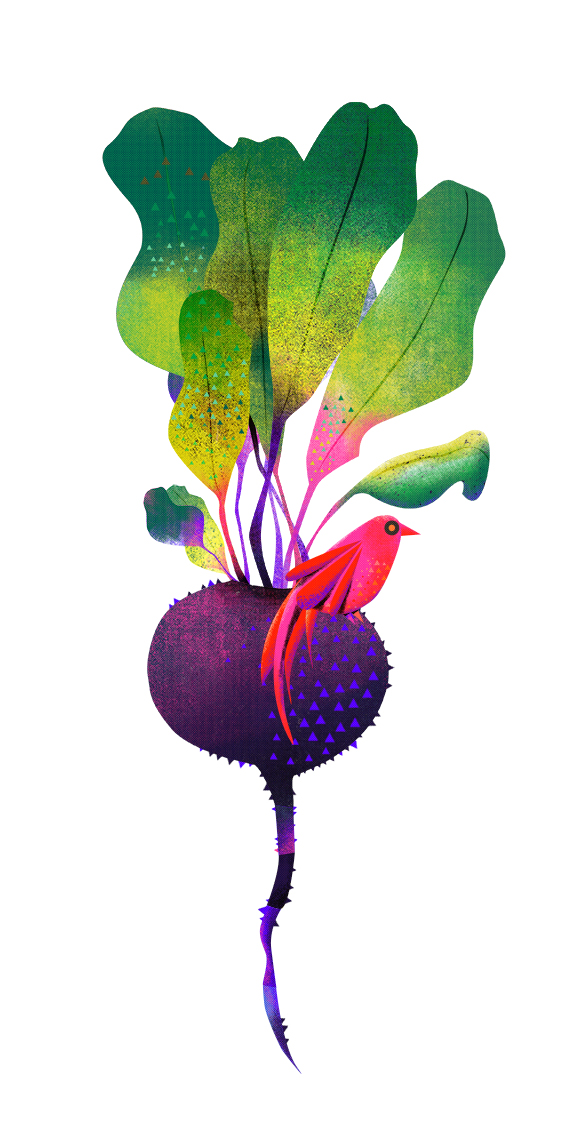 Floating Beetroot
Digital Art by Vanessa Binder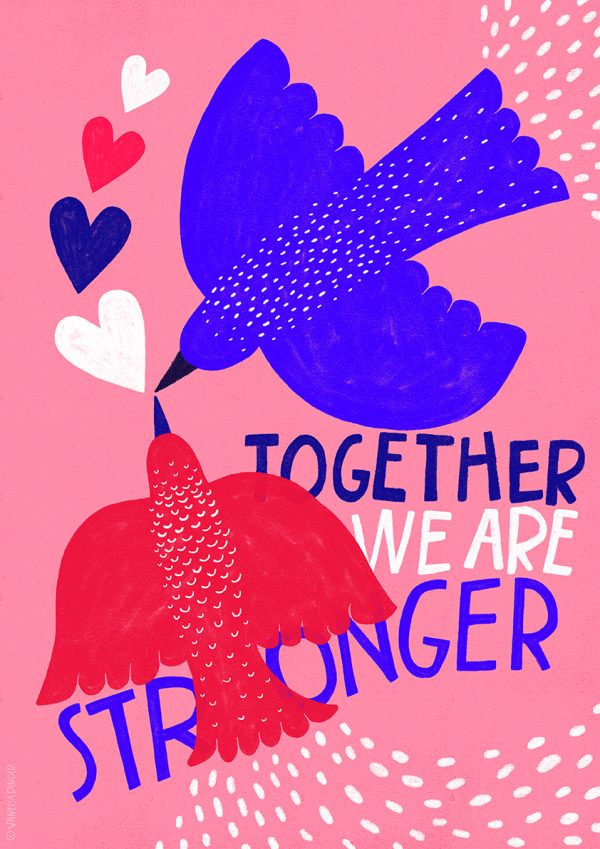 Together We Are Stronger
Digital painting + hand lettering poster design by Vanessa Binder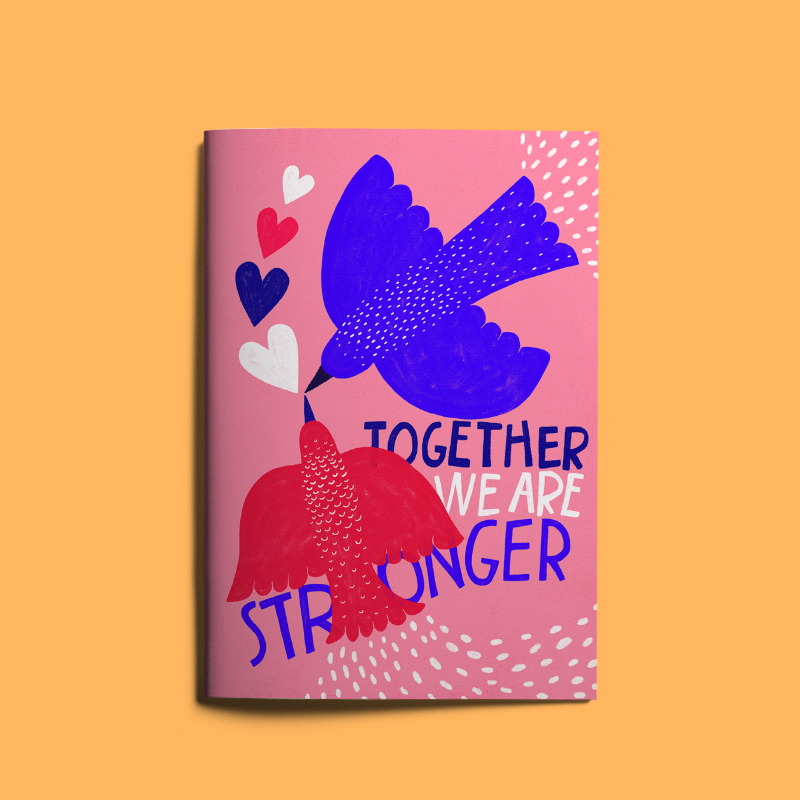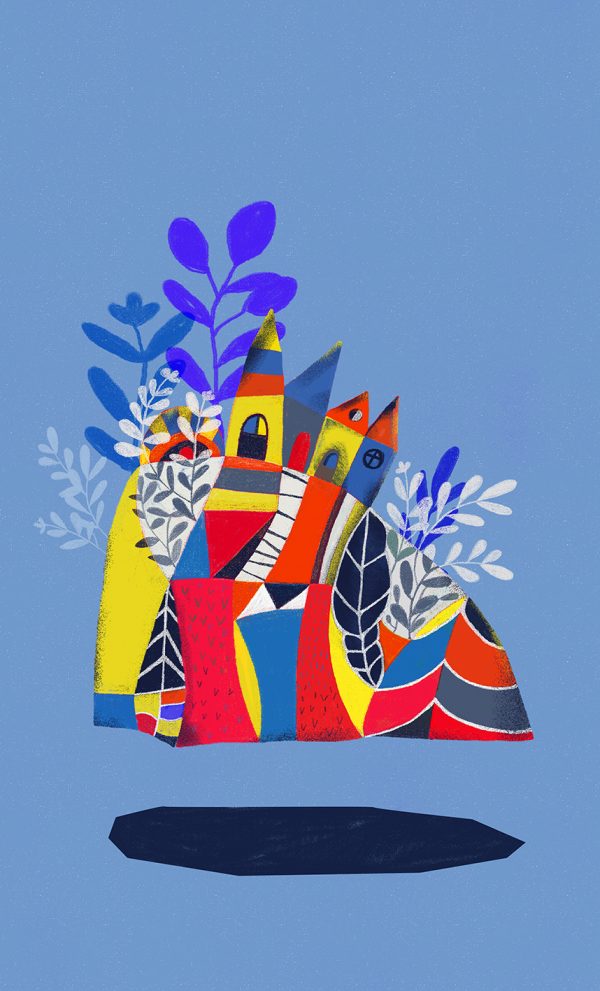 Castle Rock
Digital painting of a hill top village in Andalusia, Spain.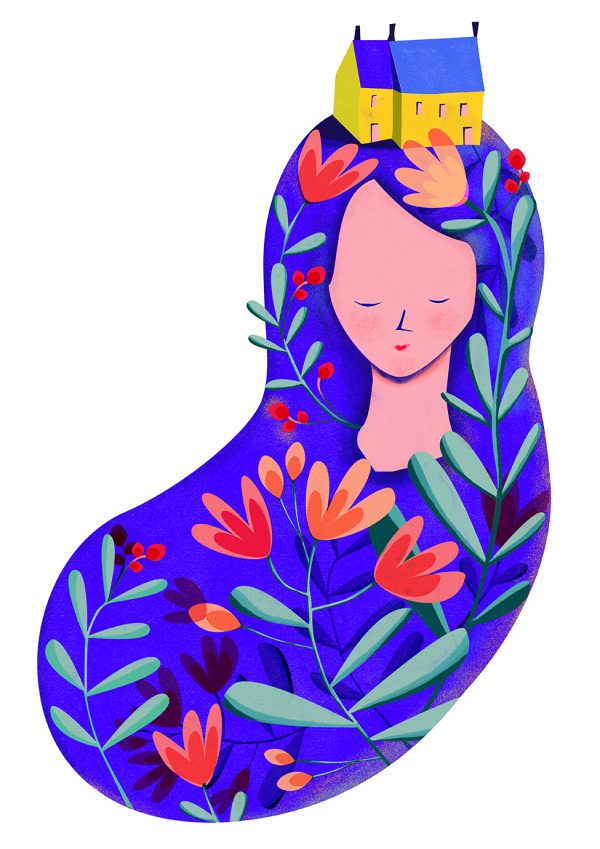 Lilith
Created, illustrated and digitally painted by Vanessa Binder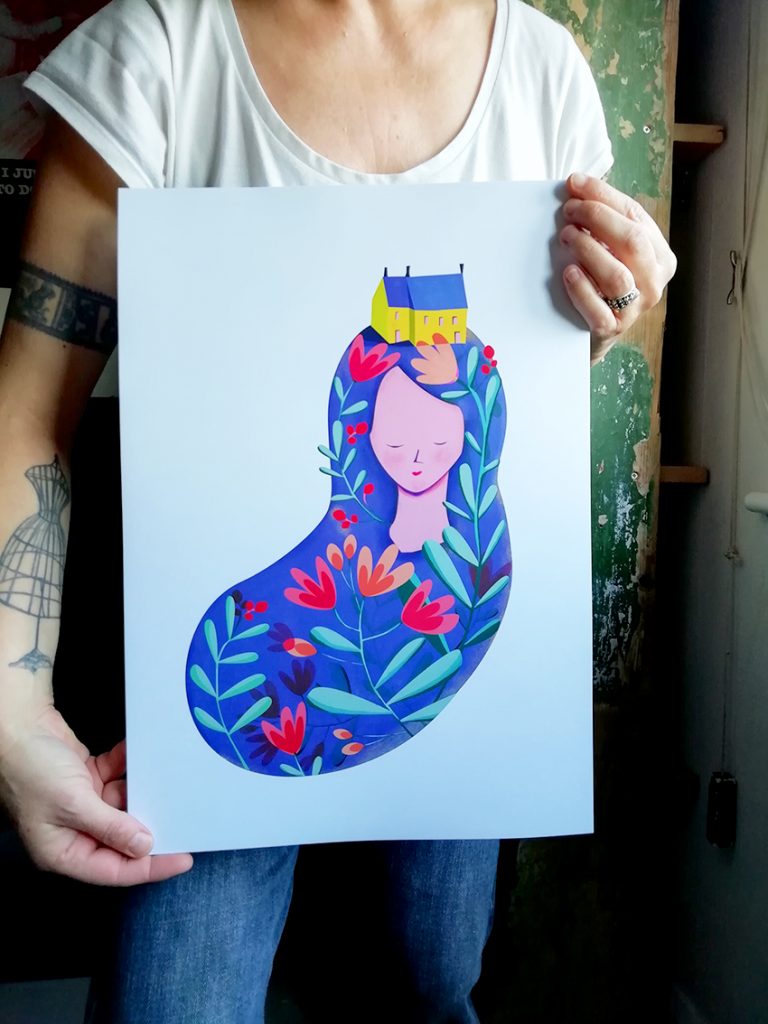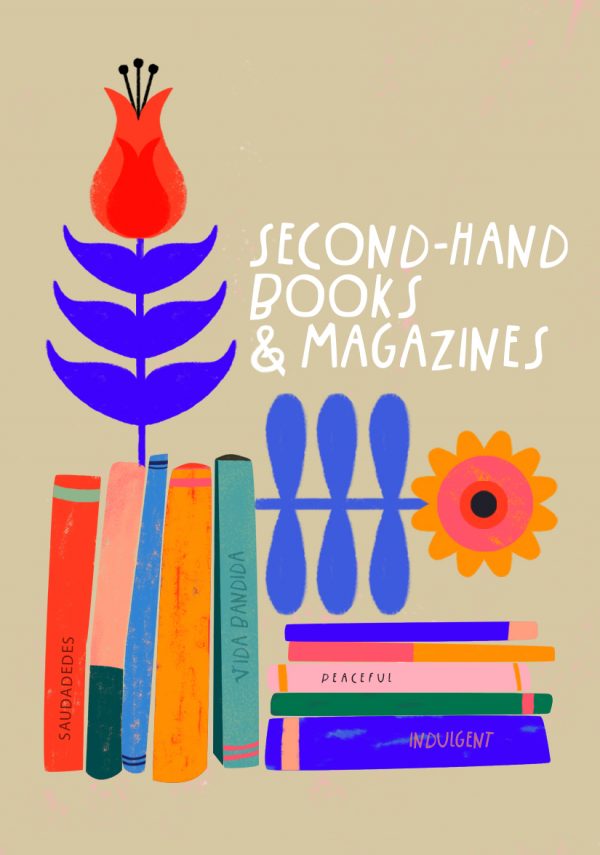 Project Blue Book
Digital painting : : Website header and seccion design by Vanessa Binder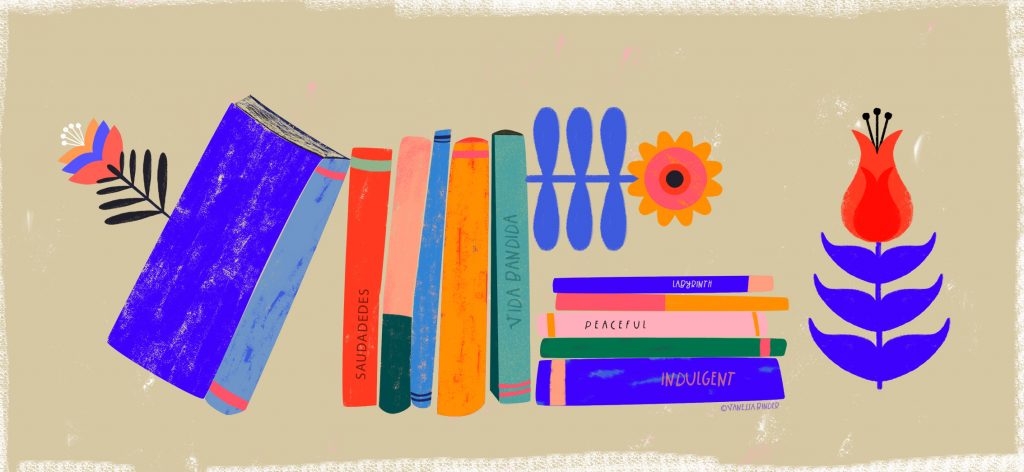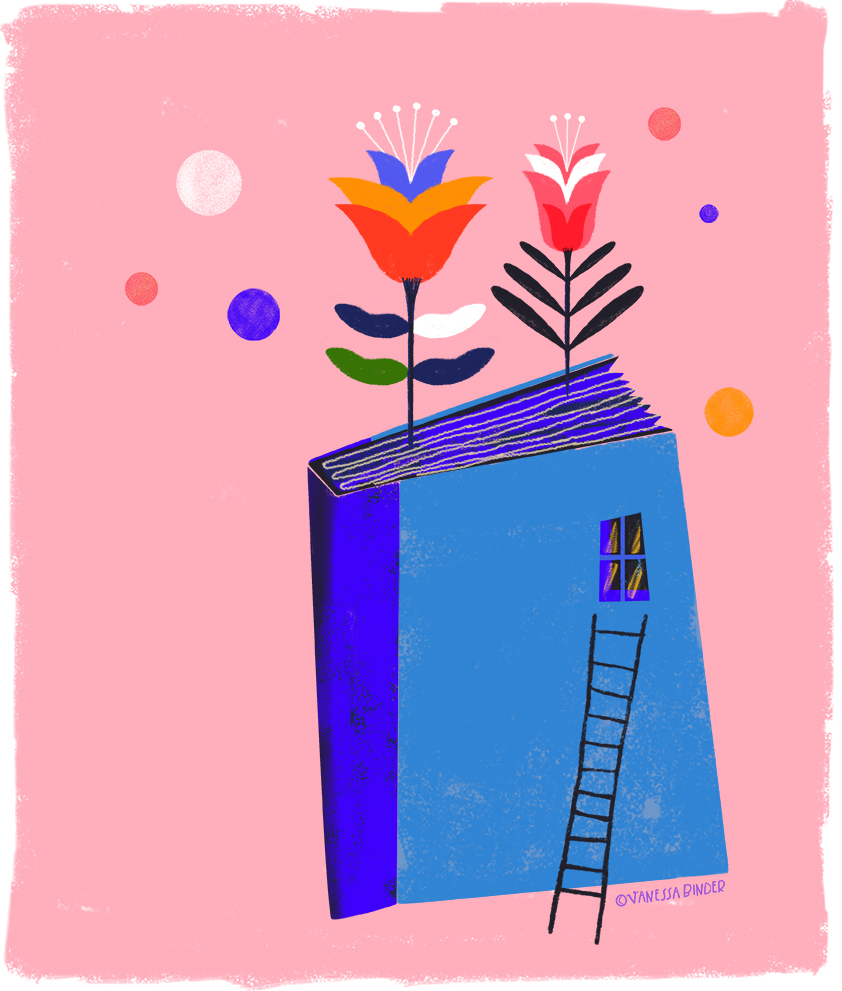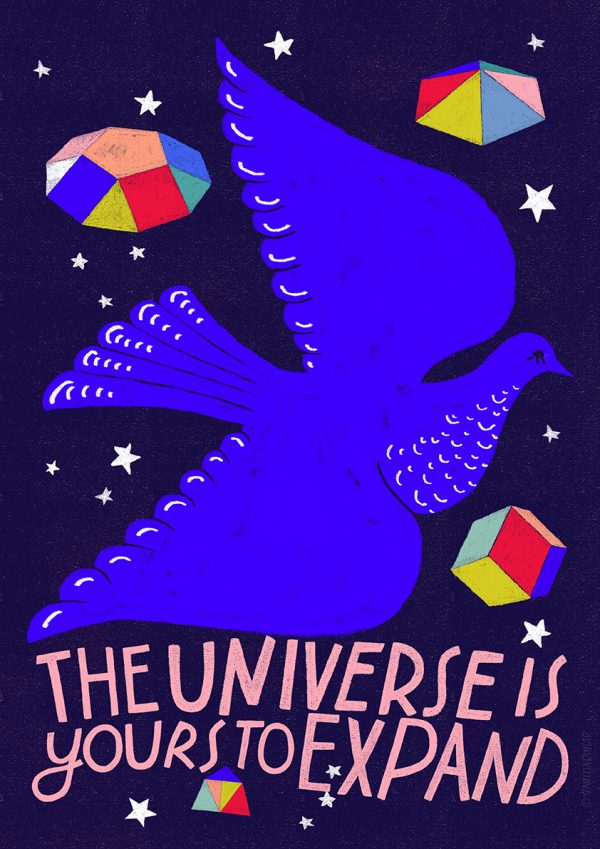 Intergalactic Pigeon
Digital illustration inspired by Victorian motifs and decorations found in Sheffield General Cemetery as part of a personal project research by Vanessa Binder