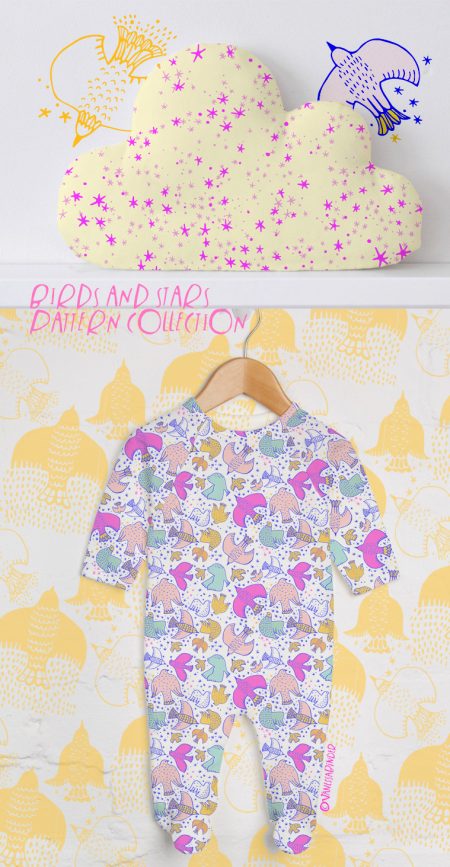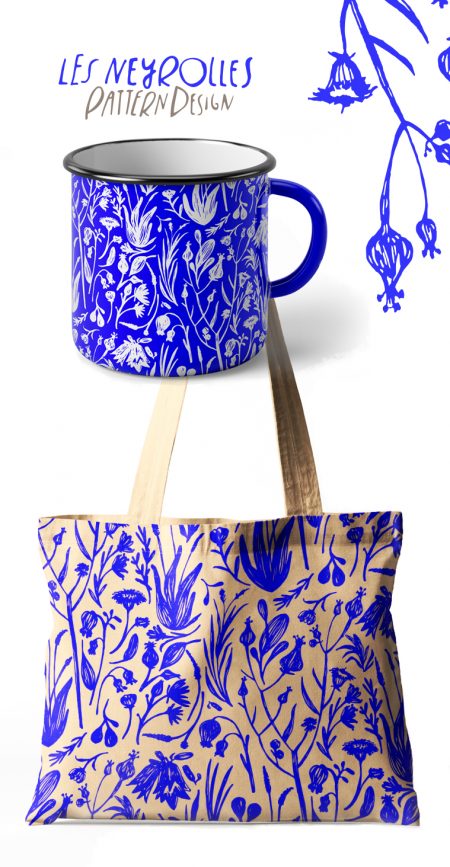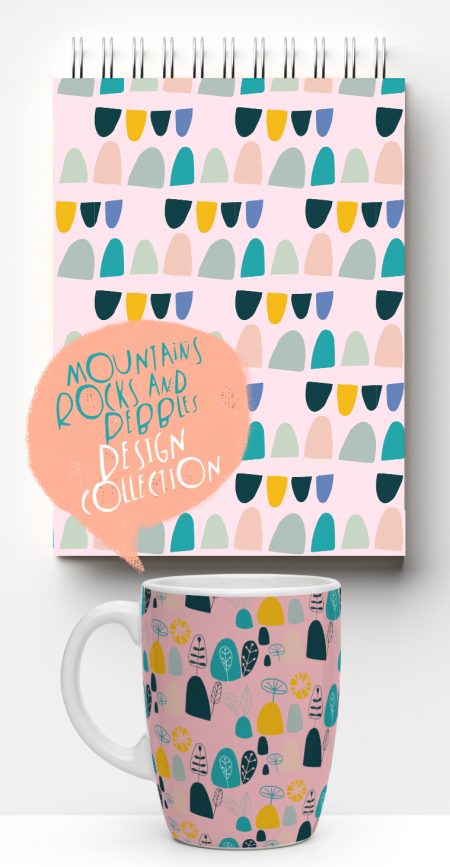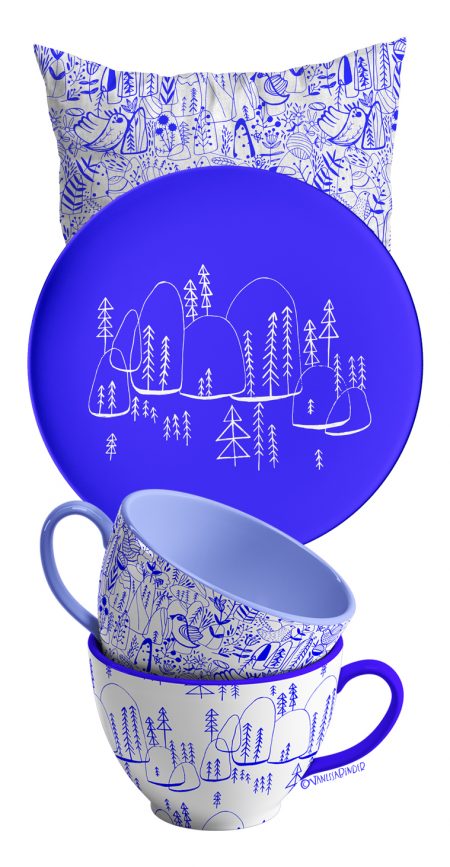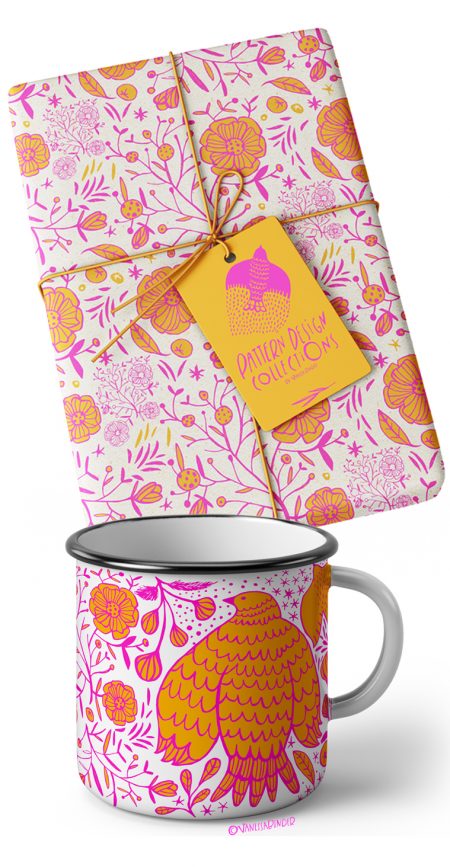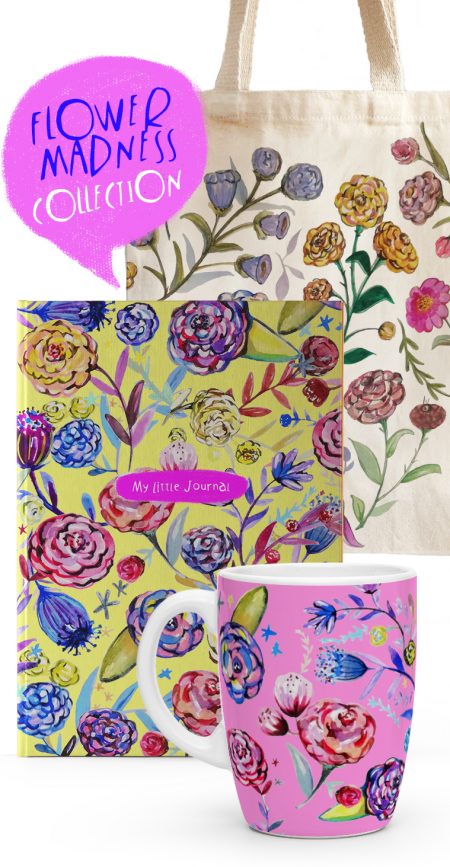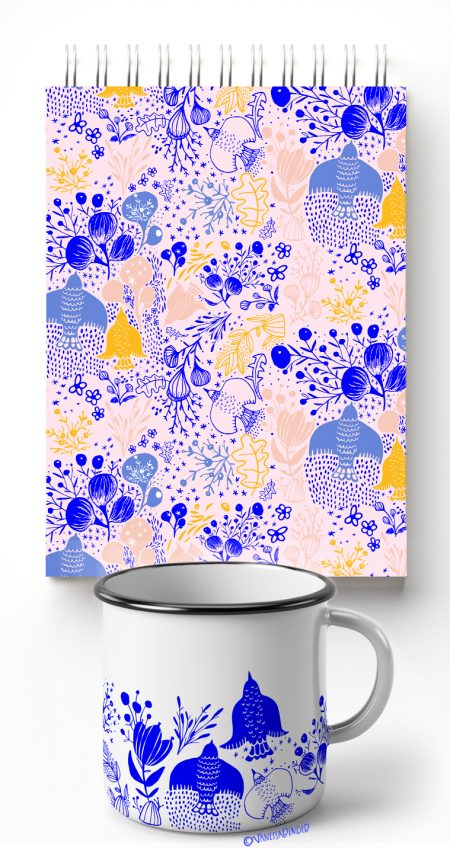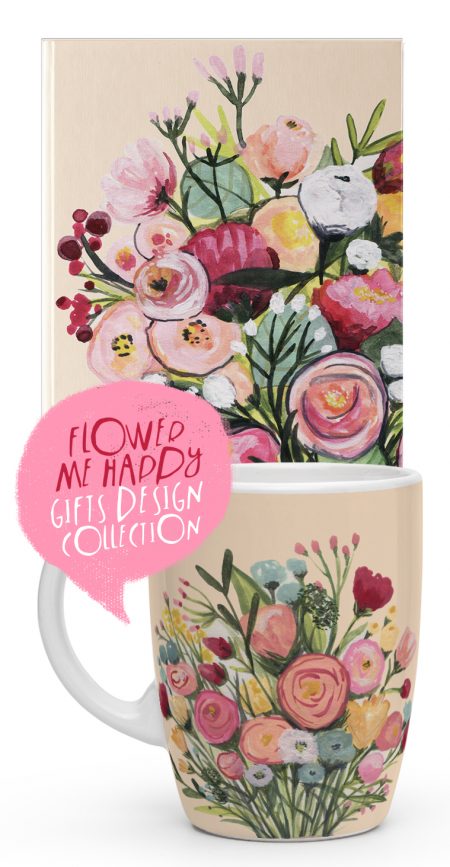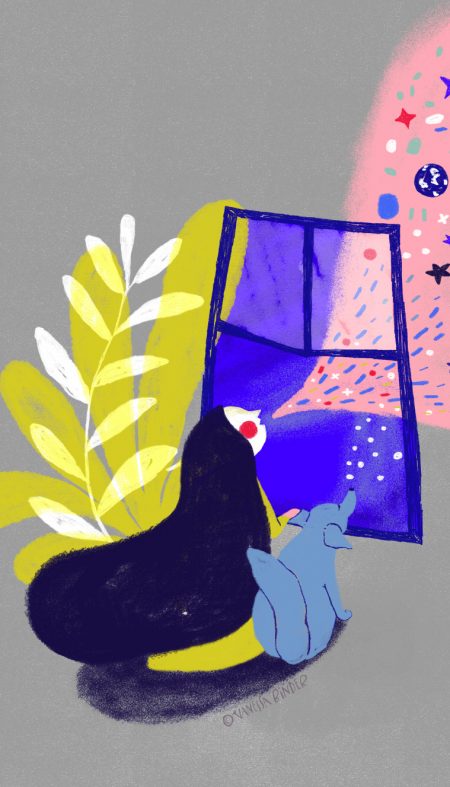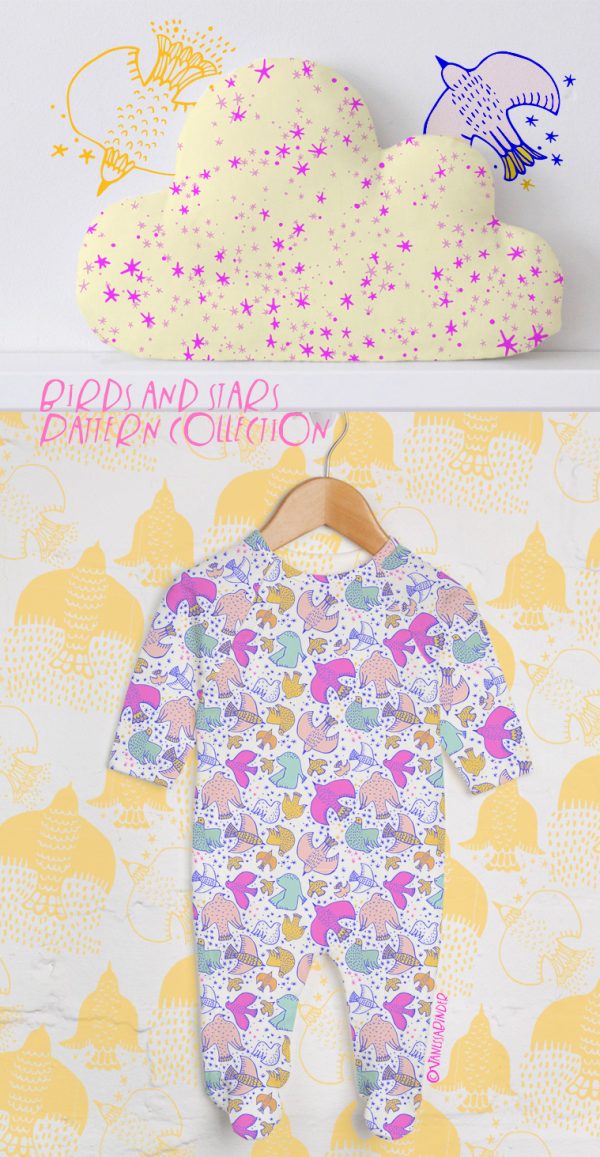 Birds & Little Stars Pattern Mini Collection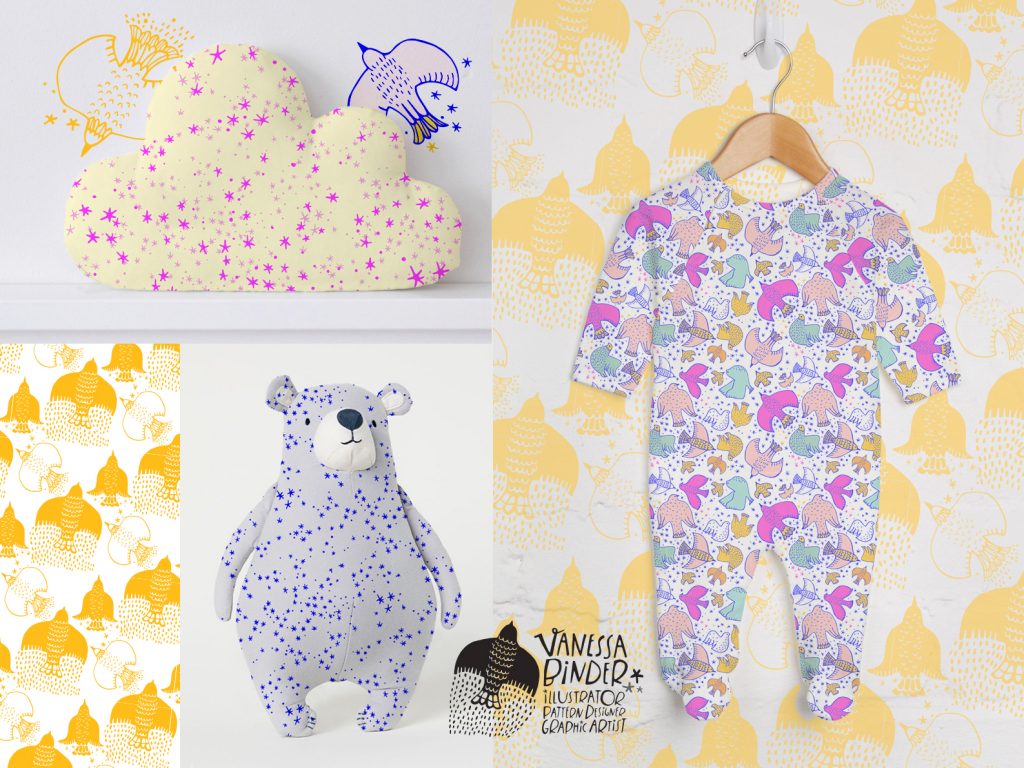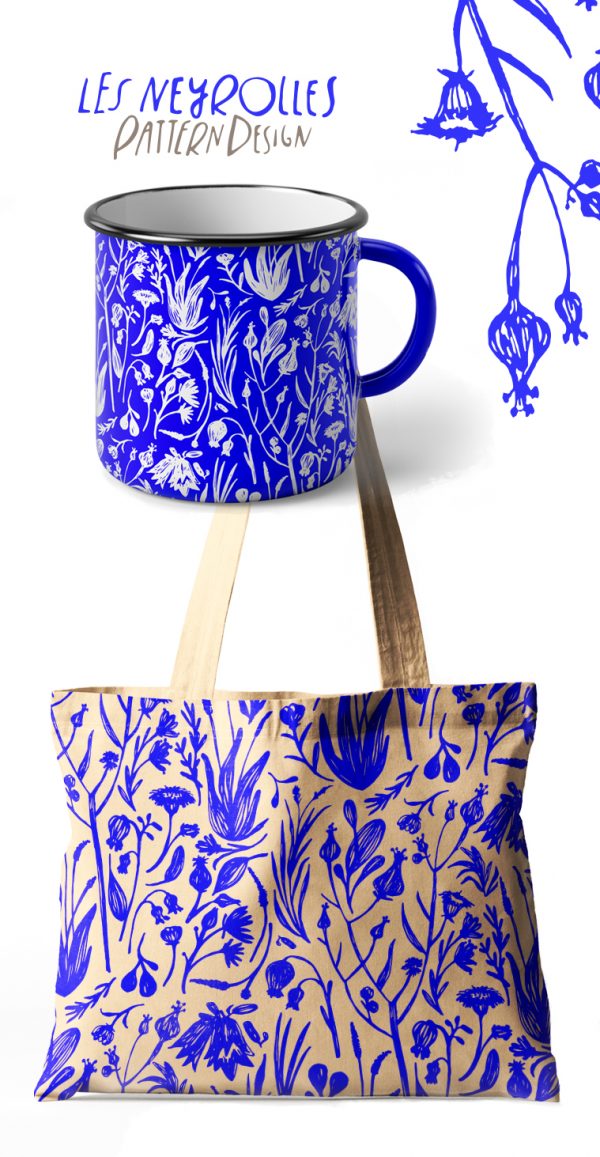 French Wild Gardens Pattern Design Collection
French Wild Gardens is a collection of botanical illustrations patterns inspired by a trip I took to the beautiful french village of Sainte–Hélène–du-Lac in the Auvergne-Rhône-Alpes region in south-eastern France. © Vanessa Binder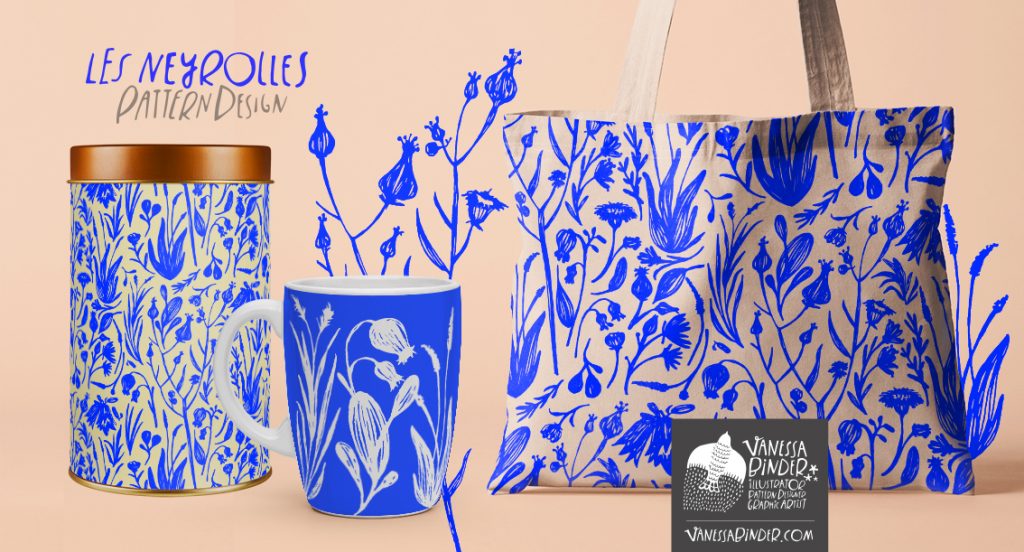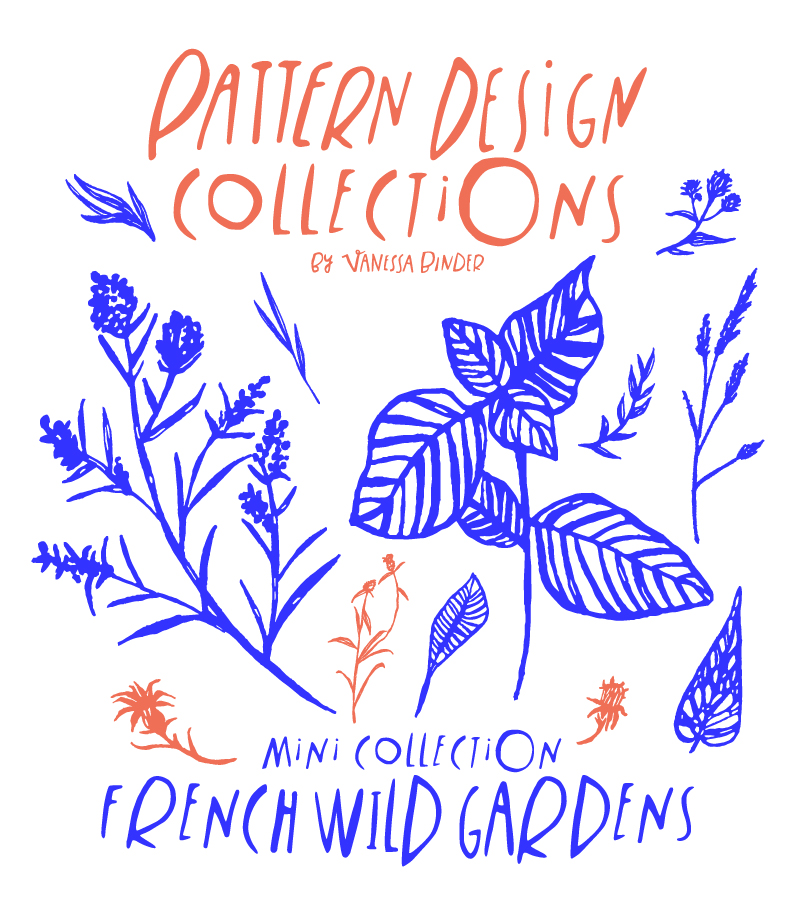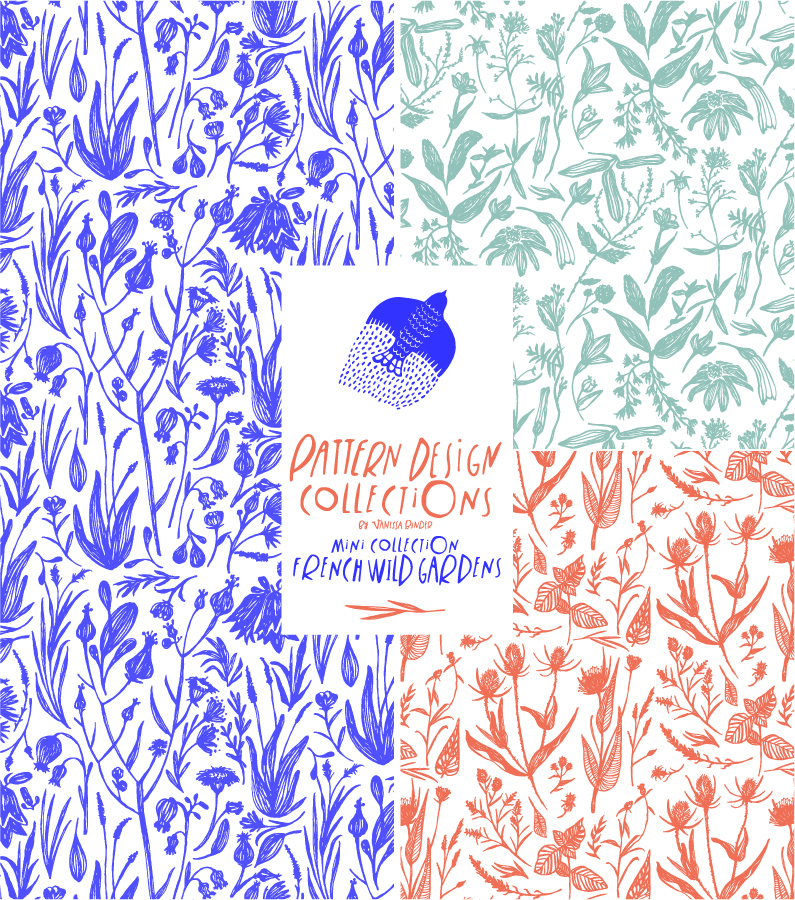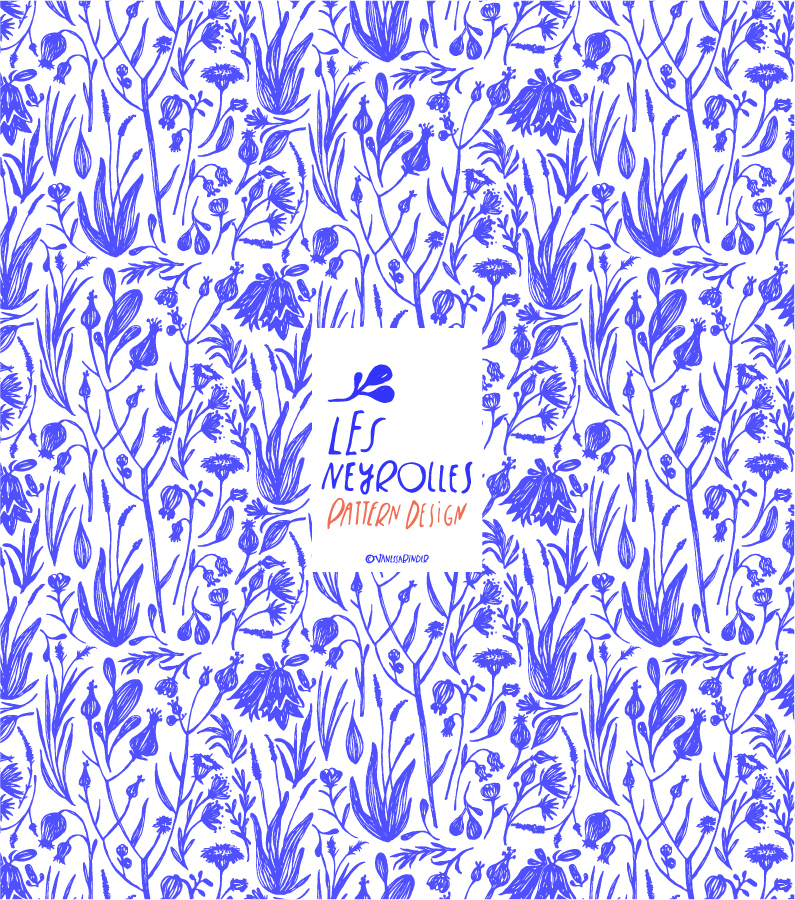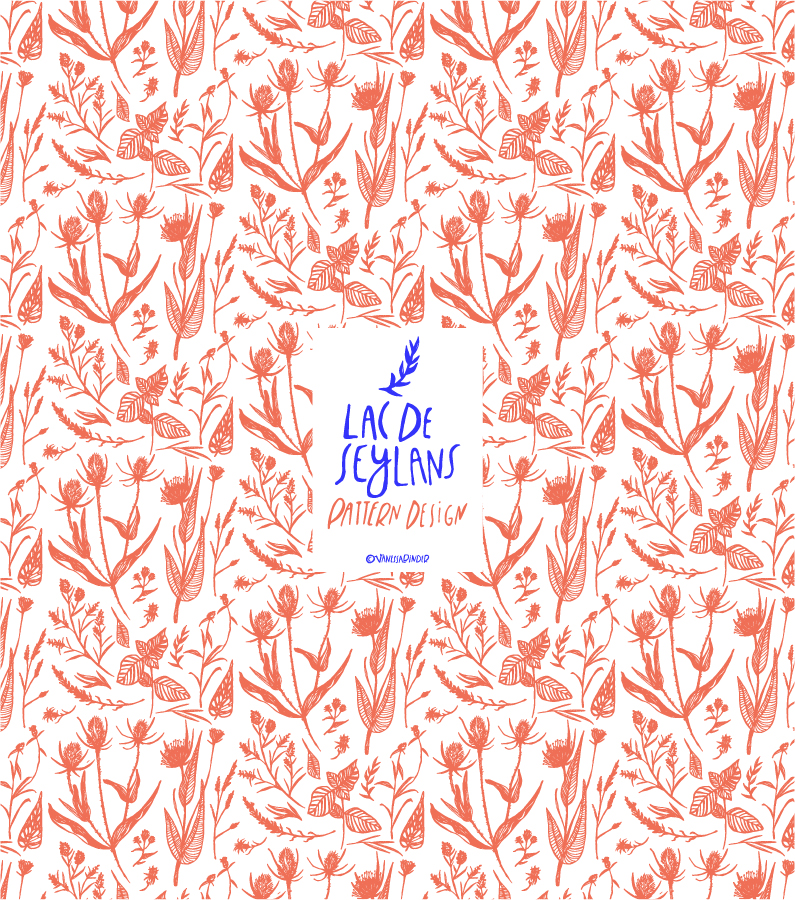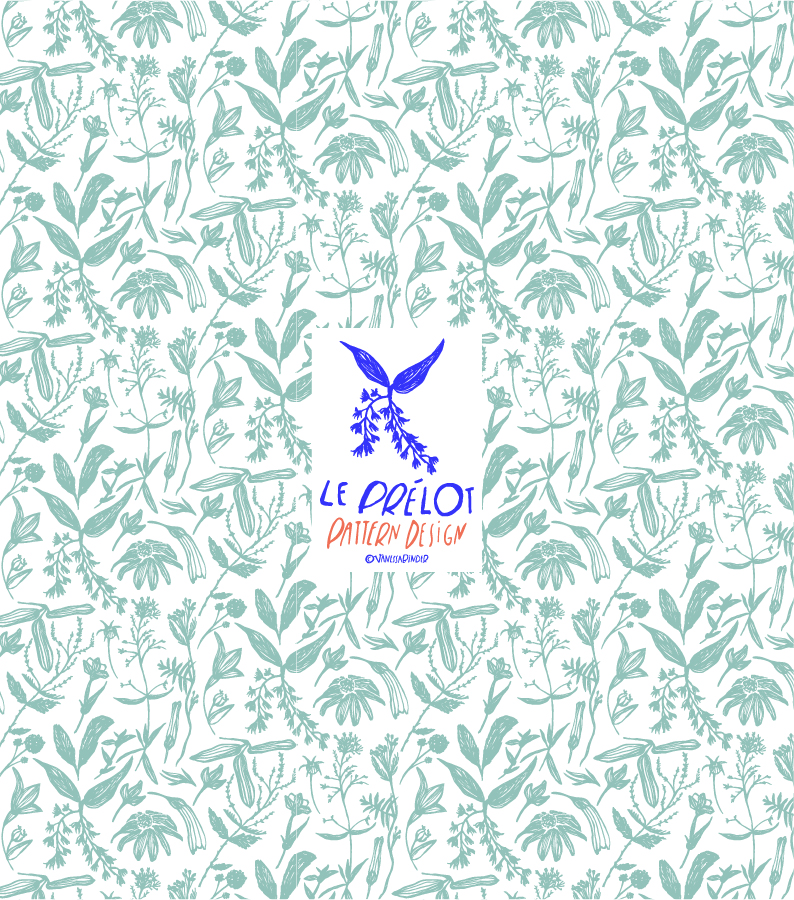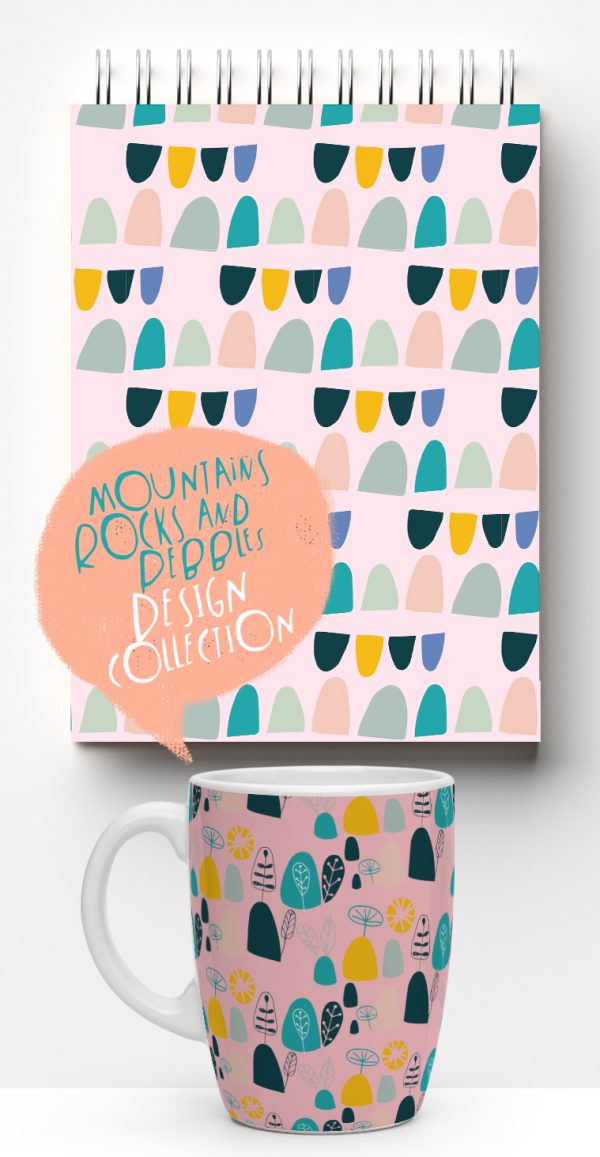 Mountains, Rocks & Pebbles Pattern Design Mini Collection
Scandinavian inspired graphics by Artist & Illustrator Vanessa Binder. This Pattern Design Mini Collection is suitable for fabrics, gift-ware, home decor, children-ware and stationery goods.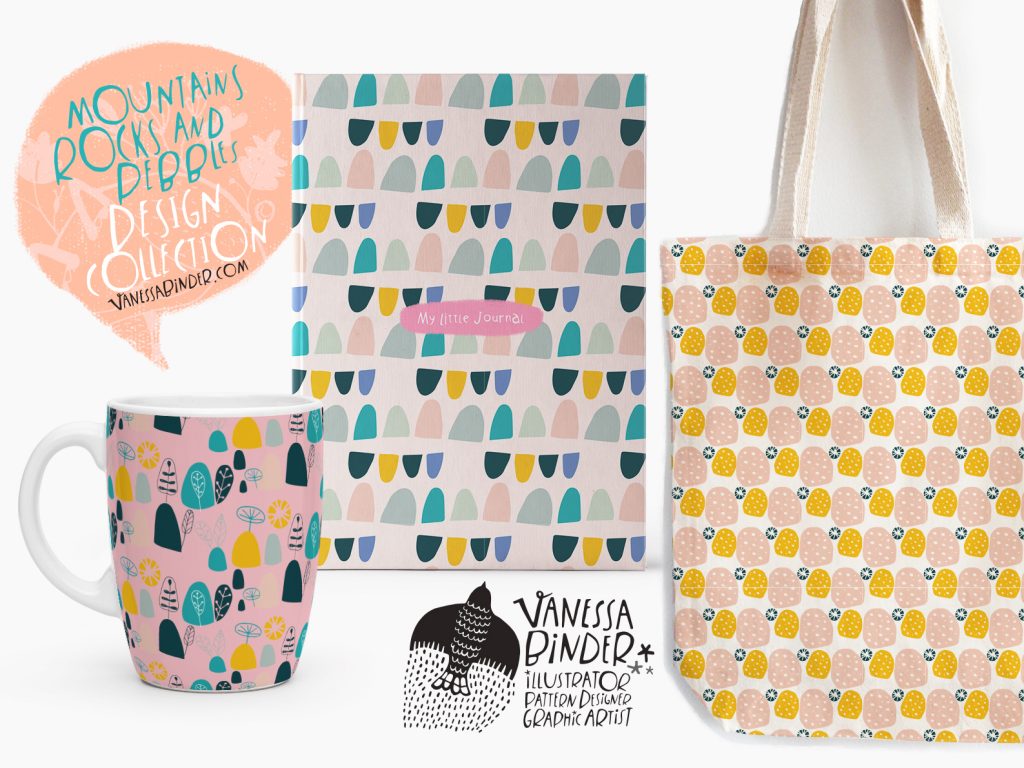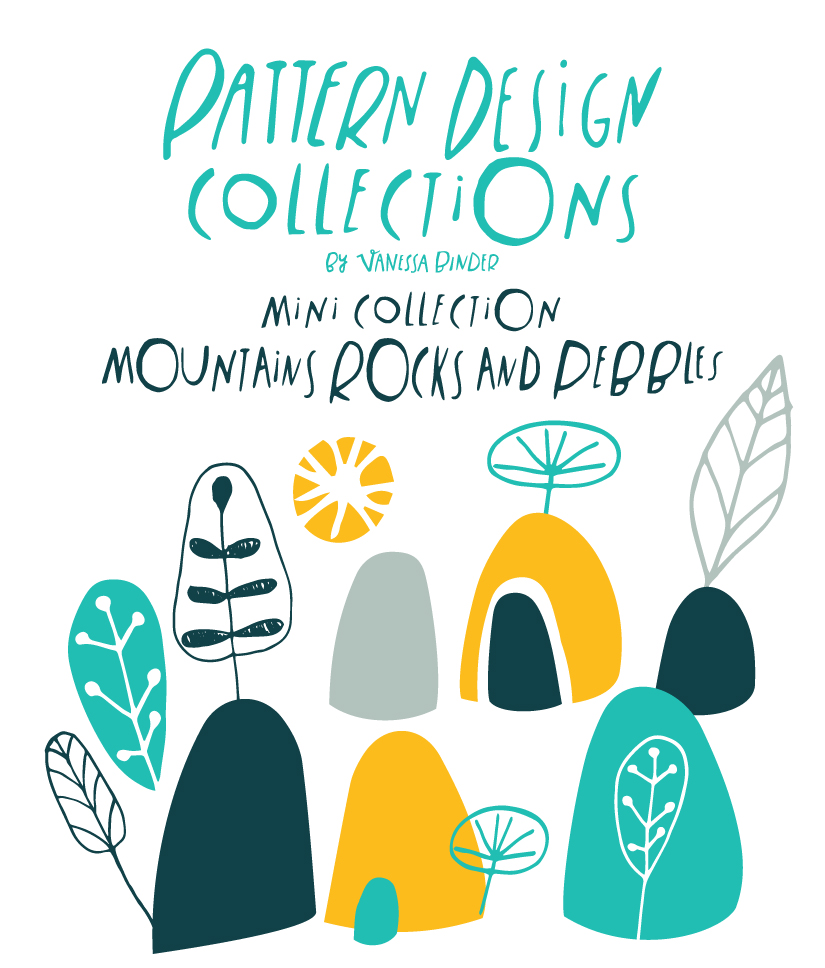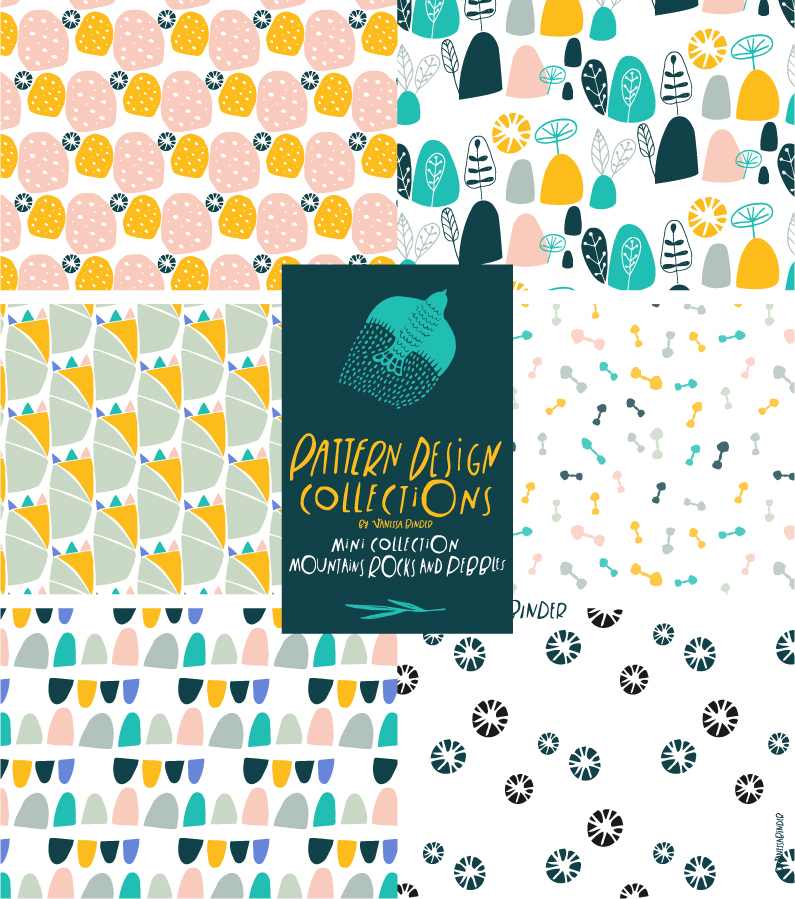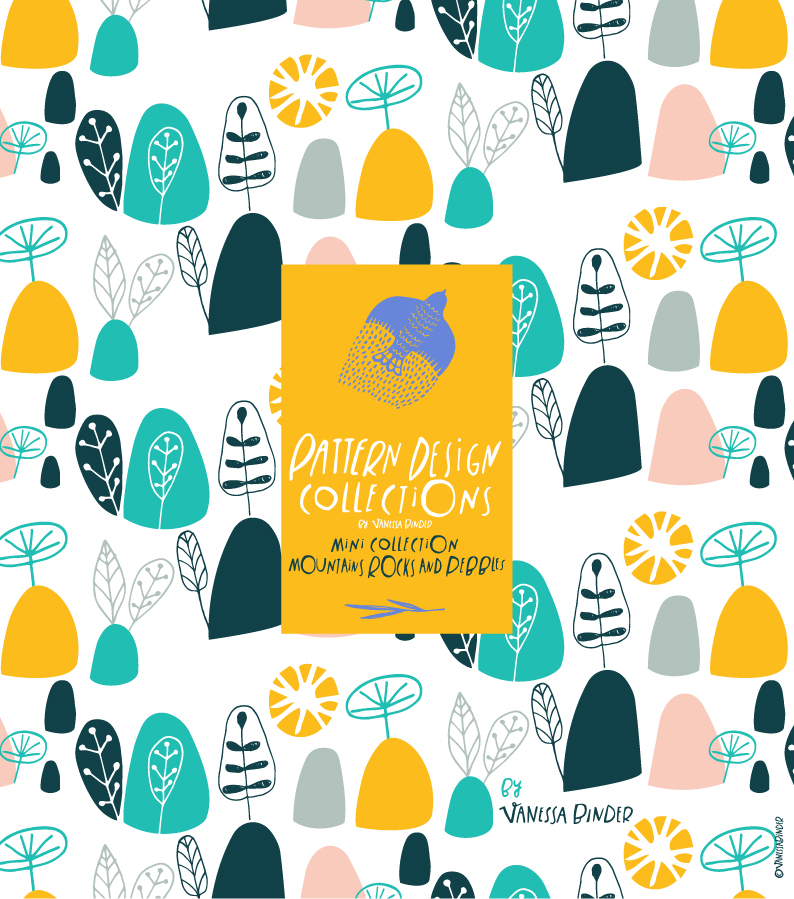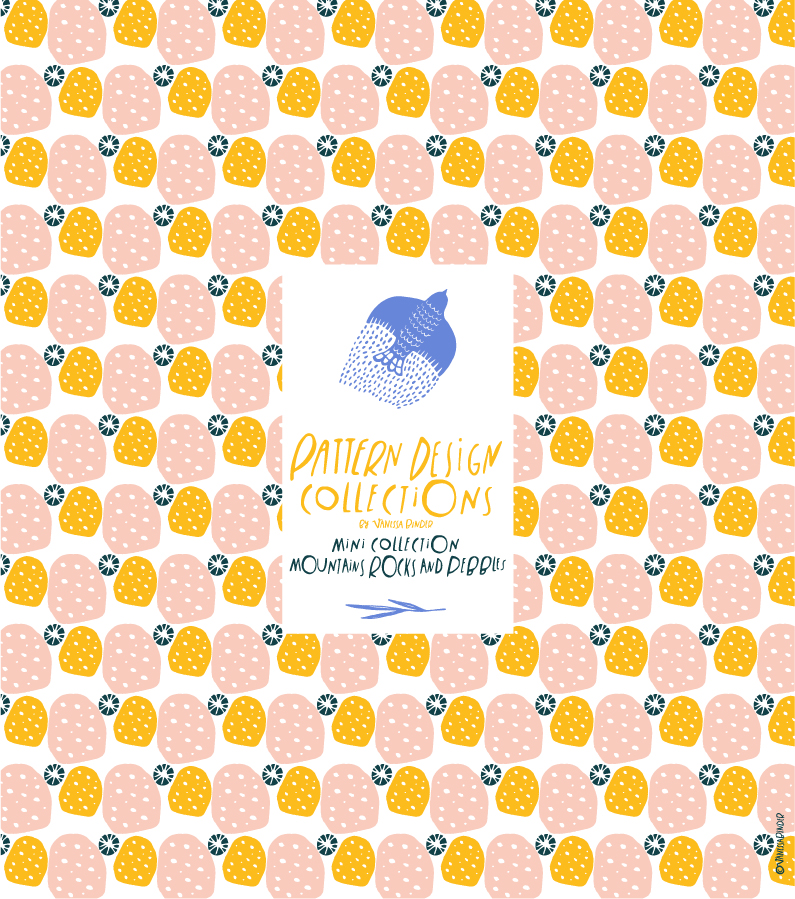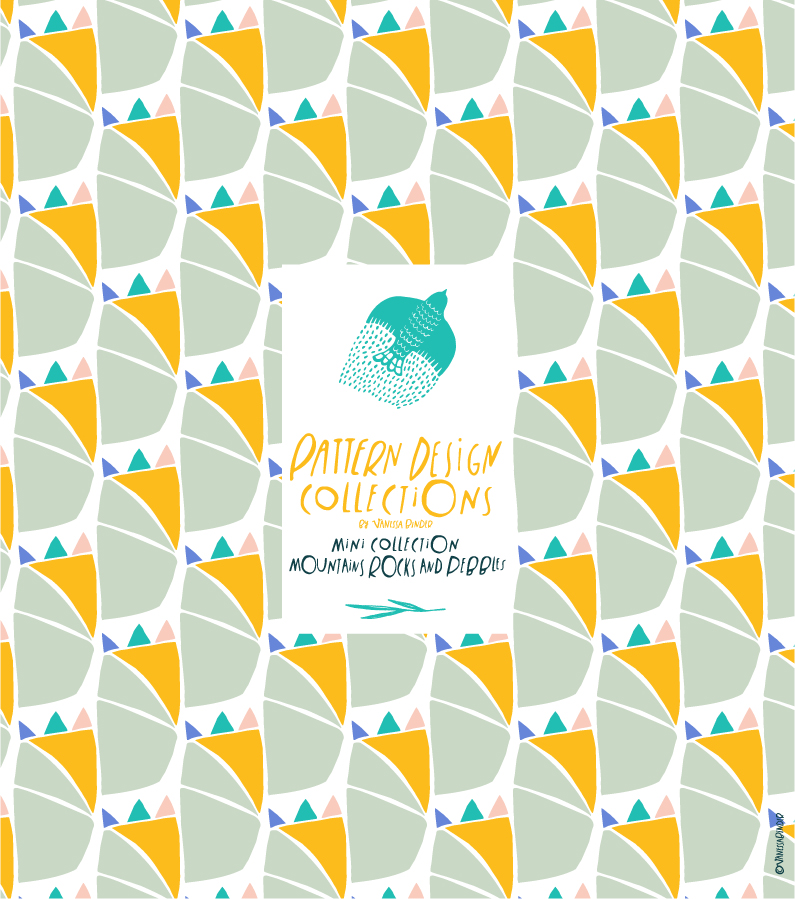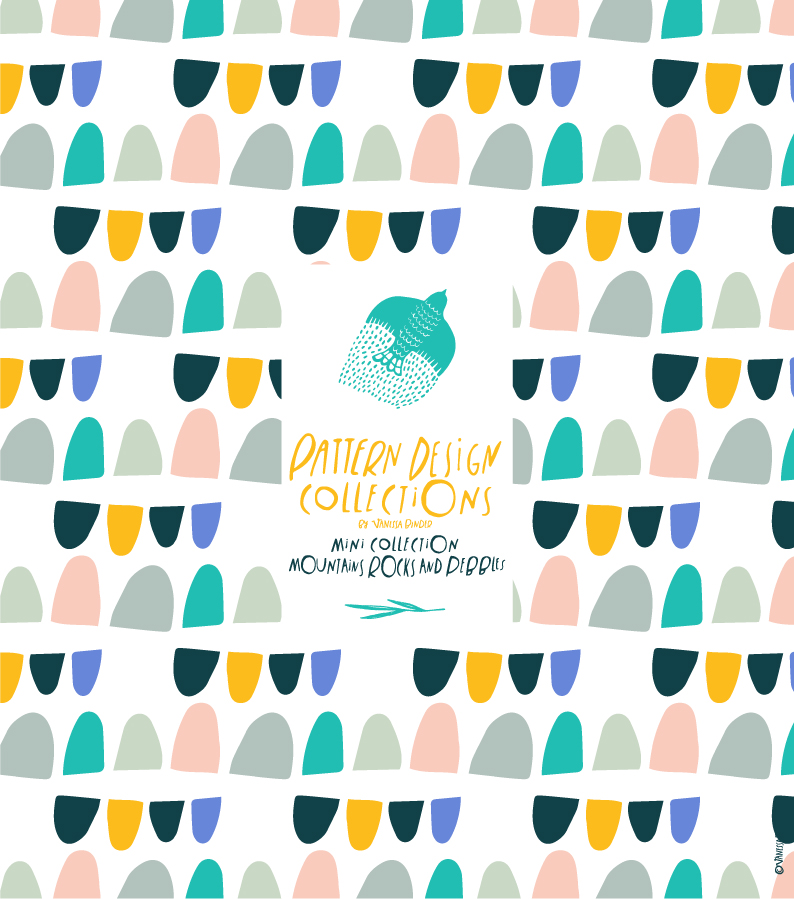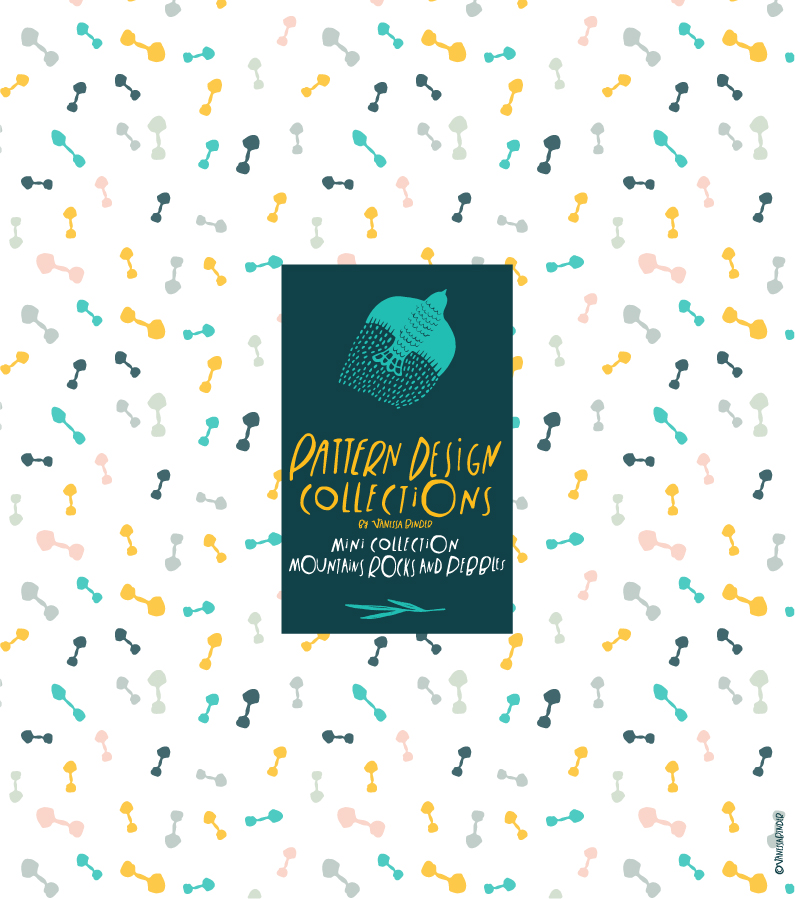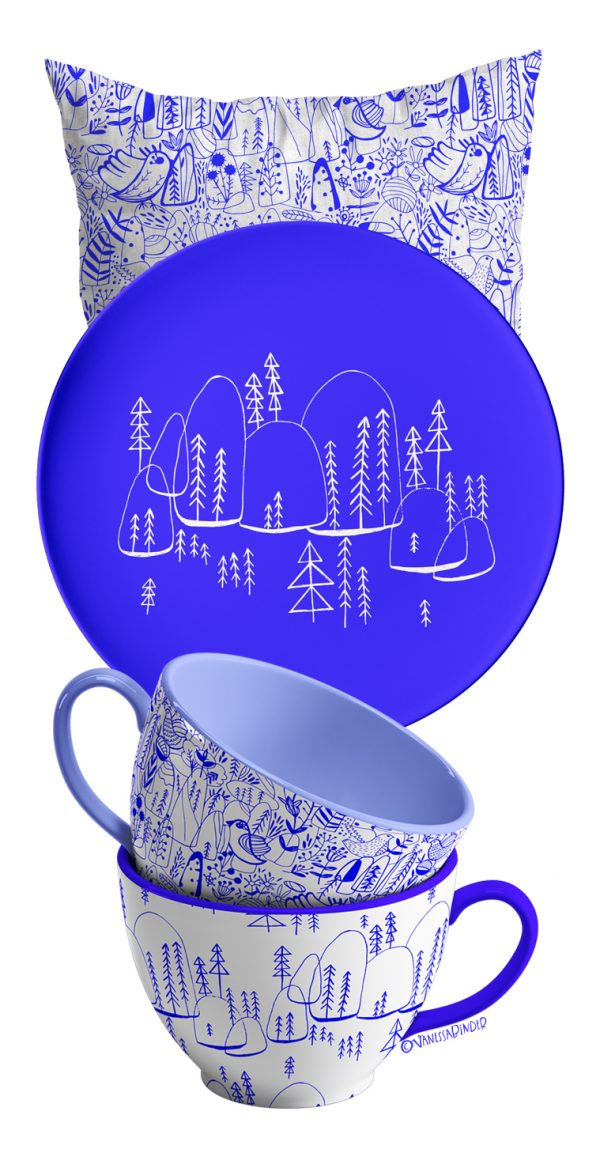 Birds & Pines Pattern Design Mini Collection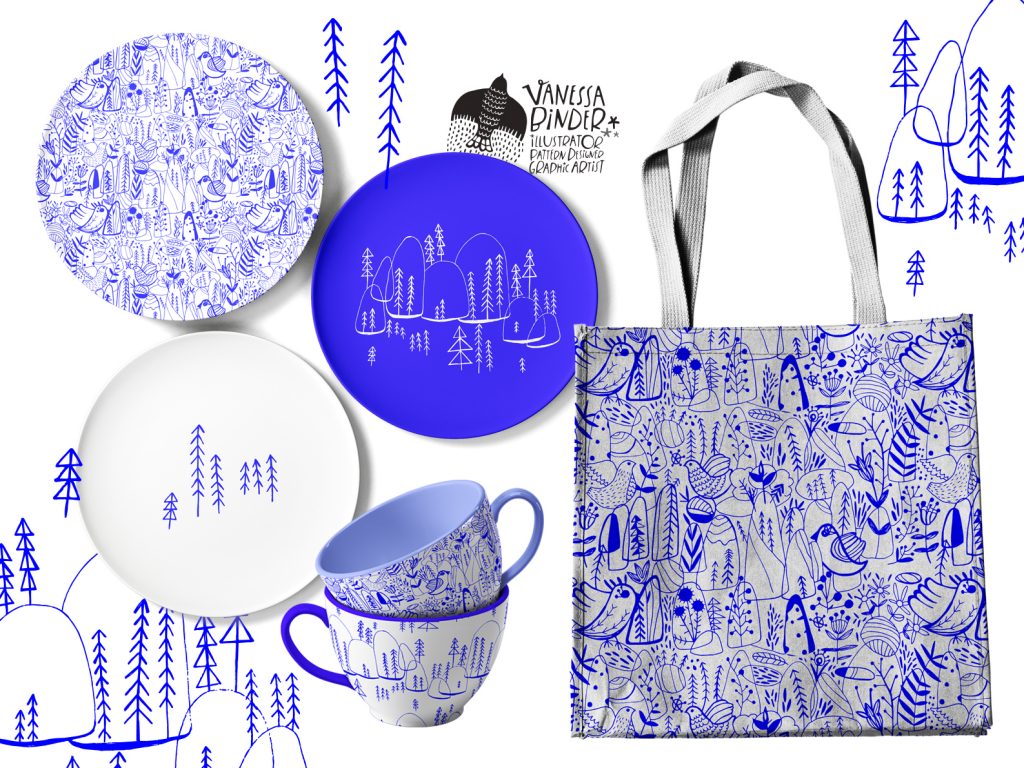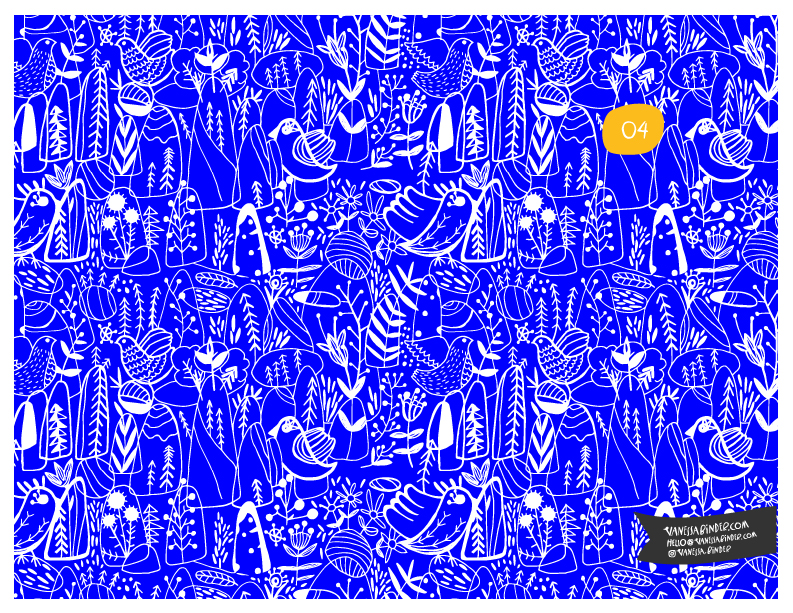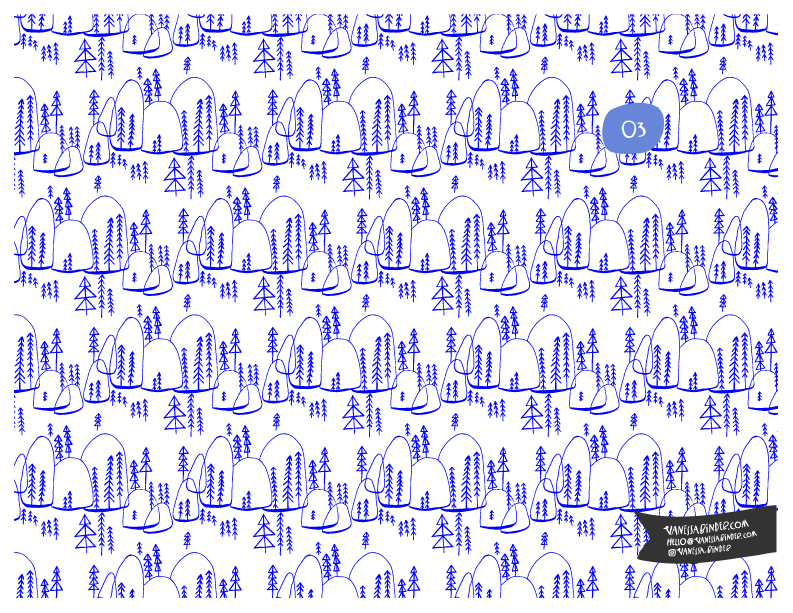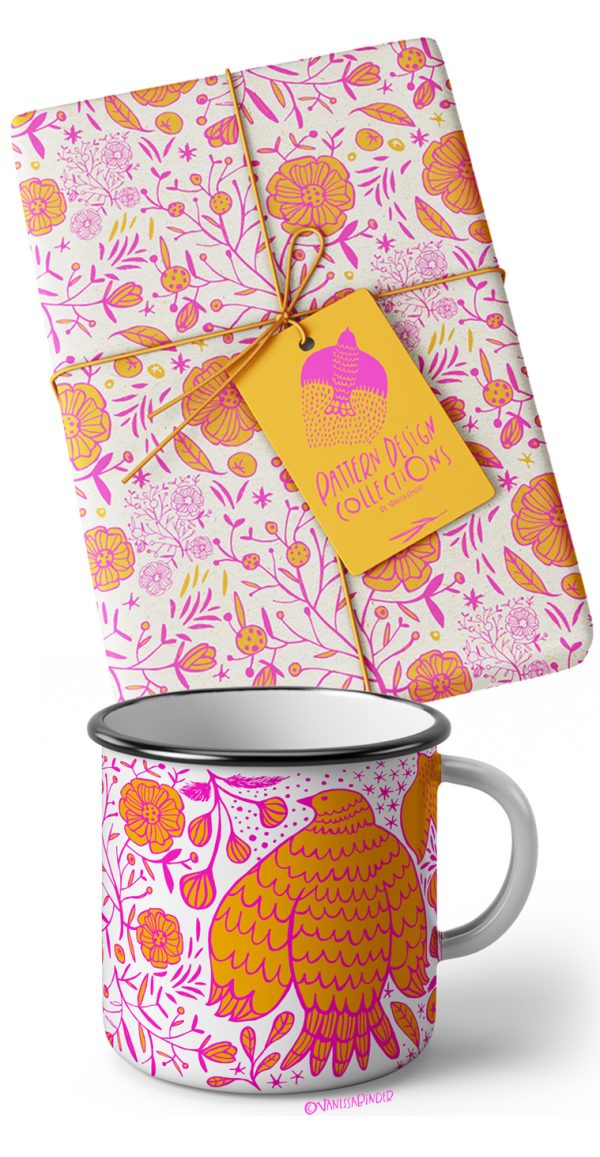 Birds & Flowers Mini Pattern Design Collection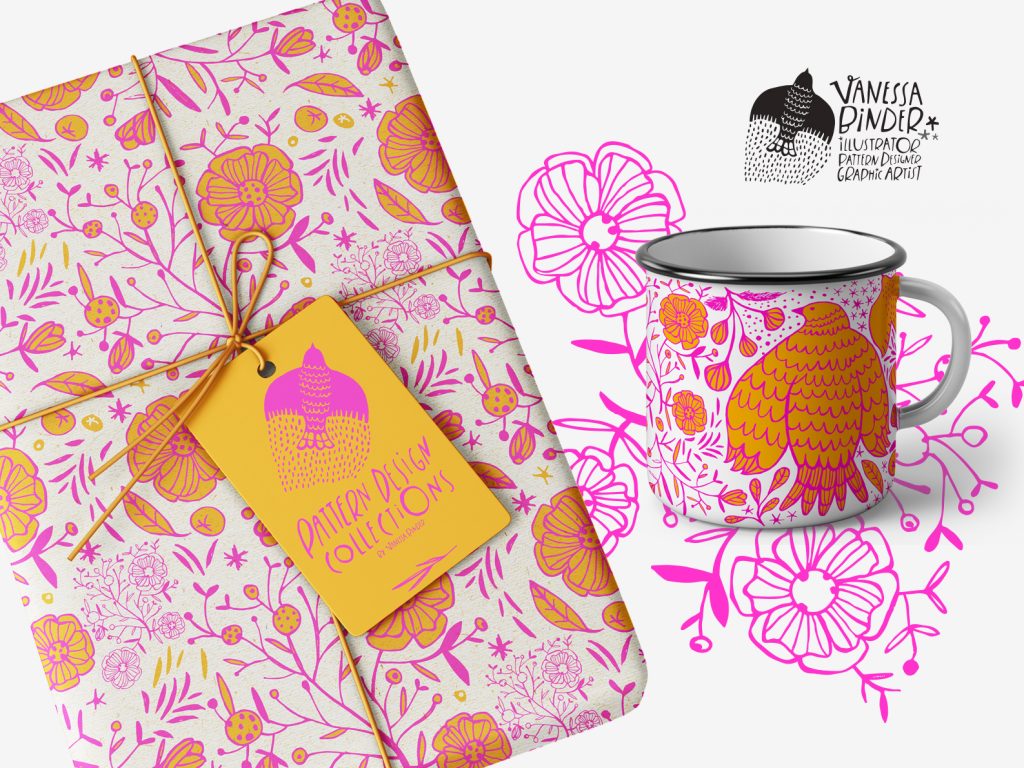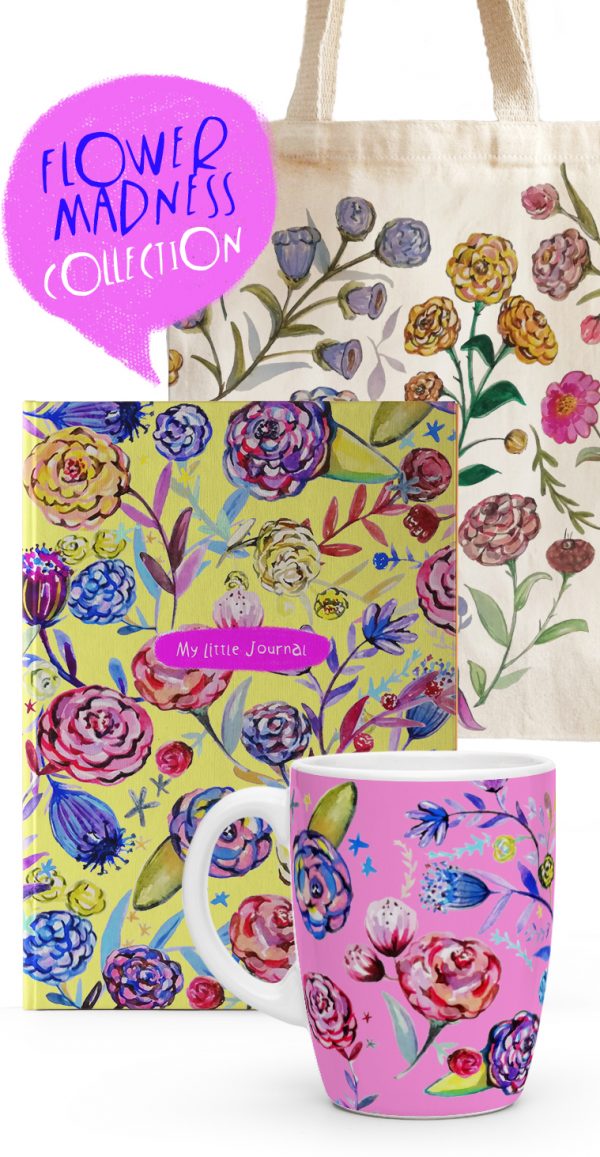 Flower Madness Pattern Design
Watercolour and gouache on paper by Vanessa Binder. Flower Madness is a surface pattern design composition suitable for fabric, stationery, gift-ware and home decor.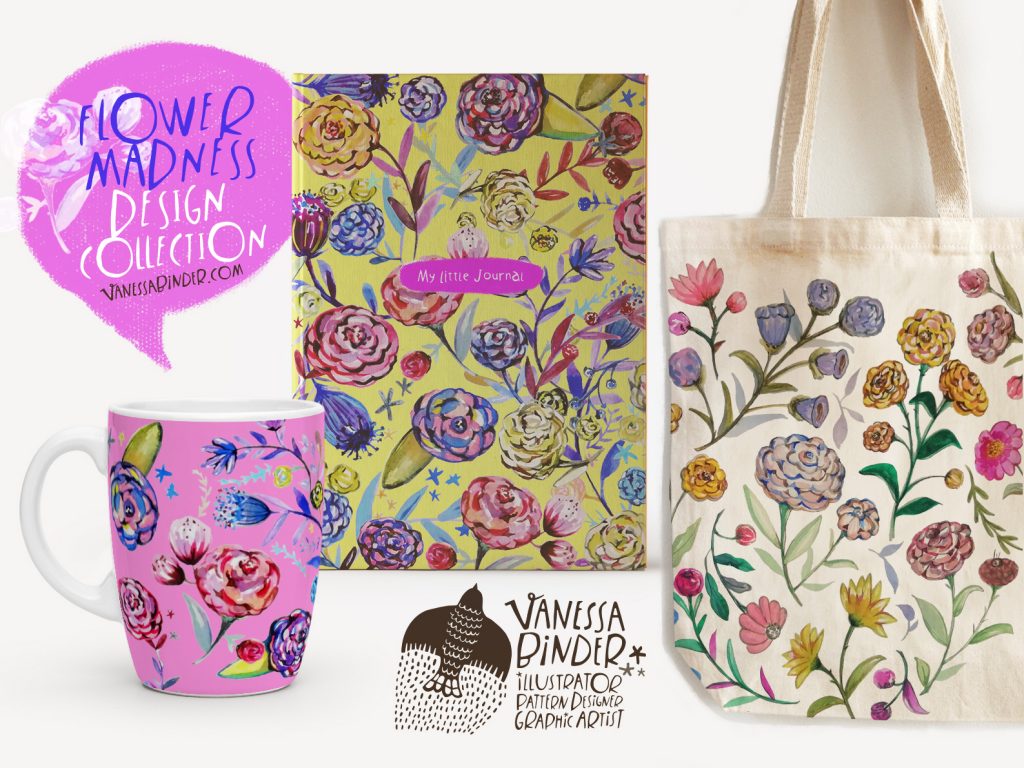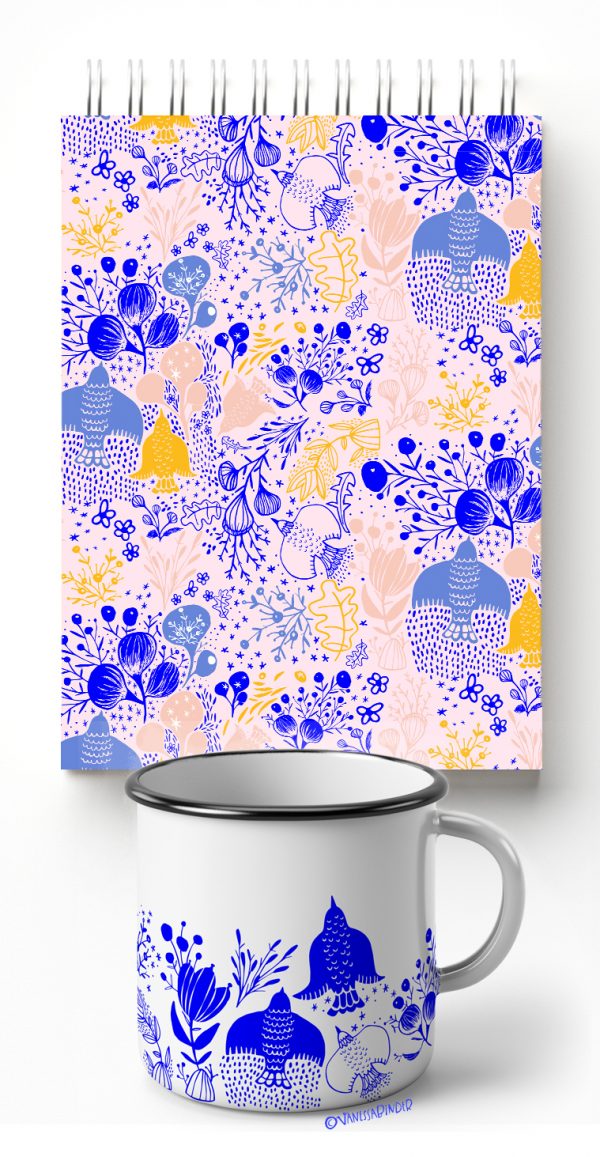 Spring in The Alps Pattern Design Collection
Hand drawn on paper and digitally coloured by Vanessa Binder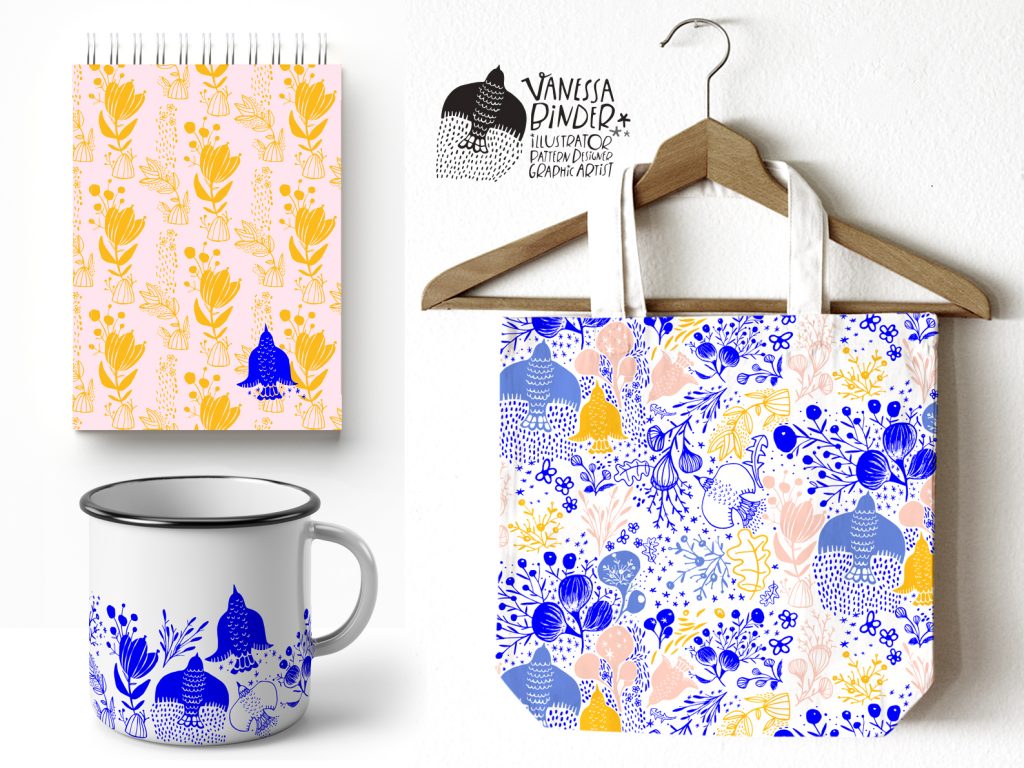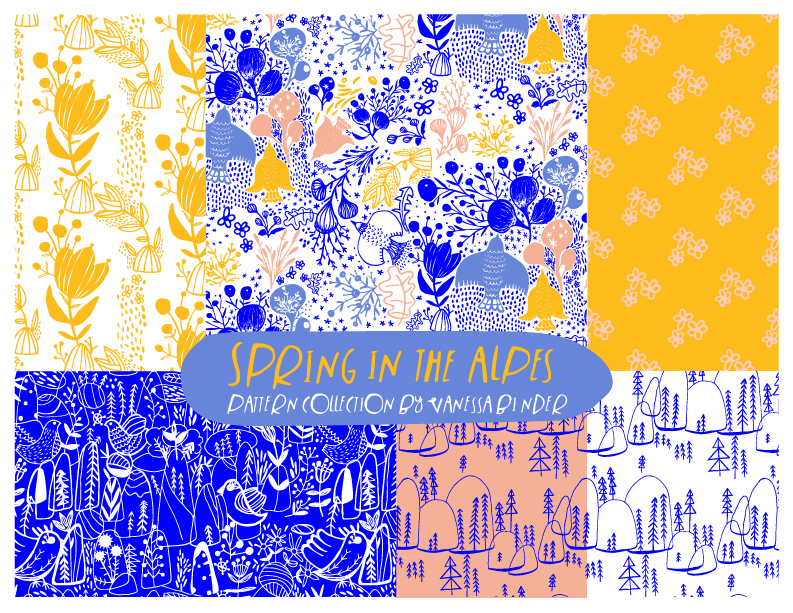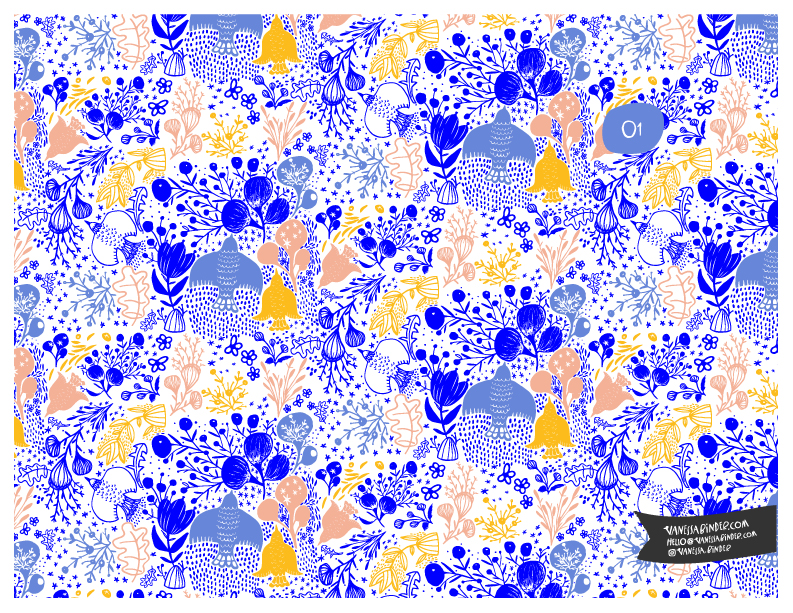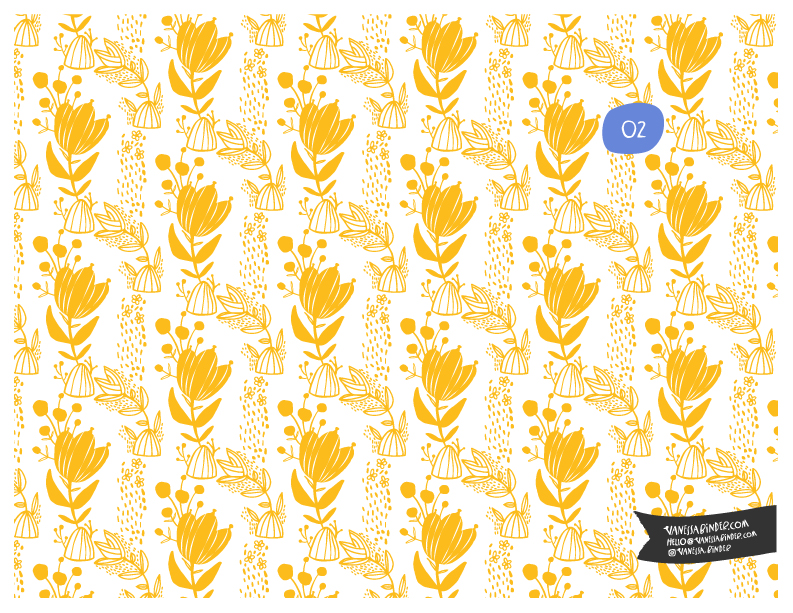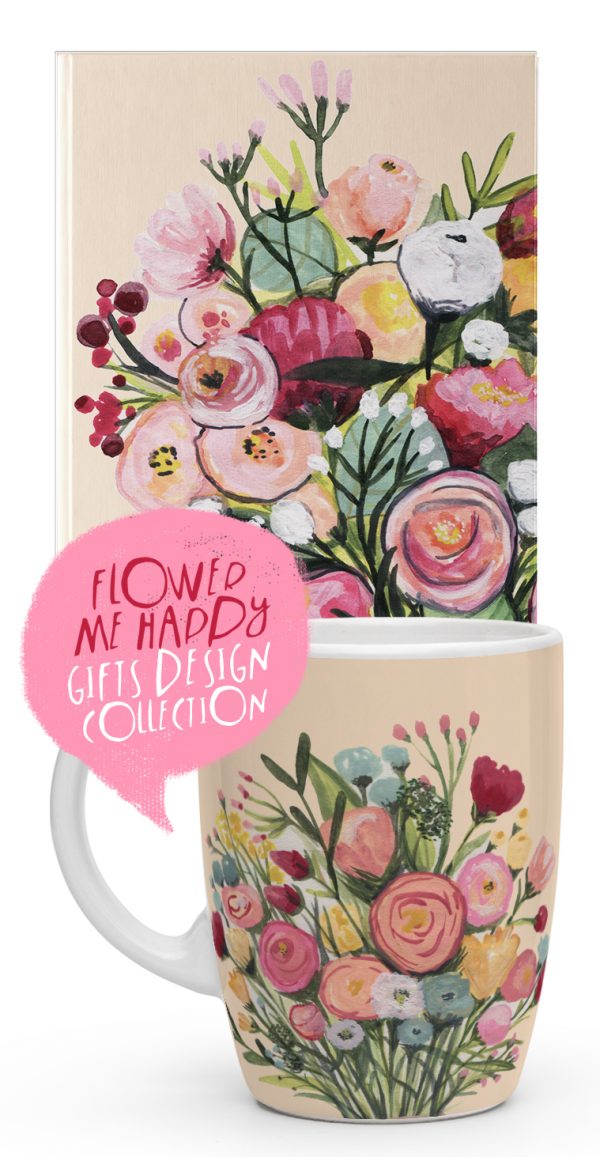 Flower Me Happy
Watercolour and gouache on paper. © Vanessa Binder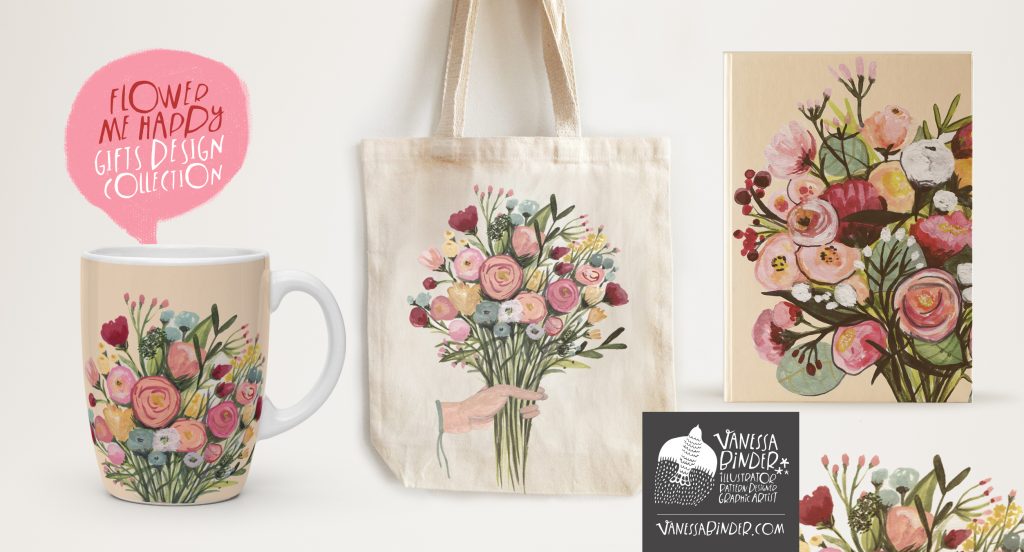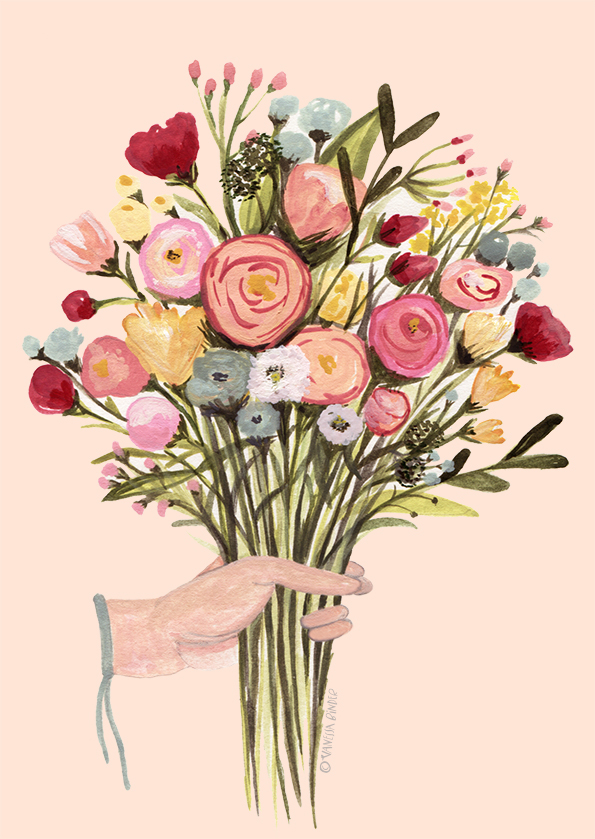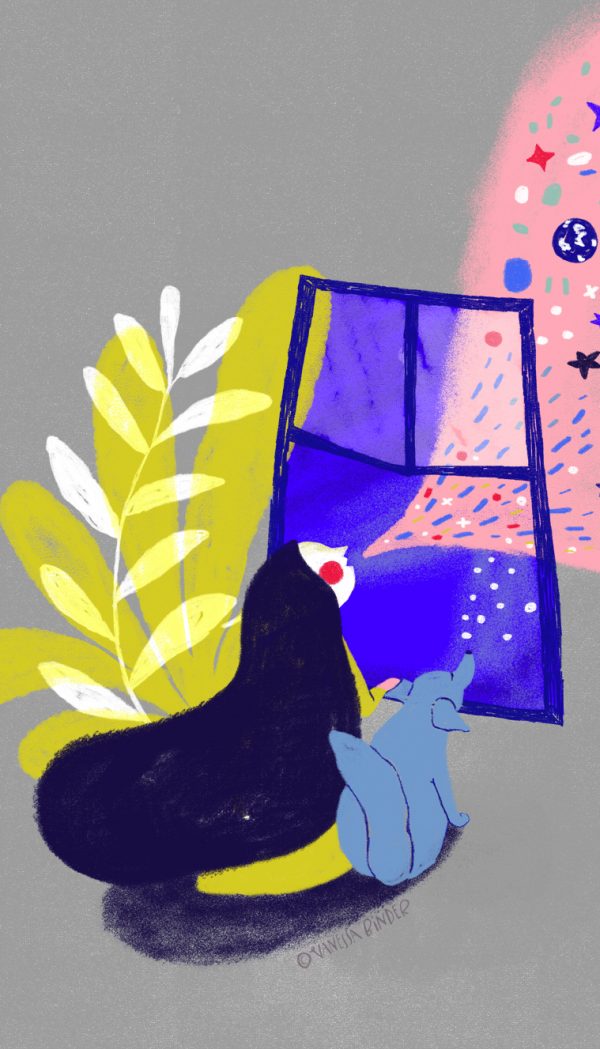 Contact in the Jungle
Digitally painted illustration by Vanessa Binder