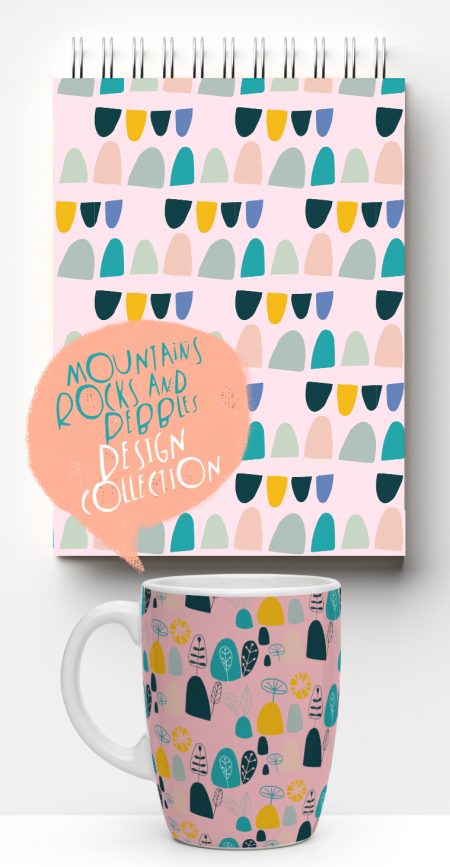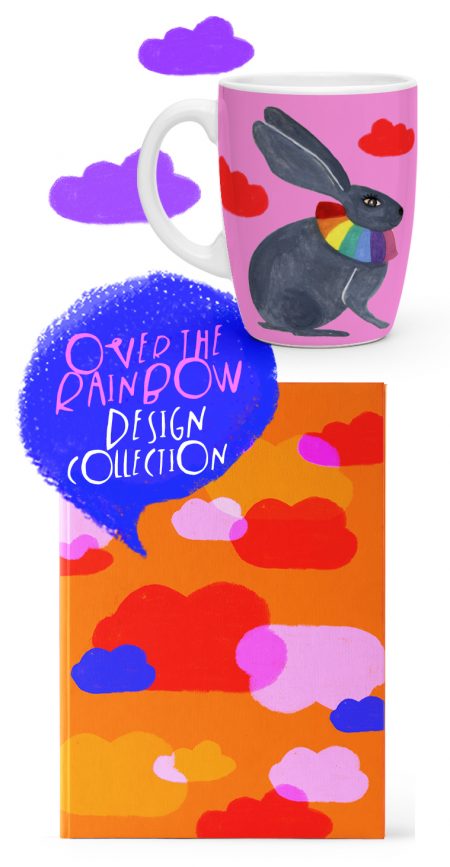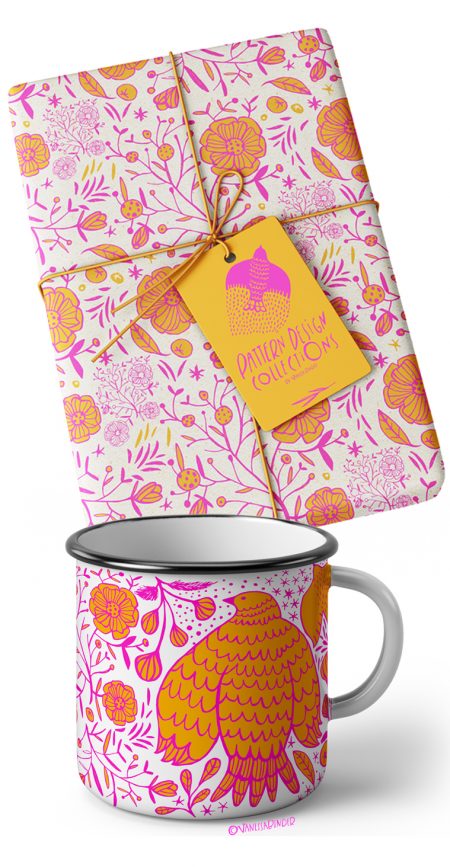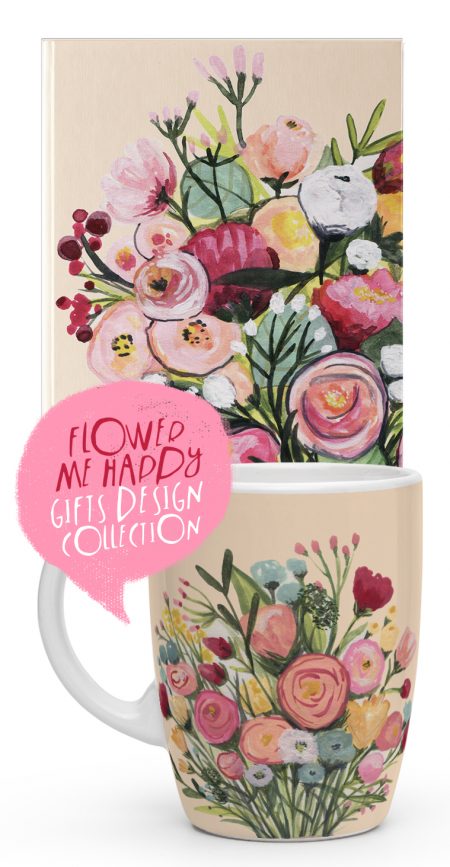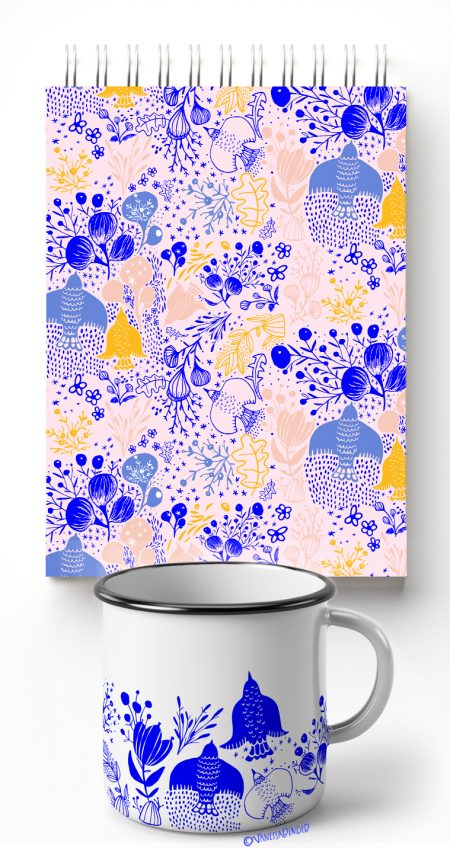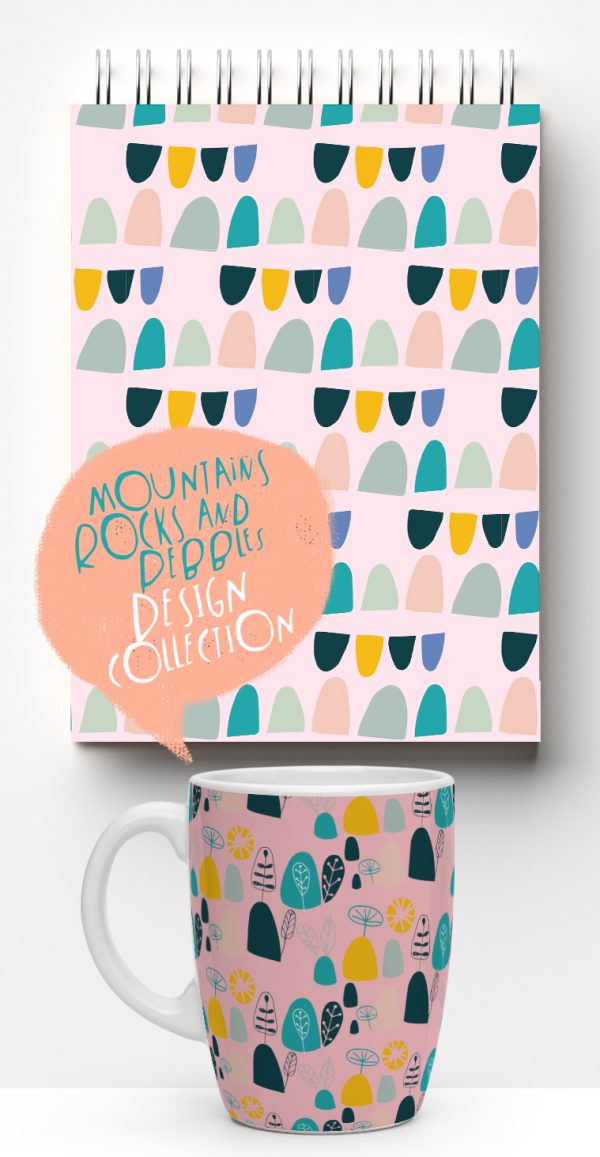 Mountains, Rocks & Pebbles Pattern Design Mini Collection
Scandinavian inspired graphics by Artist & Illustrator Vanessa Binder. This Pattern Design Collection is available for licensing for gift-ware, home decor, children-ware and stationery goods.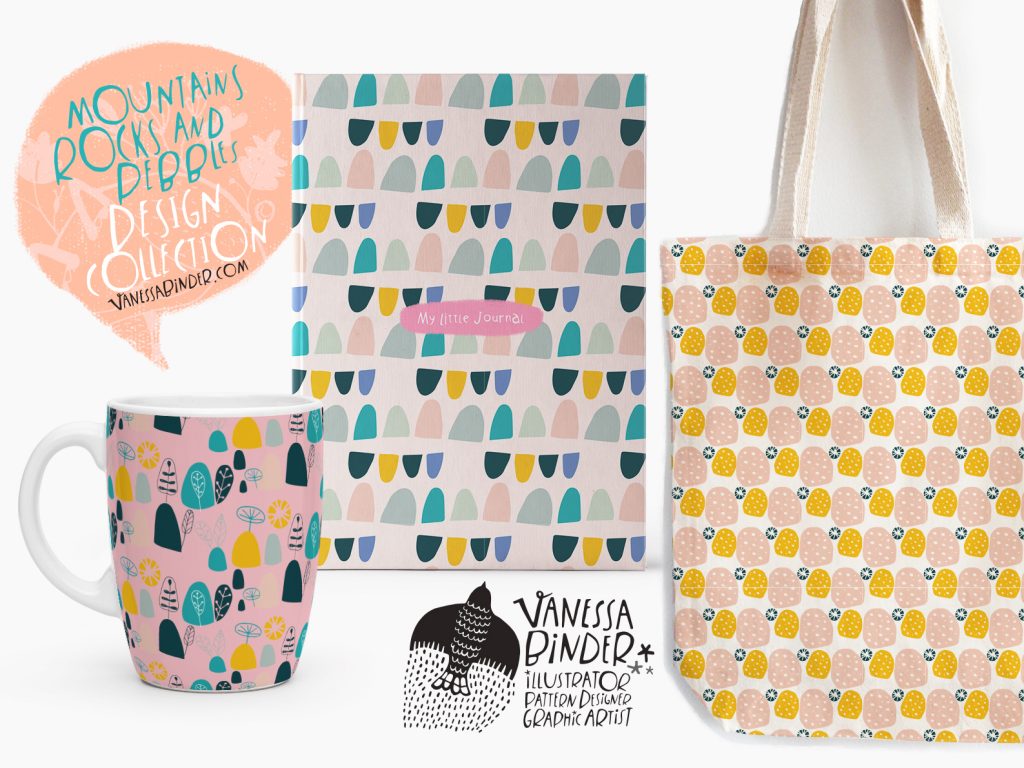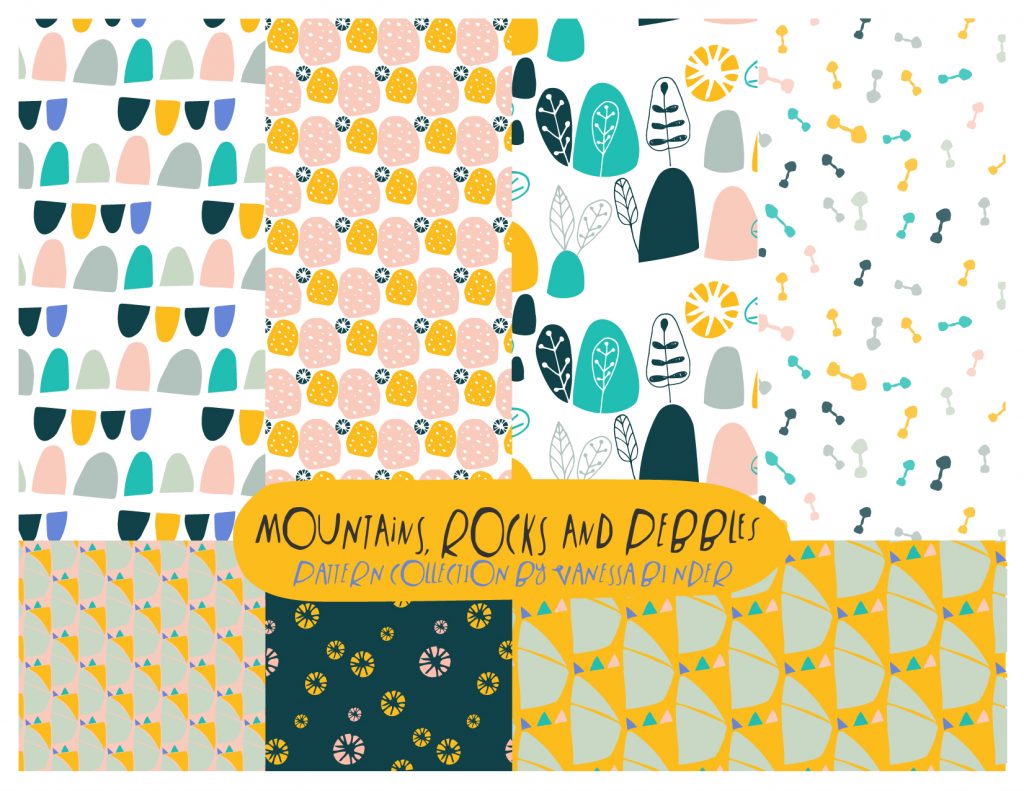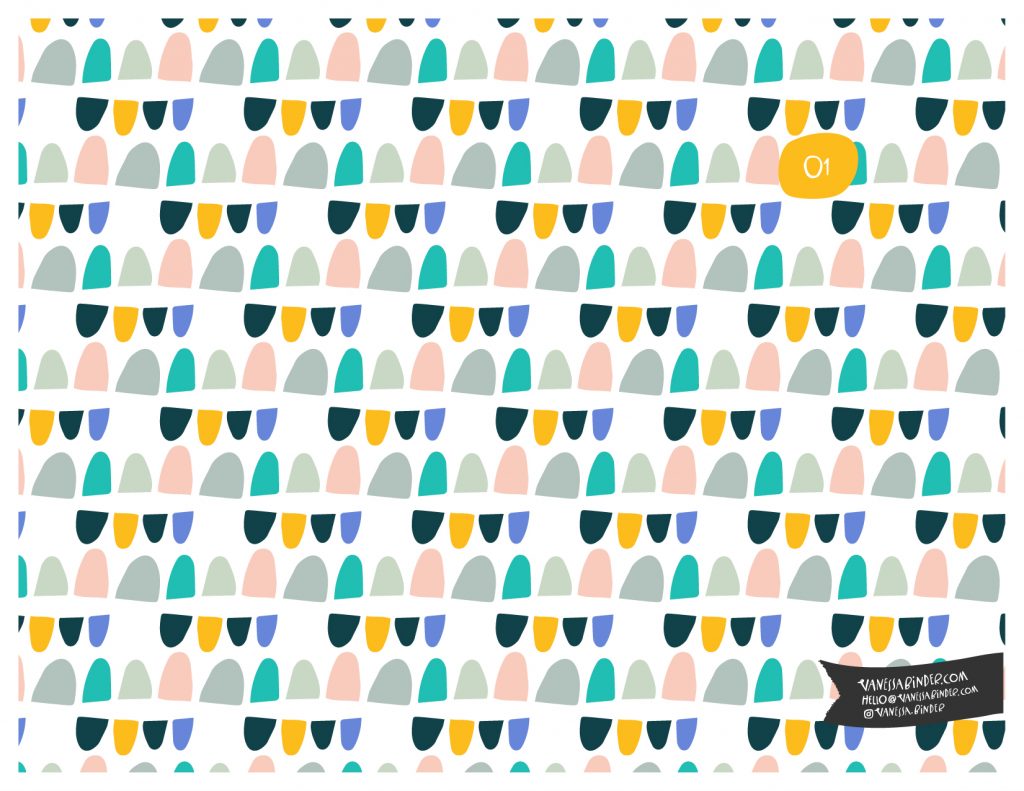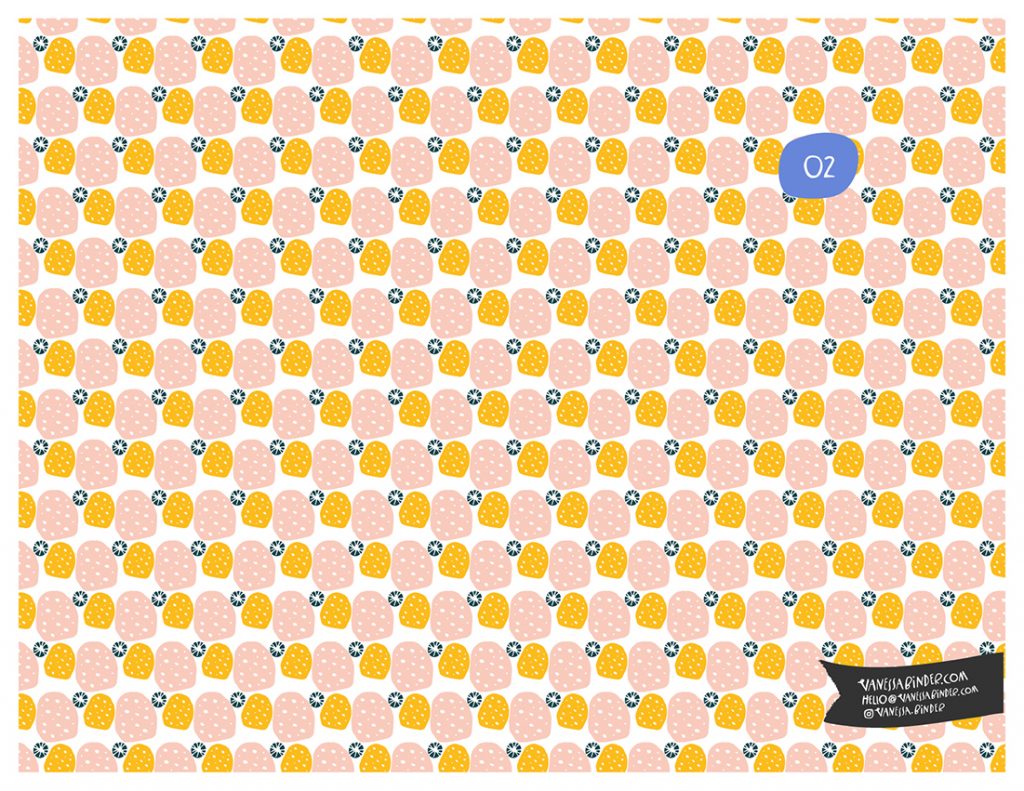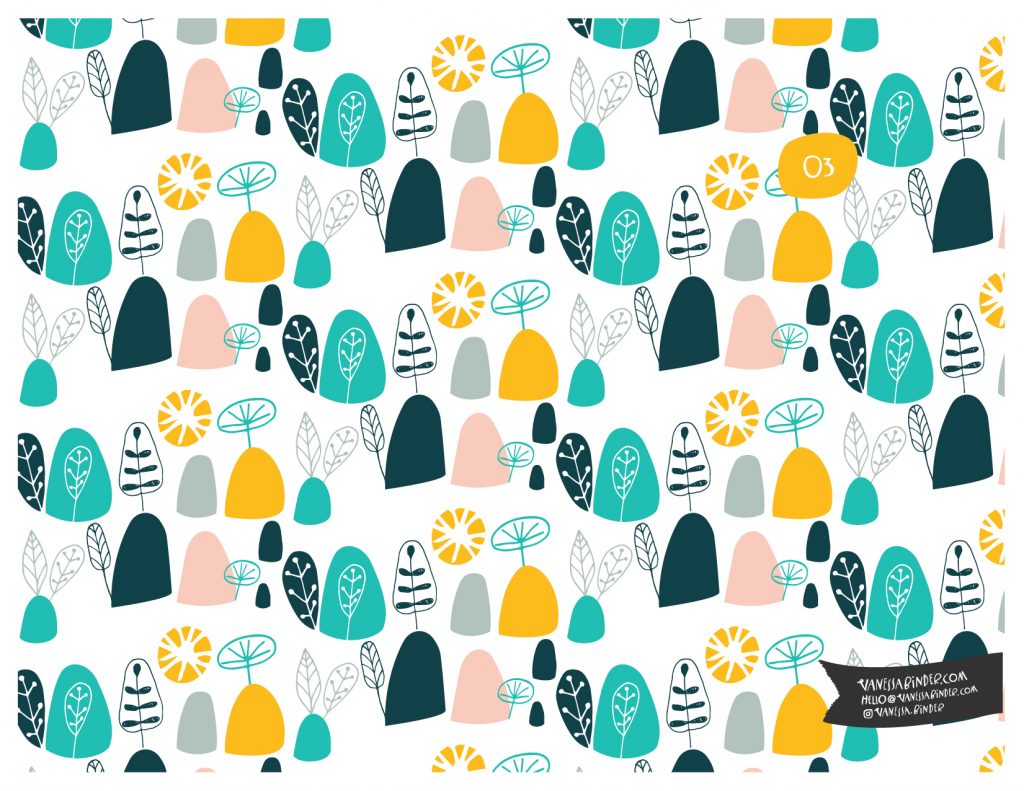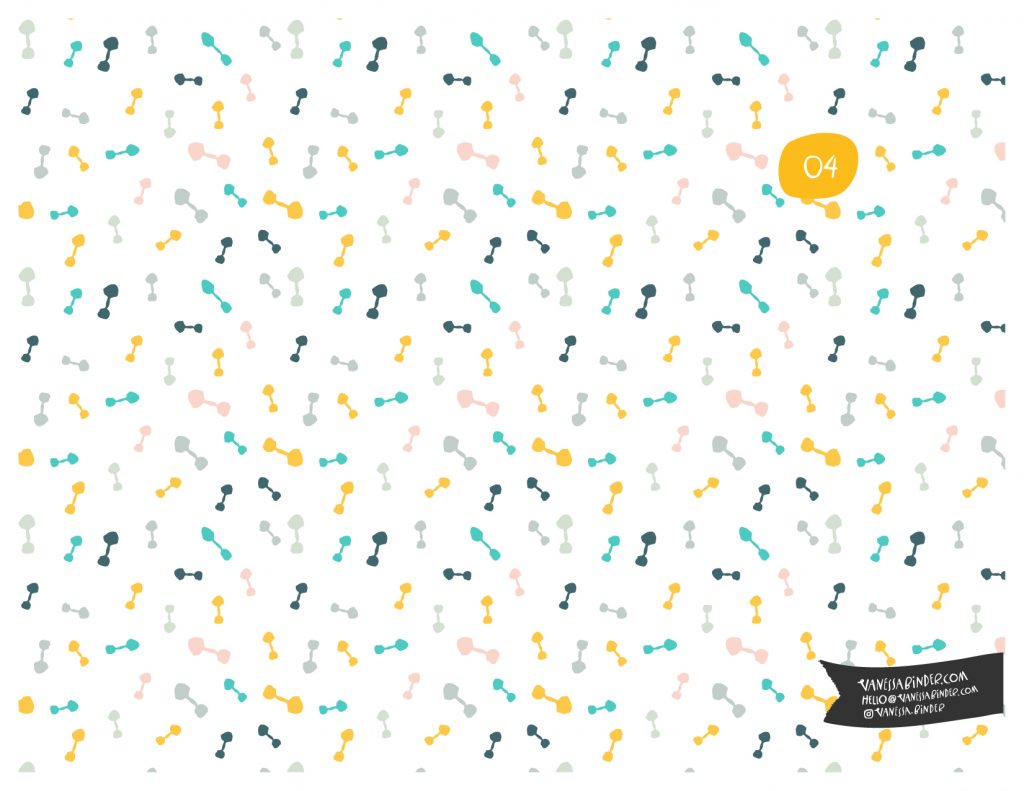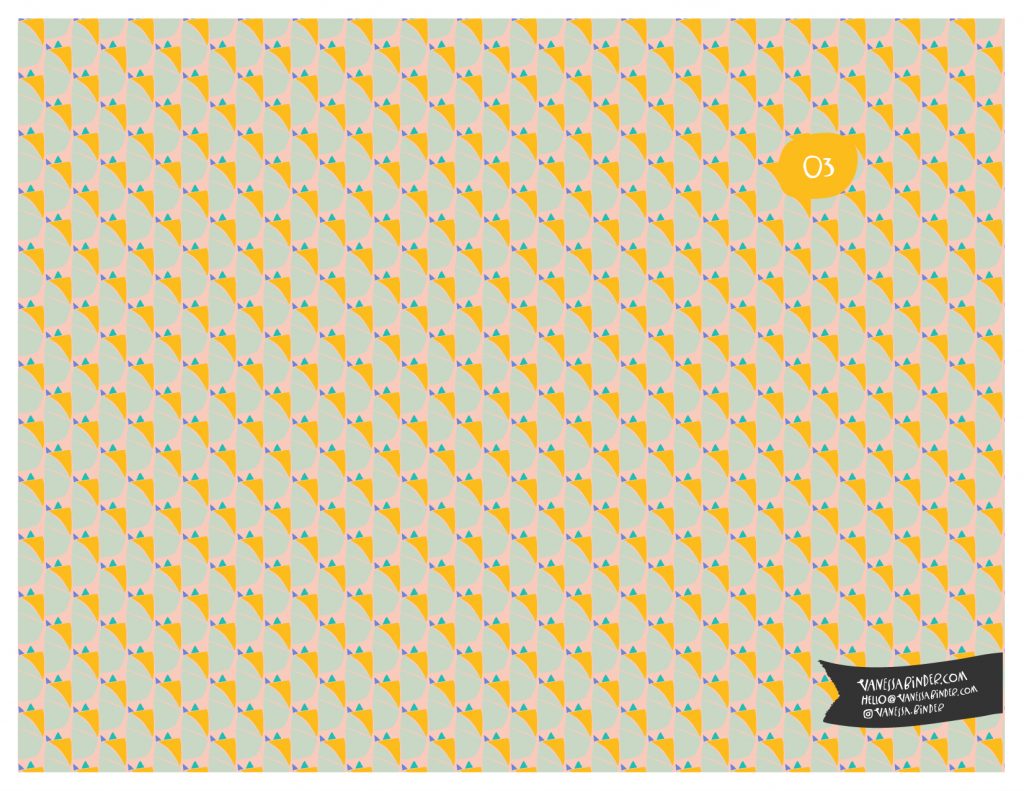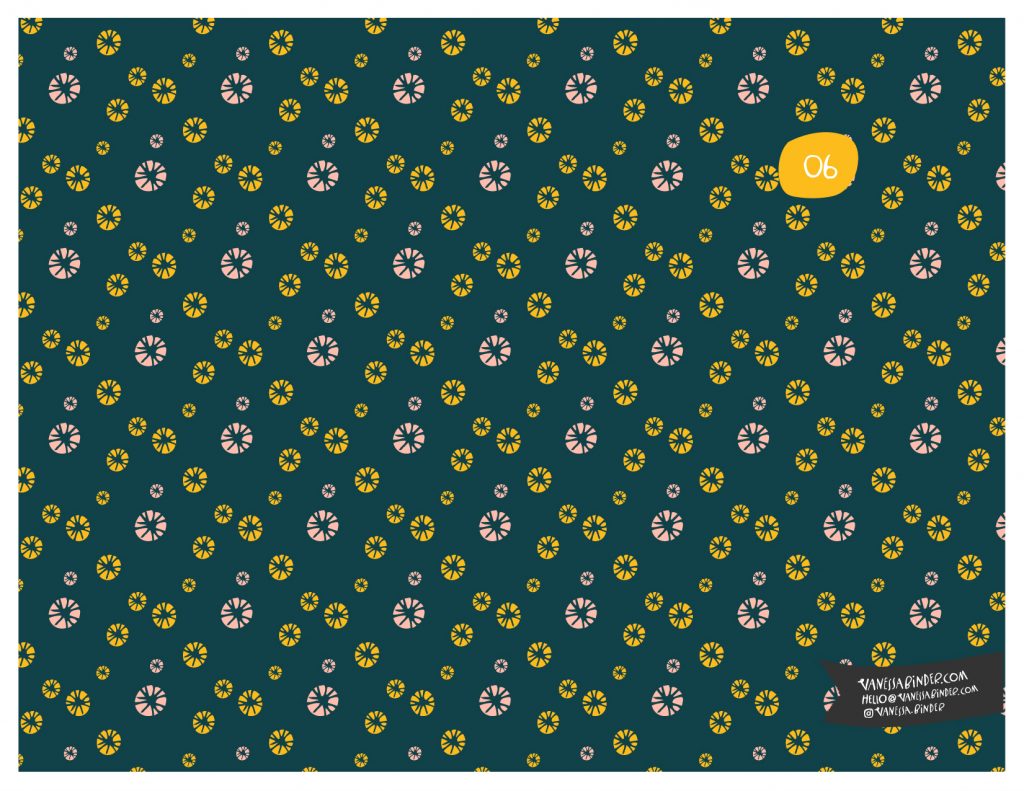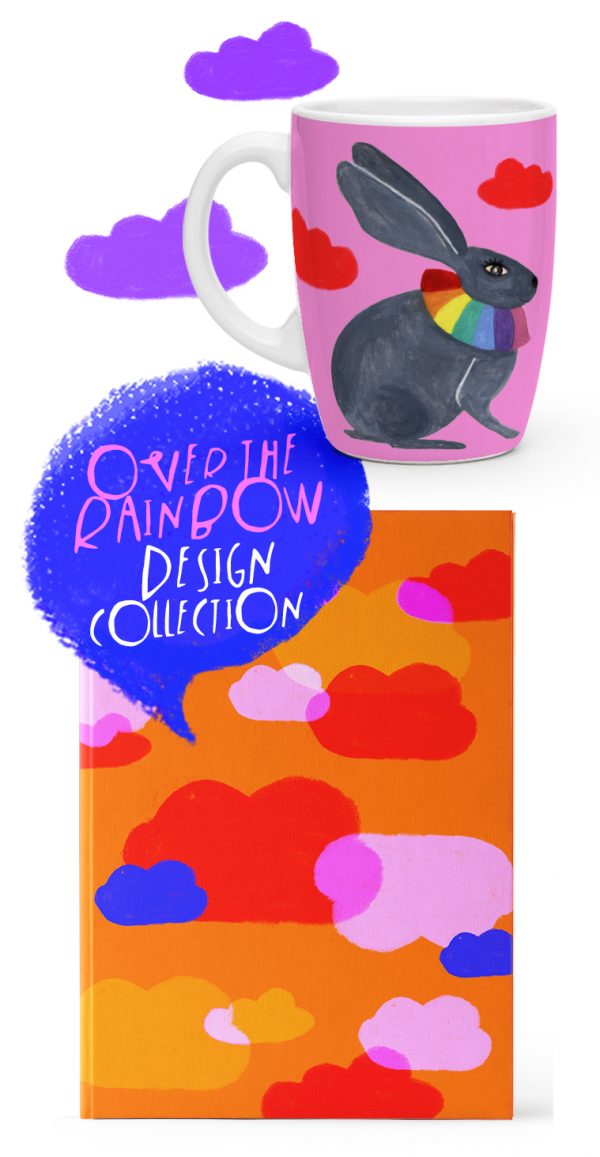 Over The Rainbow
Mini collection of print & pattern designs for stationery gifts © Vanessa Binder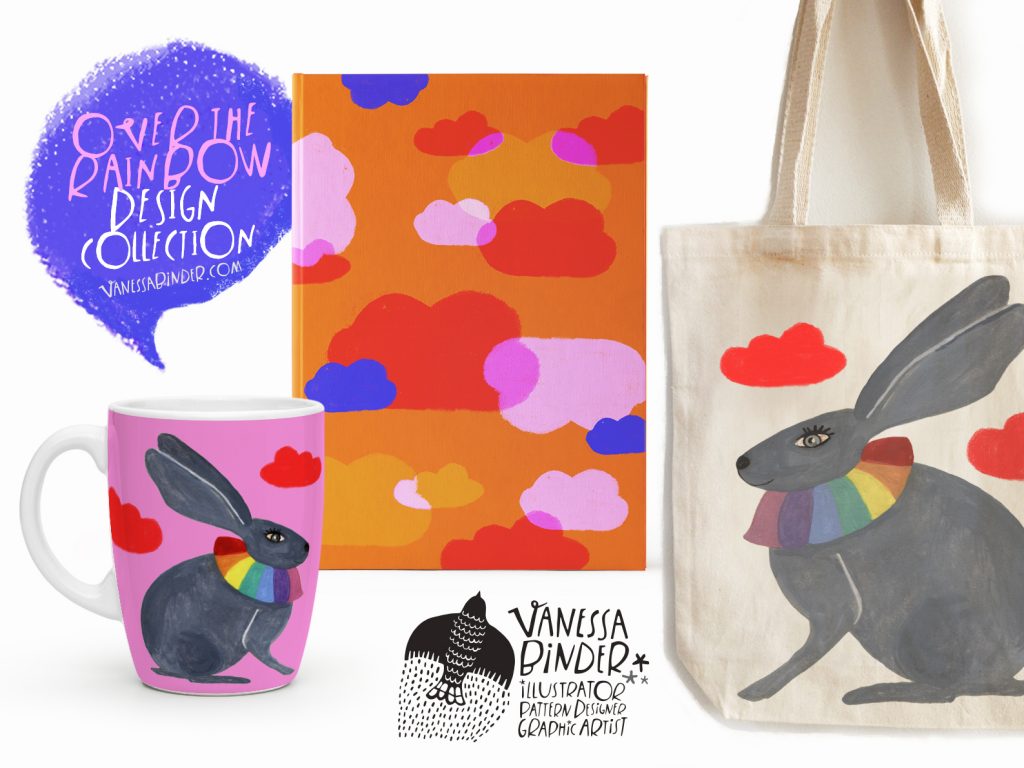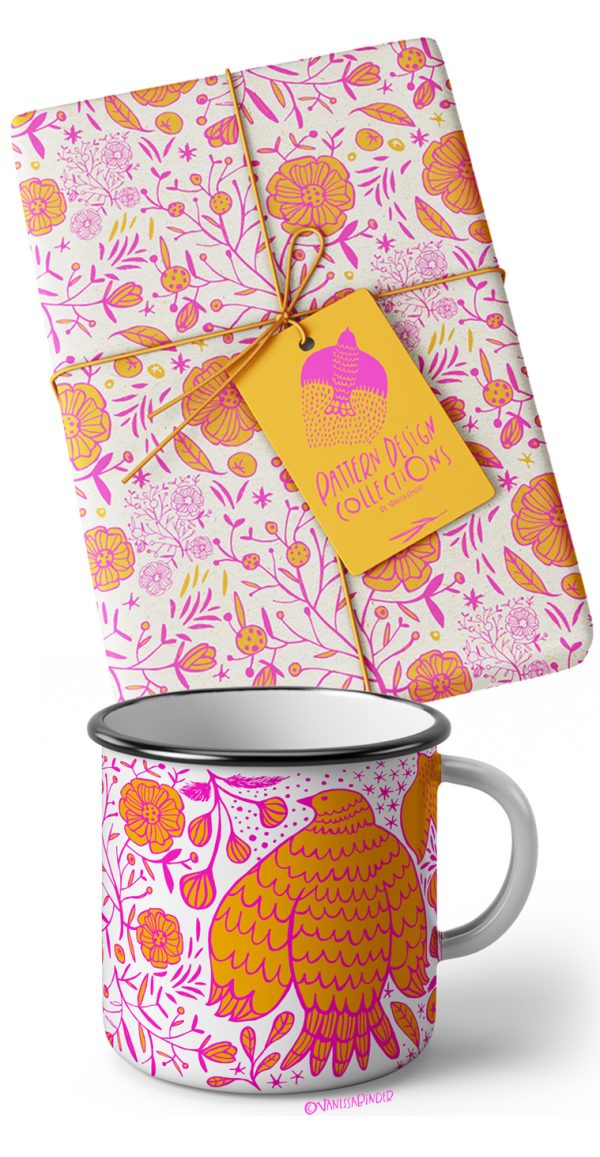 Birds & Flowers Mini Pattern Design Collection
Birds & Flowers Pattern Designs are available for licensing.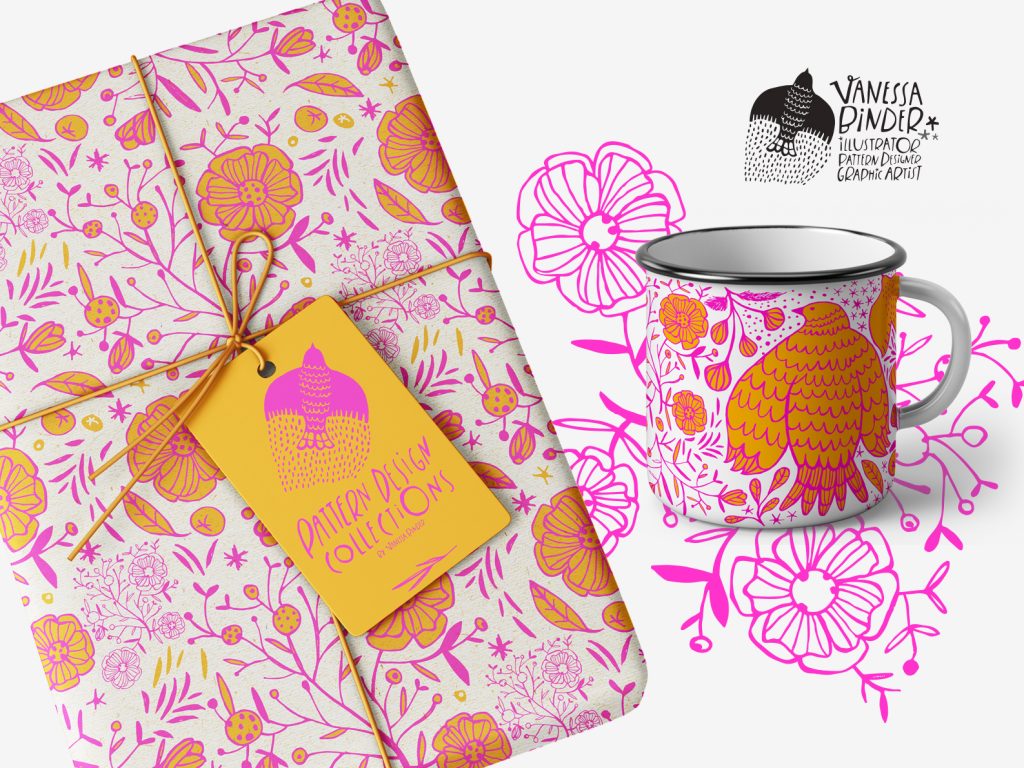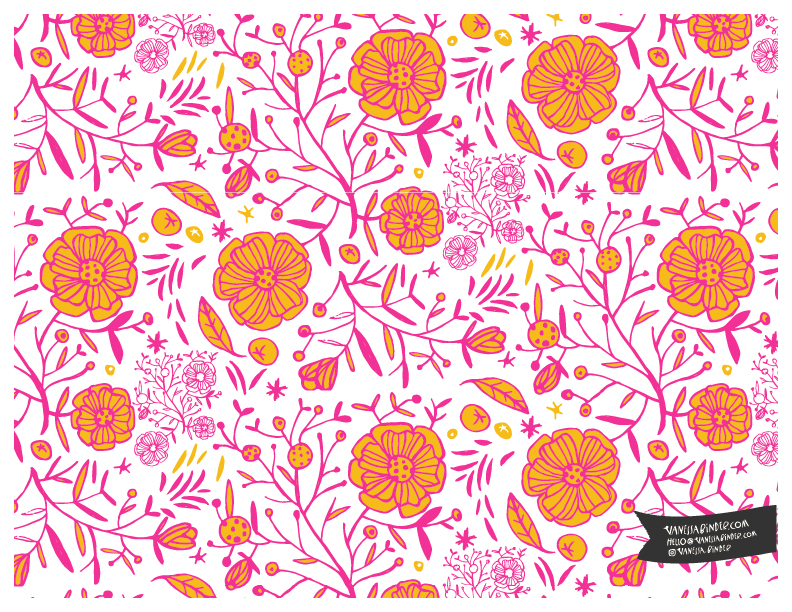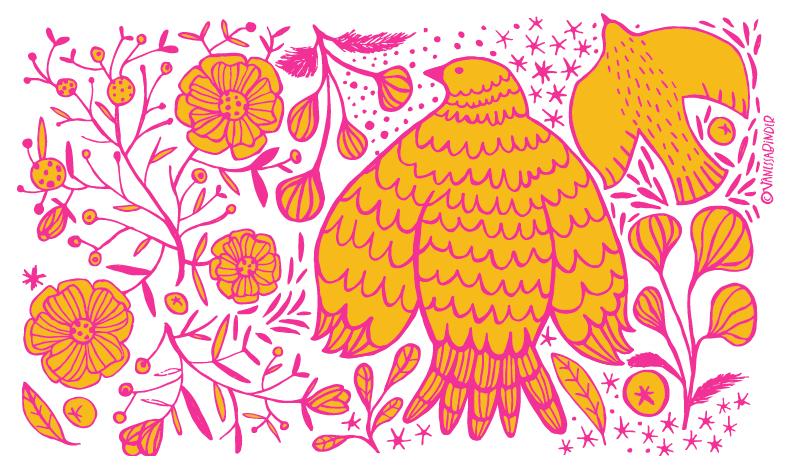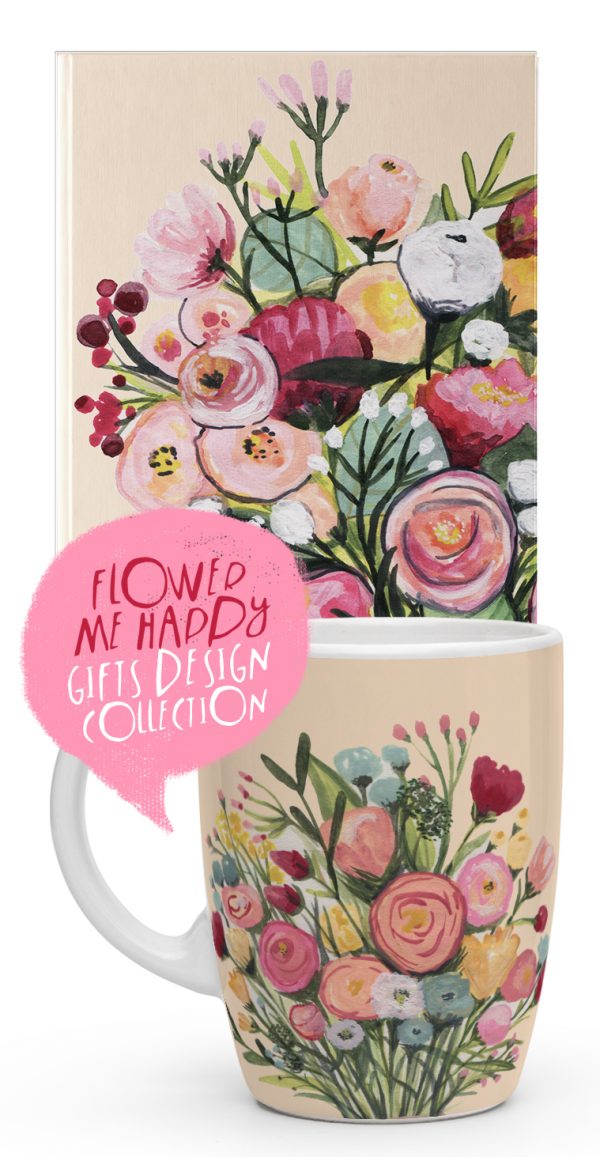 Flower Me Happy
Watercolour and gouache on paper. © Vanessa Binder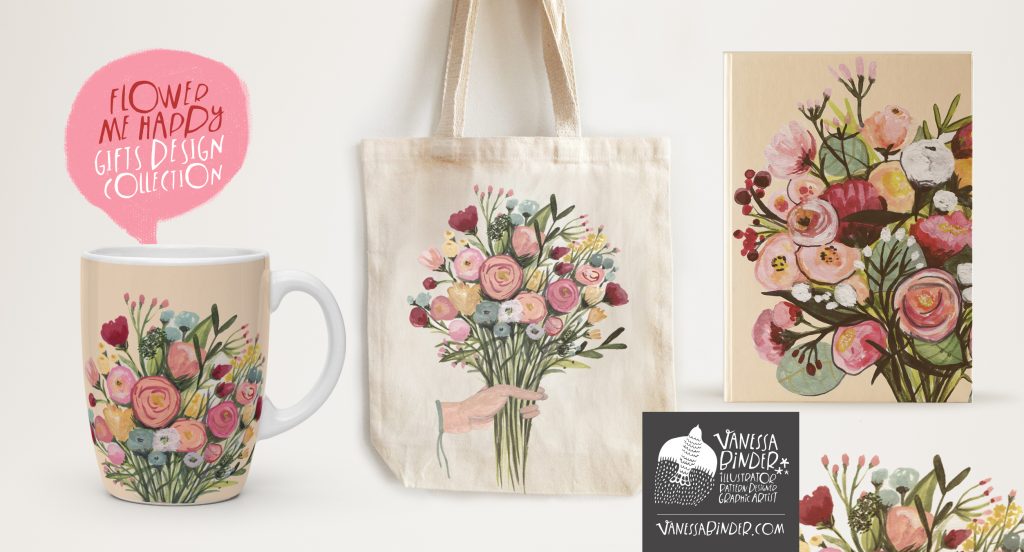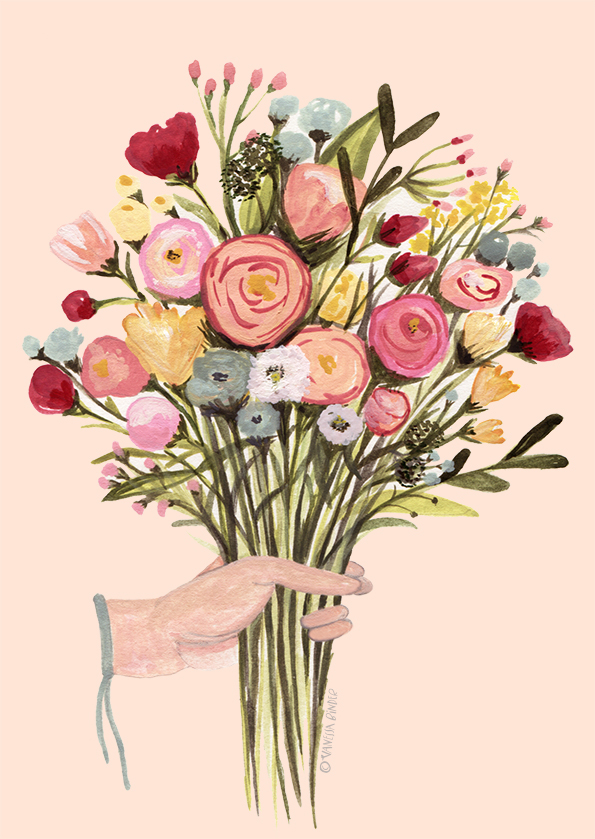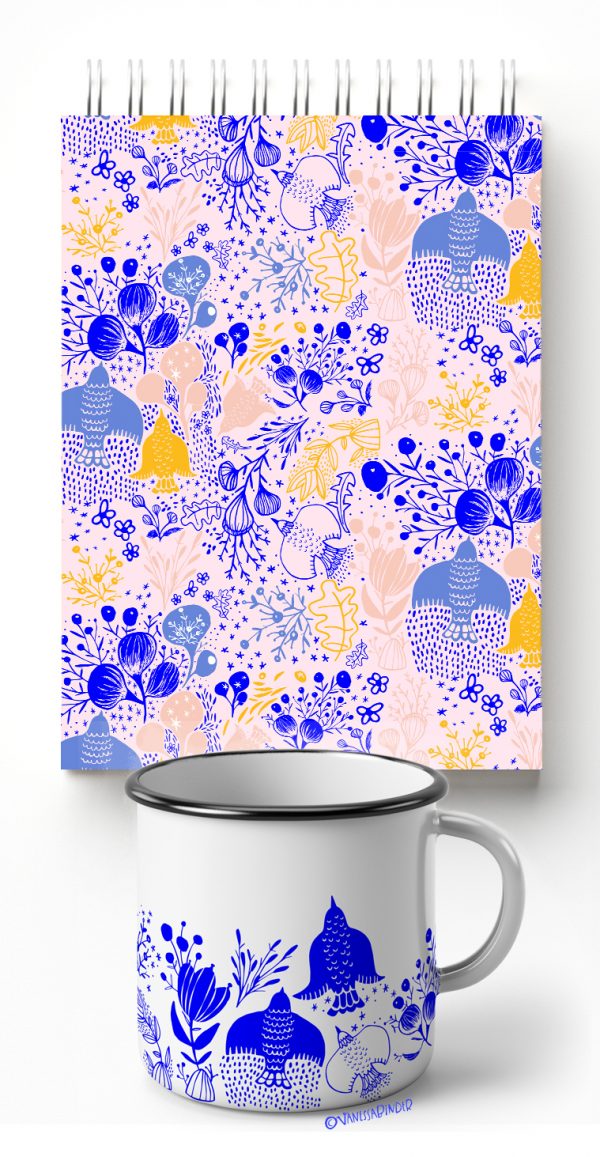 Spring in The Alps Pattern Design Collection
Hand drawn on paper and digitally coloured by Vanessa Binder